Breathe life into your living space with our vibrant Boho-inspired collection. From kaleidoscopic patterns to llama prints and bright fluoro accents. This Mexicana melting pot of colour is sure to spice up your interior.

Fun accessories bring this look together. From cactus-shaped vases to pineapple table lamps. Finish by throwing in a tassel or two for a quirky, eclectic look to fall in love with.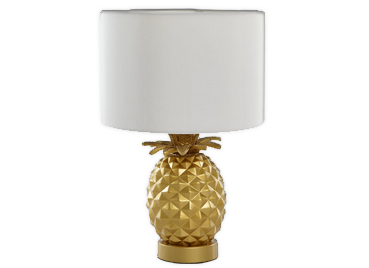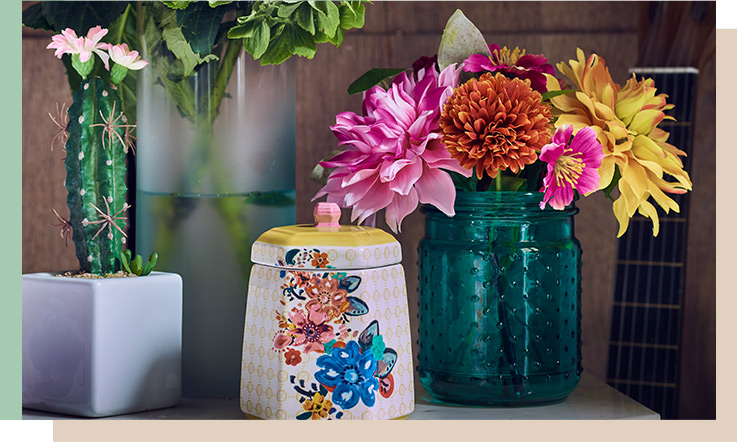 Floral Arrangement
with Vase
£10
Bring fun to the bedroom with bold, printed bed linens, colourful curtains and lots of fluoro cushions to add layers of colour and texture to this fiesta-themed collection.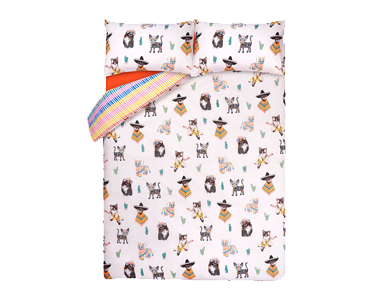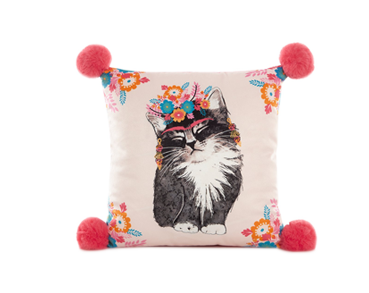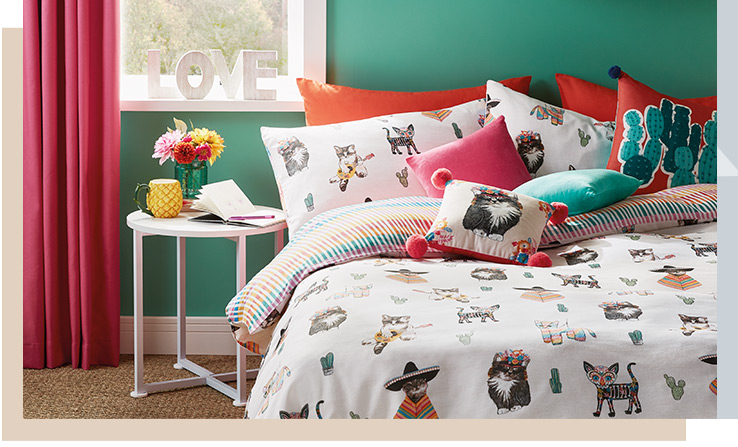 Bring the beauty of Scandi design to life in the bedroom with simple shapes and fluid lines. Warm up a white scheme with soft throws and textured cushions to create a feeling of comfort and finish with sleek, geometric accessories for added interest.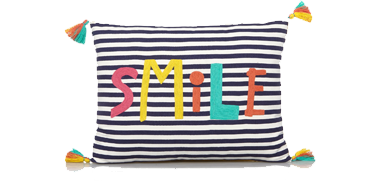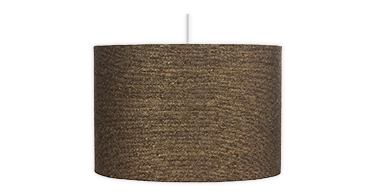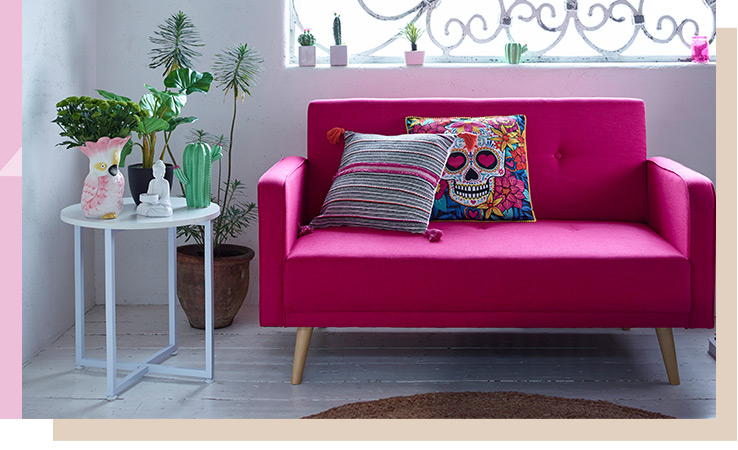 From geometric print towels in rainbow colours to cactus-print shower curtains and quirky accessories. Mix and match prints and colours for the maximum impact or pick and choose for a touch of Boho.