Craving design inspiration? Whether you want to lounge in luxury, add a traditional touch or complement your lifestyle with something a little more modern, updating your interiors is easy with our new home collections.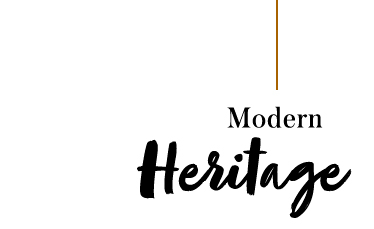 Put a modern slant on heritage styling with a contrast of sleek, modern furnishings and timeless traditional shapes. From sumptuous piled textures to woodland-inspired pieces, create a cosy highland hideaway with our Modern Heritage collection.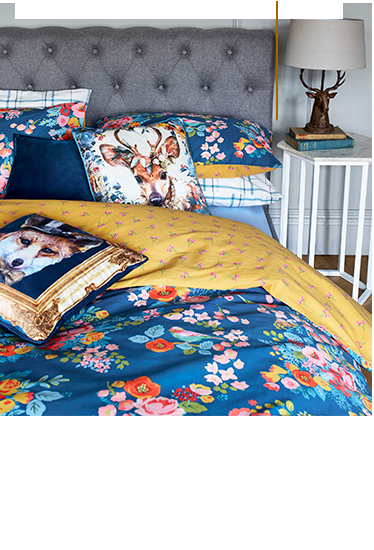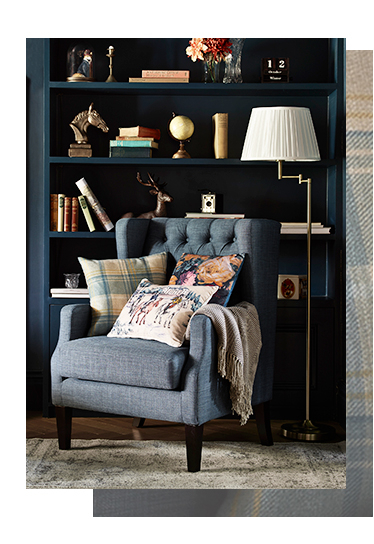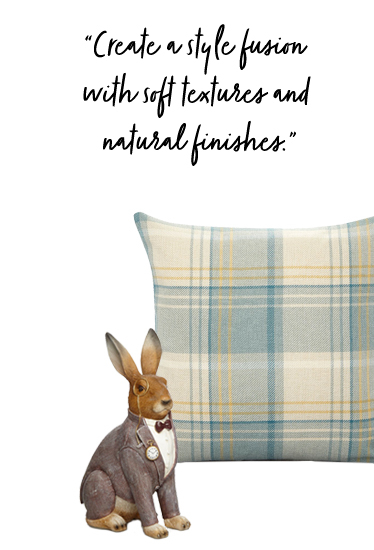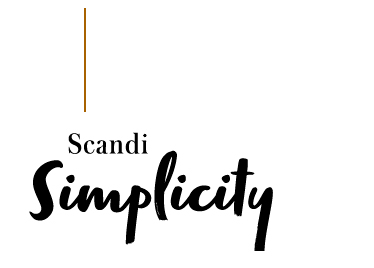 Bring functionality, simplicity and beauty into the home with Scandinavian décor. Fusing clean lines and a neutral colour palette, this collection will bring an understated elegance to your space, creating a homely feel.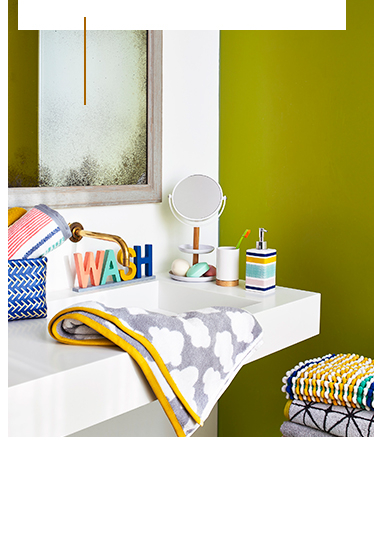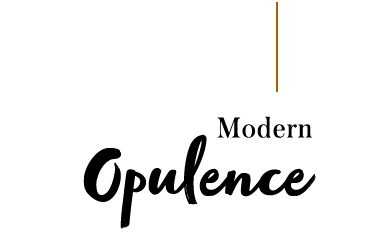 Have an eye for luxe living? Give a subtle nod to high-end living on a budget with Modern Opulence. Made up of velvet textures, gilded metallic accents and glossy surfaces, this collection will give your home an uber-glamorous feel.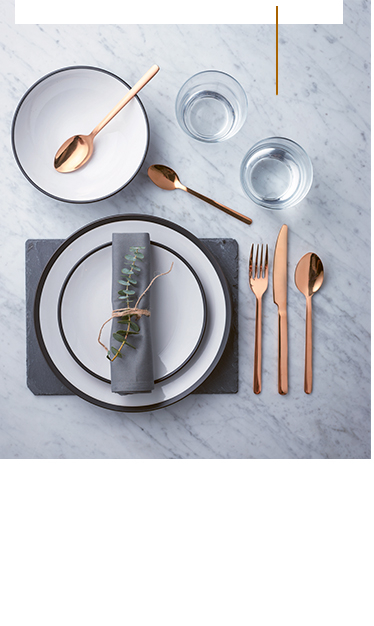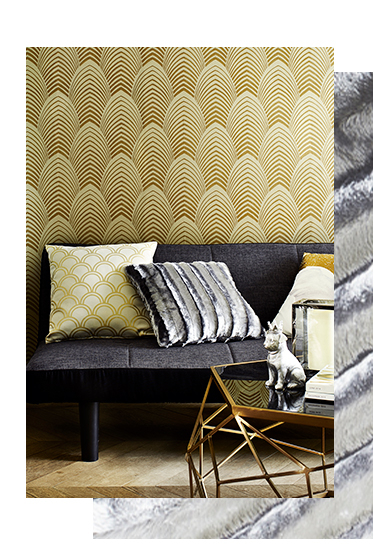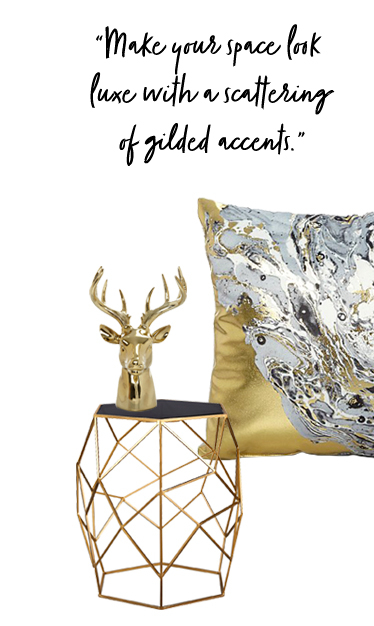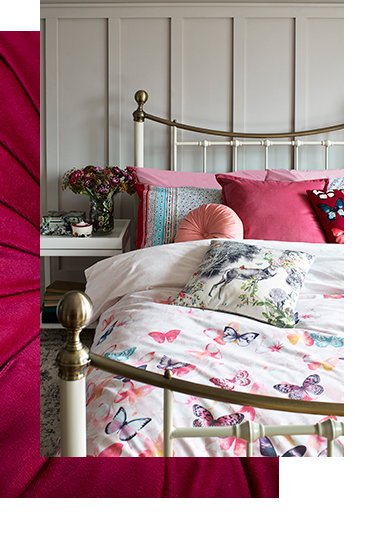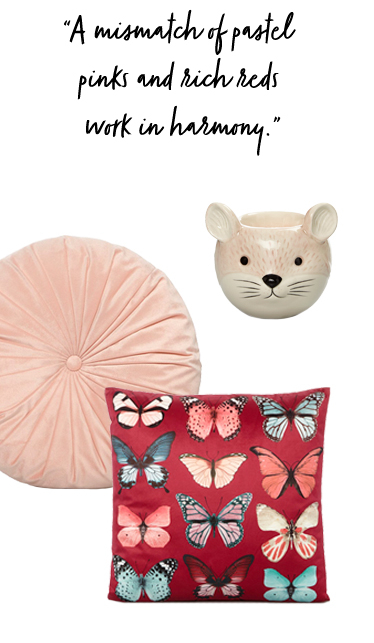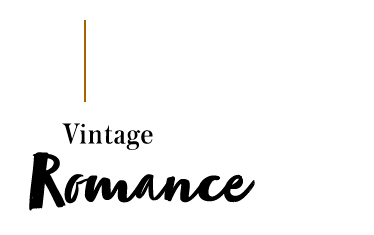 Looking for ways to mix the old and the new? Put a classic twist on a modern home with vintage touches. Patterned soft furnishings, pretty florals and rosy hues lend a glamorous and romantic take on the trend.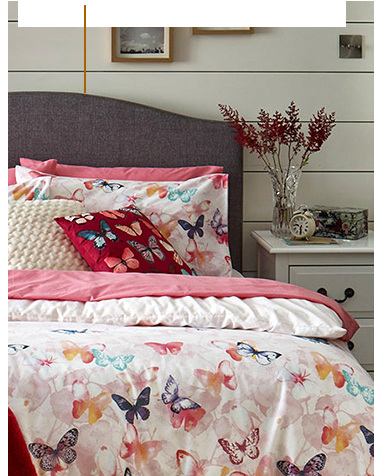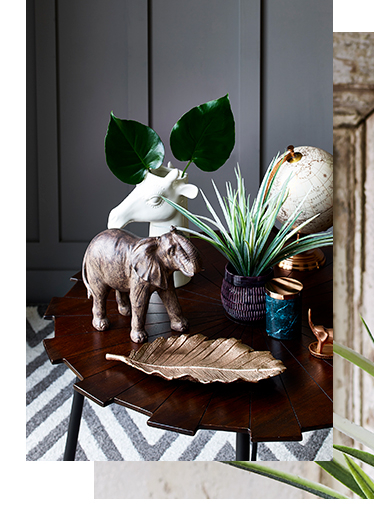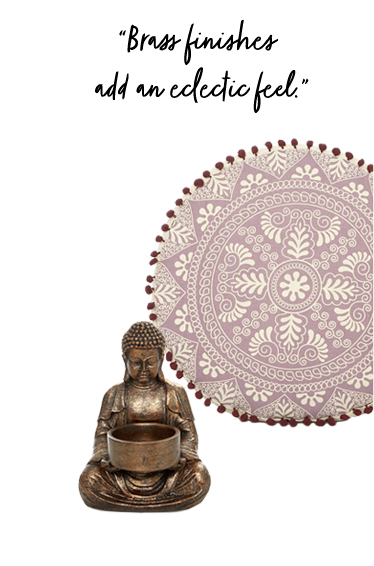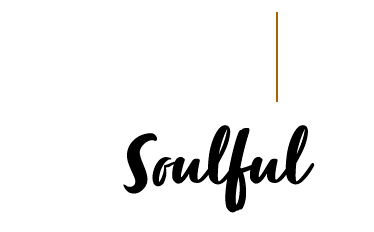 Taking inspiration from décor across the globe, Soulful Shelter will give your home a traditional look filled with the comfort of modern life. Think gilded accessories, globetrotting textiles and animal silhouettes.