Love soft, dreamy style? Give your home a little facelift this season with luxe fabrics, pretty pastels and an infusion of fabulous florals with our new, Vintage Romance collection.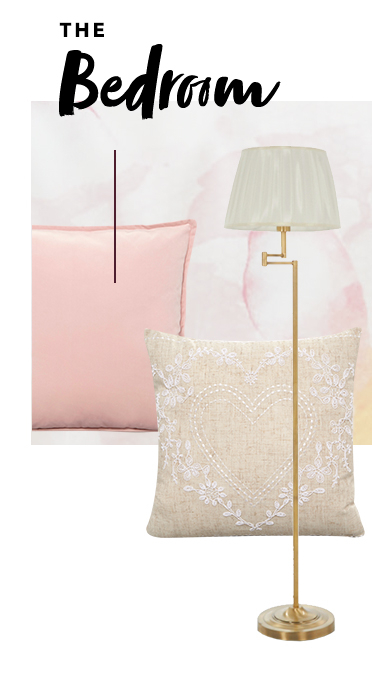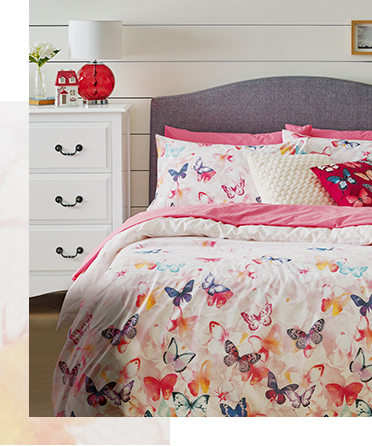 Relaxed at its heart, Vintage Romance style reflects a soft and relaxed feel inspired by cottage-like elements. Combining timeless furniture with pretty textiles that bring comfort and character to your space – it's the ultimate look for the bedroom.
Bring a softer touch to a pure white bedroom with subtle pink accessories such as a few pinwheel cushions and pretty flower arrangement. Adding a retro-style mirror creates the illusion of a light and airy space, while an elegant swirl daybed brings an overall charming look to your room.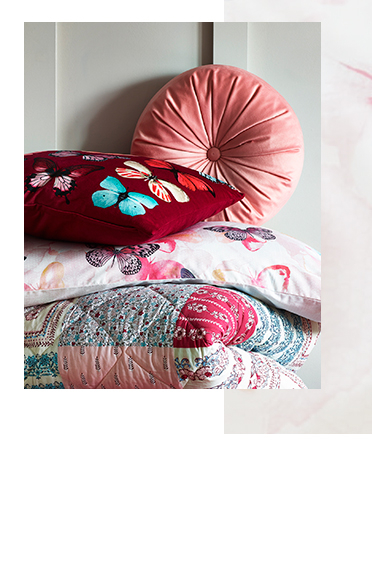 While a beautifully light bedroom and white colour scheme is a key element of the style, soft pastel colours and luxe textures contribute to the look, too. Pile your bed with a patchwork print duvet set, velvet textured cushions, and faded florals for an air of luxury.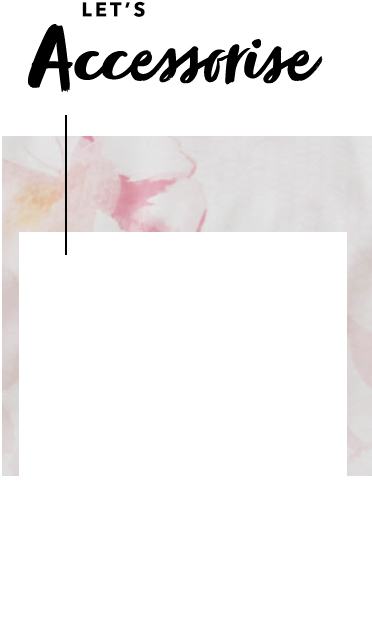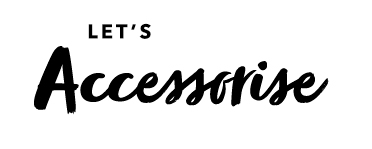 Think about placing shaggy or sheepskin rugs to add a restful look to your bedroom. They add a modern touch of art to your floor making it a great statement piece. Keep in mind the colour scheme of your bedroom and work around that by incorporating cosy textiles.