Psst… We've got some exciting news to share. Our new teen clothing collection has landed and it's got everything to suit girls and boys with an eye for fashion. Available in ages 9-14, now's the time for a new wardrobe.

Designed with fun and individuality in mind, our new teen collection is tailored for kids who want to find their own personal style. From loungewear to summer outfits and everyday basics, there's so much to see.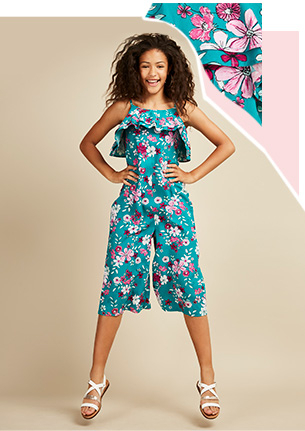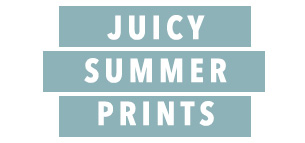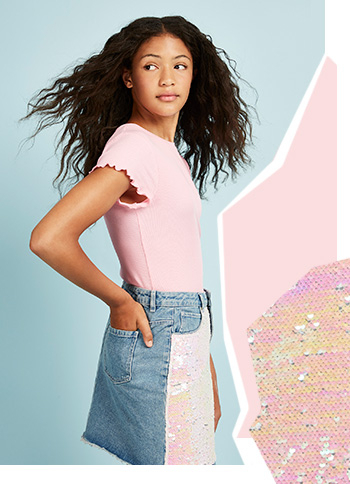 If they love to mix and match their outfits, our colourful separates are the perfect way to create new looks without breaking the bank. Try this tee and skirt on for size or let them show their true colours with a bright floral jumpsuit.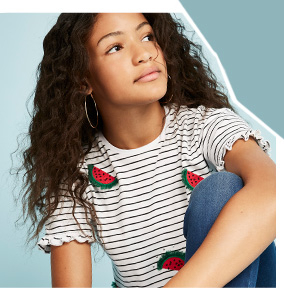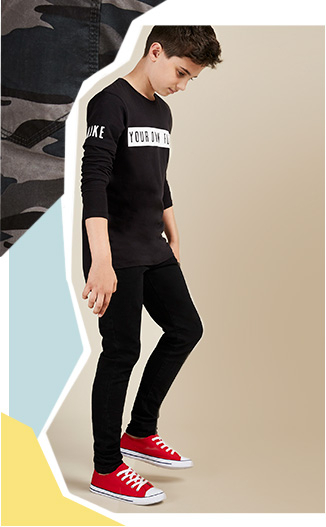 The key behind this new collection is comfort. Our loungewear range is perfect for young sport enthusiasts or days spent playing football with friends . From tracksuits to hoodies and comfy bottoms, take a look.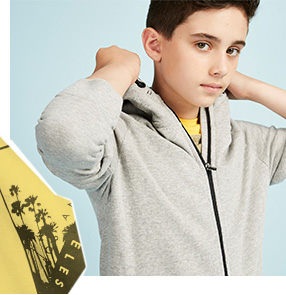 Got a style conscious teen on your hands? With plenty of new looks to choose from, finding their individual style couldn't be easier. From casual weekend layering, to all-new tees, shorts and jeans, we've got them kitted out for every adventure and occasion.