I have been working with My Babiie now for a couple of years. I was so excited to work on the new designs for AW/17 – with it being my second collection for the Believe range, I felt more confident in the direction of the new styles. The new designs really are a great addition to my Believe Range and there's a great mix of fun, adventure and style to suit everyone!
I want to give you a personal introduction to the new styles and the inspiration behind each one…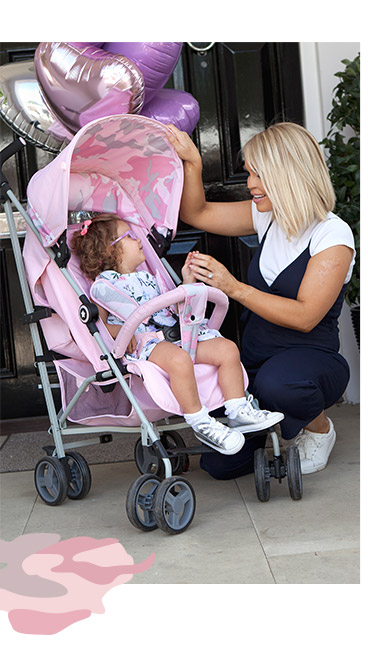 I love the camouflage design. Not only does it look very cool and striking, but for me it represents strength and bravery. My design embodies this and hopefully resonates with the confidence of parents and My Babiie customers. Available in both pink and grey.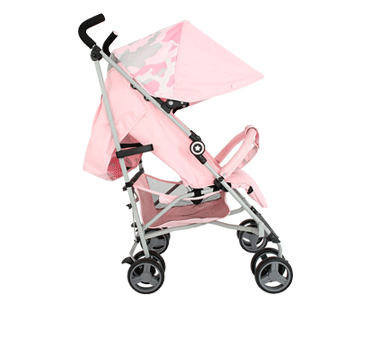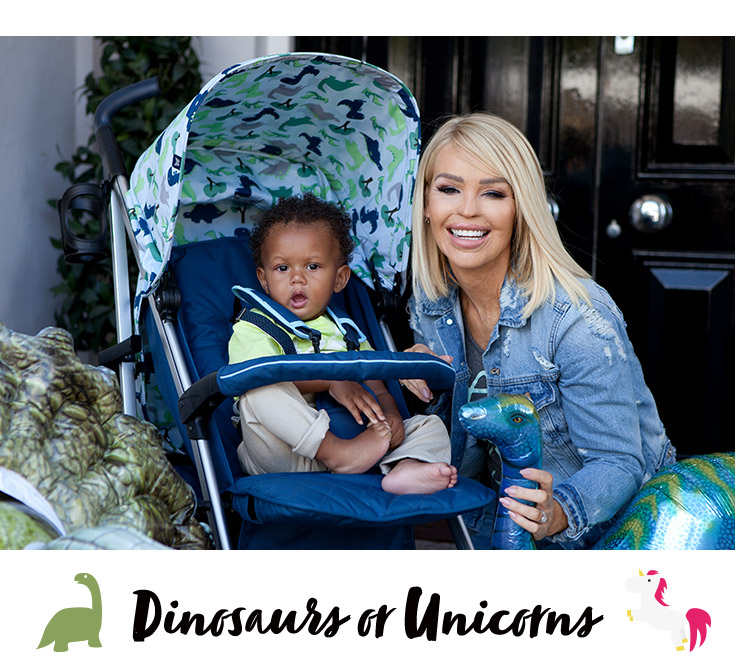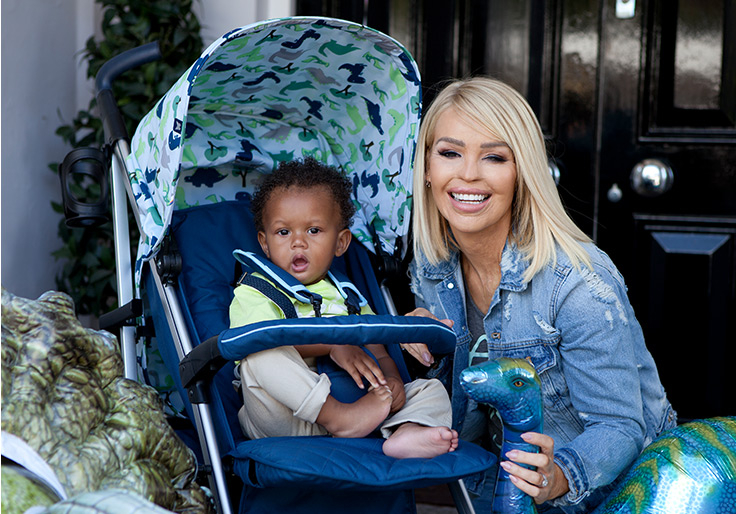 The fun unicorn and dinosaur designs are lively, summing up childhood imagination. The unicorns are mythical, magical creatures but well within the realms of belief for our little ones, which ties in so nicely with the 'Believe range'. This theme is one that is popular at the moment and I love the 'Believe' take on it and the colours used.


As well as looking stylish, modern and very 'on-trend' this is a fab, contemporary design in grey and white that is neutral and suitable for everyone. The geometric triangle shape is influenced from the Greek symbol known as Delta, which represents positive change.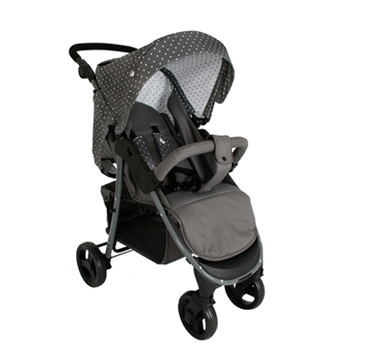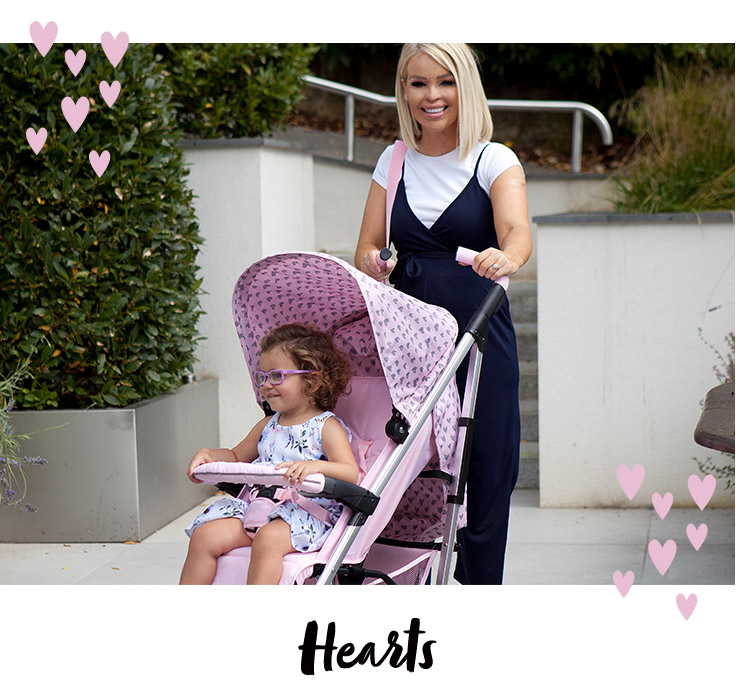 The hearts design is a favourite of mine, coming about from a fun afternoon of drawing hearts with my daughter, Belle. The actual heart incorporated in the design was drawn by her so it's really touching that we've included this design! Available in a pink and blue design with matching bags, it's an uplifting style, symbolising the love we have for our families so I hope it's something parents out there can really relate to.