It's pride month and we're excited! Our partnership with Diversity Role Models is stronger than ever, and we're donating another £100,000 to help young people embrace and celebrate diversity.
FIND OUT MORE
SHOP PRIDE
We first partnered with Diversity Role Models in 2019 with a donation of £12,500 which was enough to deliver 100 workshops reaching over 2,500 students across the UK. This year we're striving to make an even bigger impact!
FIND OUT MORE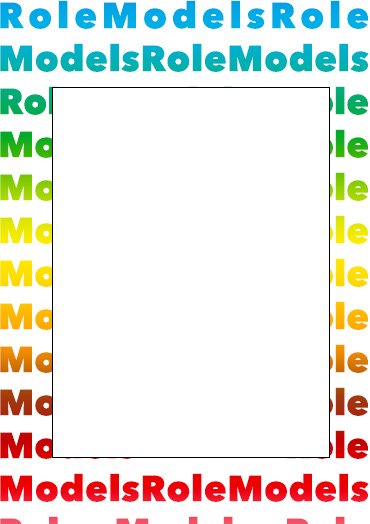 Young people will learn about LGBT+ identities, embracing difference and ending bullying through educational workshops in schools across the UK.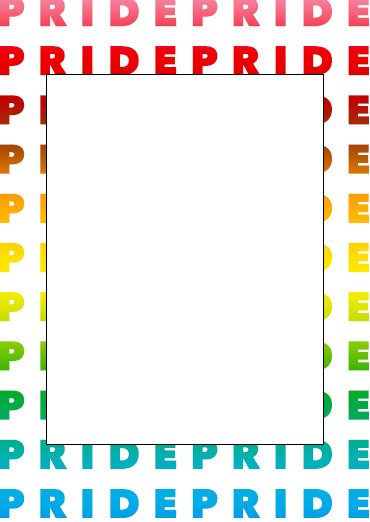 Diversity Role Models creates safe spaces where young people can explore difference and learn how to challenge HBT (homophobic, biphobic and transphobic) language overheard in classrooms and schools across the UK.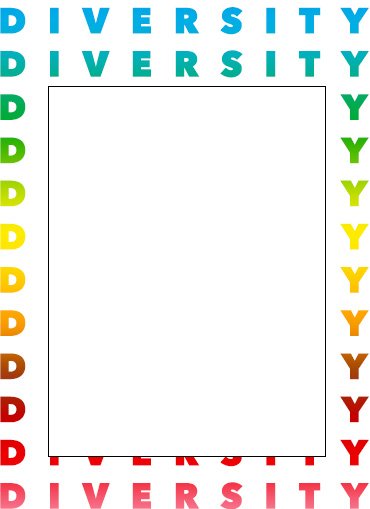 Diversity Role Models' student workshops feature LGBT+ or ally role models who speak openly about their lived experiences and building young people's empathy.
George is donating £100,000 to Diversity Role Models in support of their efforts to create a world where everyone embraces diversity and can thrive. Diversity Role Models is a registered charity no. 1142548 and company limited by guarantee no. 07640644