We know that choosing what to wear while pregnant can feel like a struggle. As your body begins to change, it can seem as though your clothing collection starts to shrink. Items that were once everyday go-tos are suddenly off the cards and updating your look on a budget can feel impossible.
Luckily, you don't have to spend a fortune to stay stylish and supported throughout your pregnancy. From essential maternity bras and maternity dresses to must-have maternity leggings, our maternity capsule wardrobe guide is full of easy-to-wear separates you'll be reaching for on repeat.
What Is A Maternity Capsule Wardrobe?
Maternity capsule wardrobes are all about simplifying your look with a handful of core items, like maternity tops and maternity jeans. Think mixing and matching with timeless staples to create a variety of different outfits – each as stylish as the last!
Encouraging you to re-work and re-wear versatile pieces, a maternity capsule wardrobe is a sustainable way of refreshing your clothes for those precious nine months and beyond.
How To Create A Maternity Capsule Wardrobe
From longline maternity tops and cosy sweatshirts to wear-again maternity dresses, follow our maternity capsule wardrobe guide to create a clothing collection perfectly tailored to you and your bump.
1. Choose Well-Fitting Maternity Bras
A comfortable maternity outfit starts with a well-fitting maternity bra. To ensure you choose the right style for you, it's a good idea to try on a handful of different designs throughout your pregnancy. What feels supportive in the first trimester may have completely changed by the last!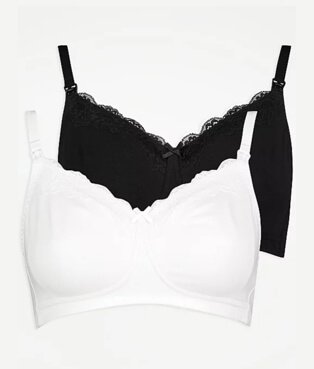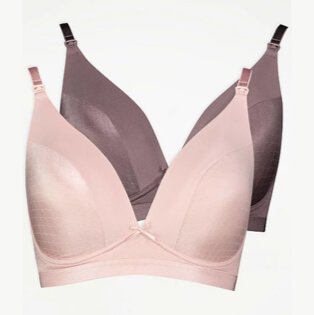 Fortunately, there's no reason to sacrifice style when it comes to maternity lingerie. Take your pick between lace-trim, jacquard and patterned bras to bring a fashionable touch to your underwear drawer.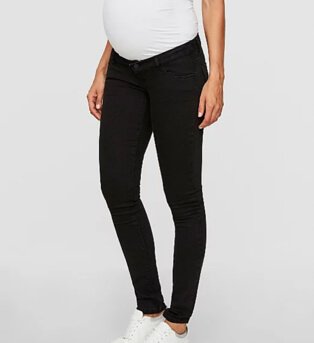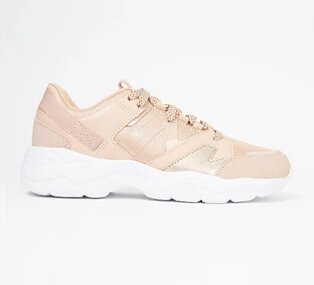 To give classic maternity jeans a twist, choose straight jeans or boyfriend jeans. Equally casual and comfortable, you'll be reaching for these trusty denims on a daily basis.
3. Live In Comfy Maternity Leggings
Whether you're binging boxsets on the sofa or enjoying some gentle yoga, maternity leggings are a capsule wardrobe staple. Thanks to their stretchy design, over the bump leggings look just as good with tunic tops and accessories as they do with slouchy sweatshirts and slippers. Talk about versatile!
For maximum wearability, we recommend choosing black maternity leggings. Trust us – they go with everything!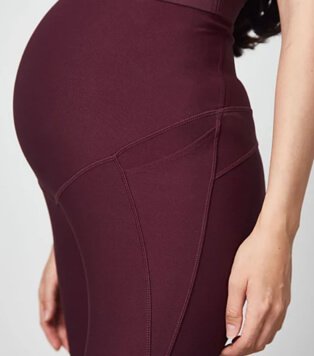 4. Prioritise Versatile Maternity Tops
We know it's tempting to simply size-up your regular tops, but picking maternity designs will be more than worth it in the long run. With their stretchy shape and longline cut, maternity tops can fit over and support growing bumps with ease.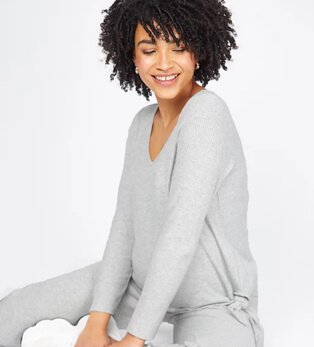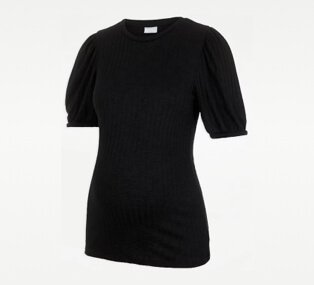 To coordinate your capsule wardrobe with minimum fuss, stick to maternity tops in versatile shades of grey, black and navy. Complete your collection with a handful of patterned pieces for those special occasions.
5. Select Wear-Again Maternity Dresses
The very best maternity dresses are the ones you'll want to wear even after your little one arrives. If you plan on breastfeeding, keep an eye out for wrap dresses, detachable straps and button-down designs. Helping you and your baby enjoy a smooth nursing experience, feeding-friendly styles are a great post-pregnancy investment.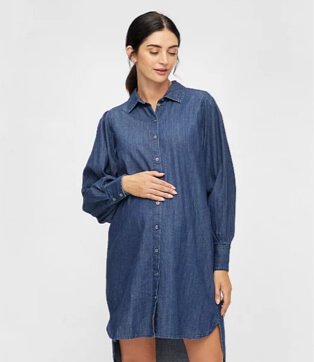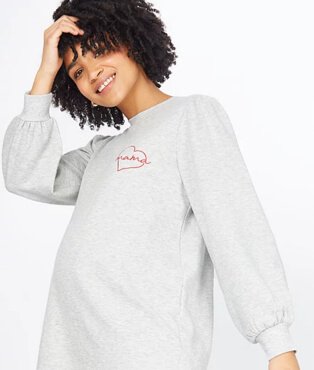 6. Embrace Neutral Knitwear
Your maternity knitwear should capture everything you want your pregnancy wardrobe to be: cosy, neutral and effortless to wear. For a jumper that will let you kick back and relax after a long day, snuggle up in a maternity sweatshirt. Team your look with comfy maternity leggings and you'll be more than ready for a well-deserved foot rub.
7. Remember Casual Maternity Coats
Finding the perfect maternity coat can be one of the most challenging parts of creating a maternity capsule wardrobe. The trick is to think beyond your pregnancy and choose a classic style you'll be wearing for years to come.
This season, we love faux-fur trimmed parka coats in wearable shades of navy, red and olive green. Keeping you cosy on the go, this staple coat works a relaxed shape making it ideal for post-pregnancy layering.