Yep, you guessed it. Mickey's turning 90 and we couldn't be more excited! To celebrate 90 years of Disney magic (and many more to come), we've got a range of t-shirts, sweaters and PJs featuring everyone's favourite mouse, along with his favourite girl – Minnie – that you can get your hands on.
Discover our magical collection, pick up some goodies and get to know Mickey along the way!
Always fun, always an icon, Mickey never goes out of style no matter how old you are! Whether it's your family's 10th trip to Disneyworld, or you're planning a Disney movie night in, there's no better time to break out the matching outfits! From loungewear sets to cosy hoodies, we've got something everyone will love.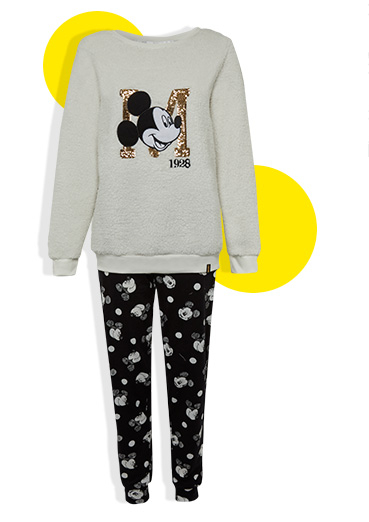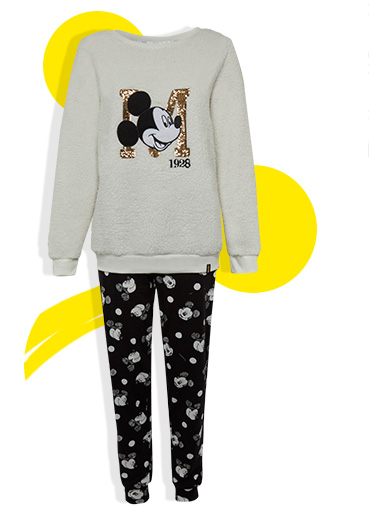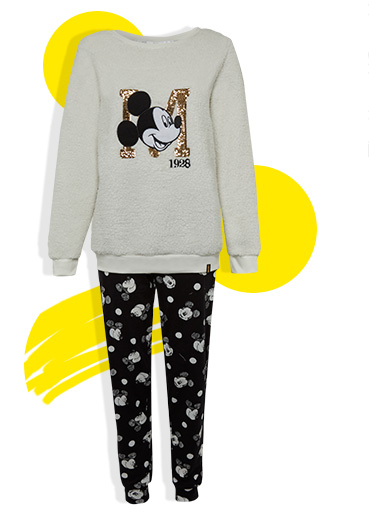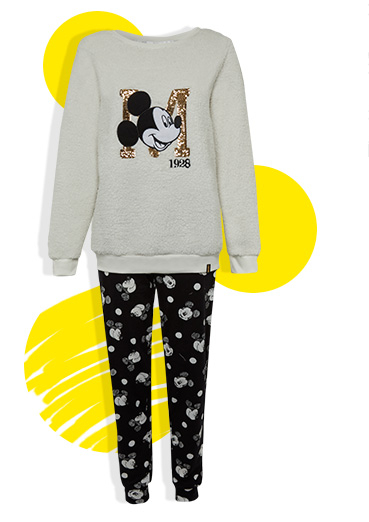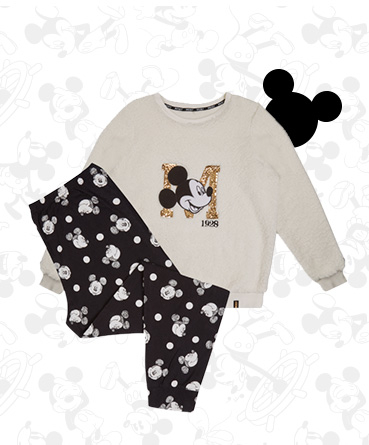 Did you know, Mickey originally started out as a rabbit? Before Walt Disney created Mickey, he designed Oswald The Lucky Rabbit.
Can you see the resemblance?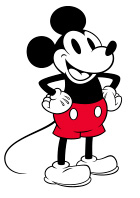 Oh, Mickey you're so fine… that even big kids love you! Keep the magic of Disney alive with our retro-inspired sweatshirts, t-shirts, PJs and embellished creations…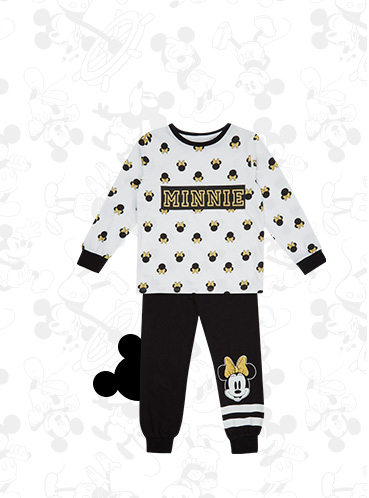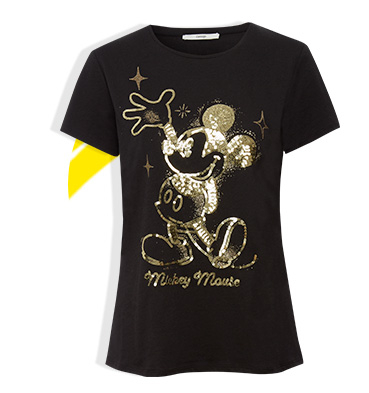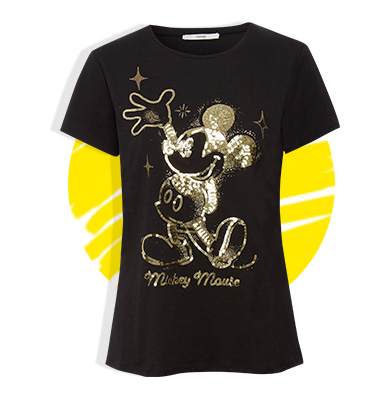 Mickey doesn't wear white gloves for fashion. They actually help distinguish his hands from the rest of his body.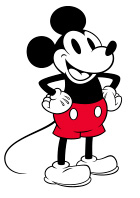 With magical accessories! From earmuffs to beanies and bags, we've got plenty to discover…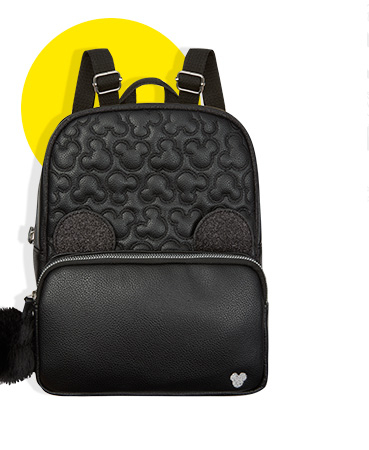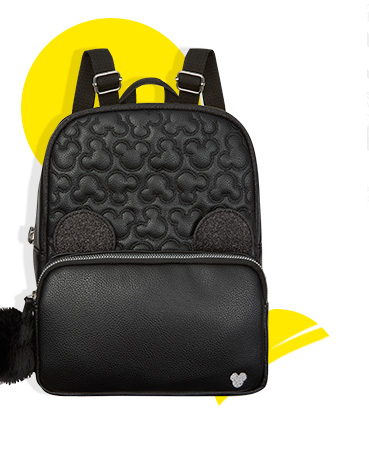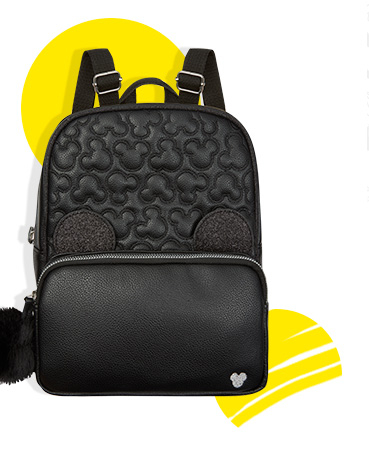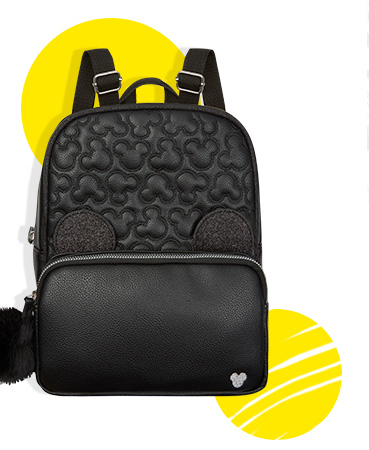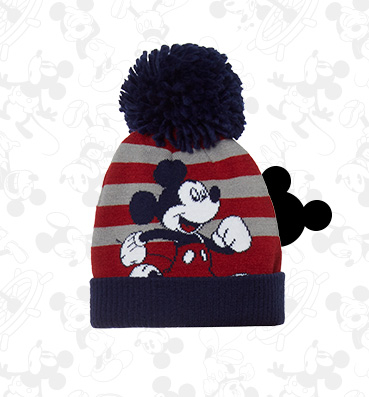 All Disney movies have a "hidden Mickey" somewhere in the background or often, right under your nose.
See if you can spot him next time!