We hate to be cliché, but summer IS just around the corner (we promise), so it's time to say hello to fun, fresh style. With a fab mix of floaty fabrics, blossoming prints and sugary pastel shades, what are you waiting for? Pep up your wardrobe with these all-new sunshine picks.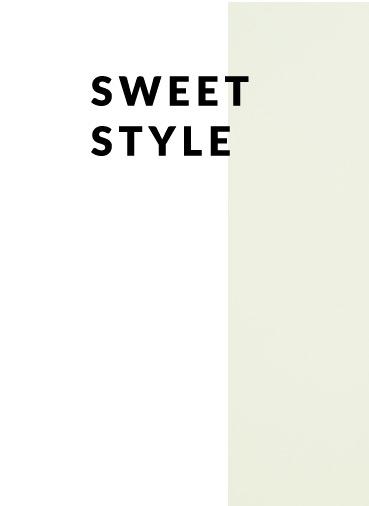 From summer brights to ice cream hues, sunshine brings colour and we just can't get enough of it. Available in all sorts of vibrant shades that work so well with ruffles, tiers and prints. Go on, try them for yourself.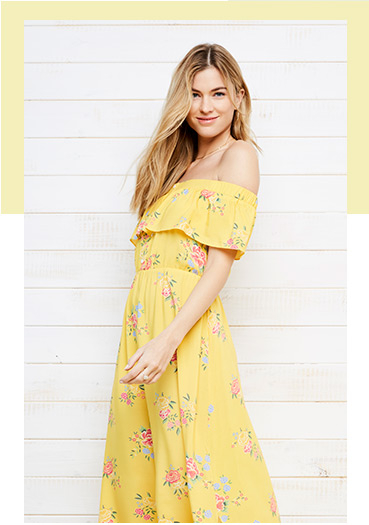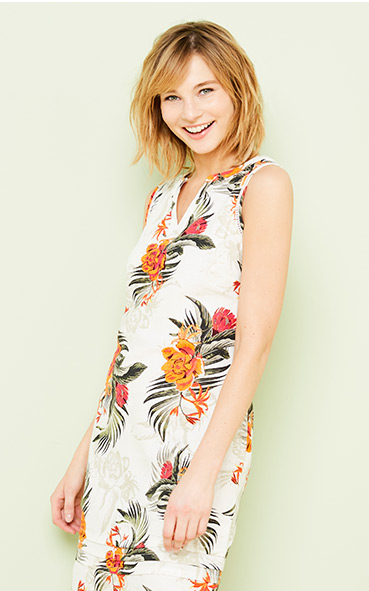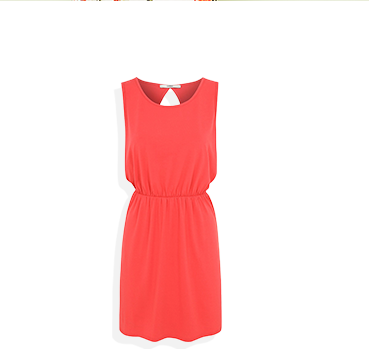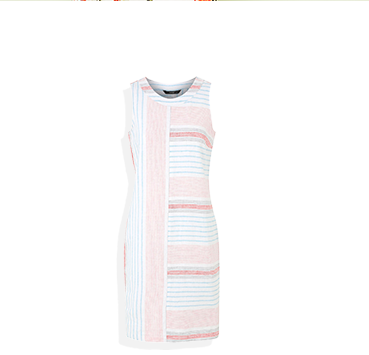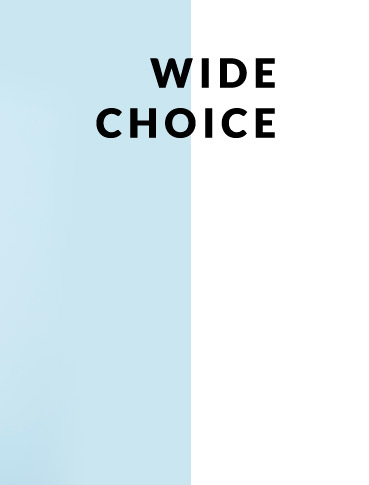 Wide-legged trousers are back with a bang, and are better than ever. While bright colours and prints are nothing new for this time of year, clashing colours add a new twist to this sophisticated style choice.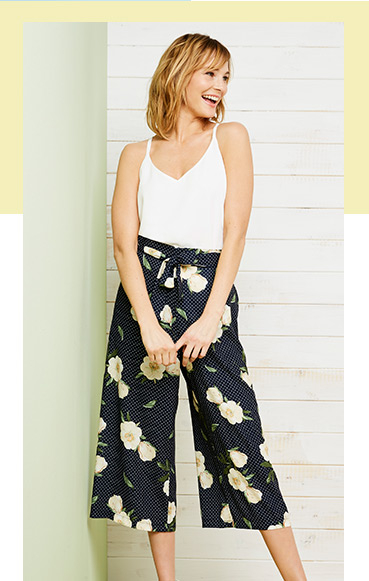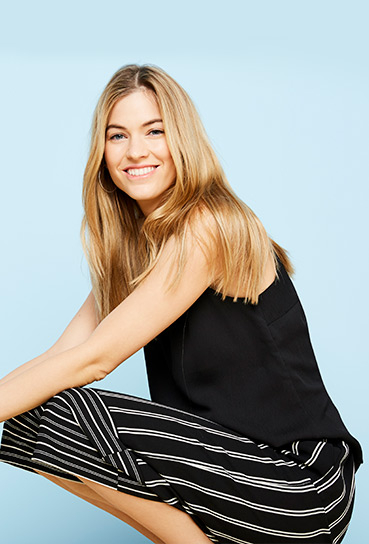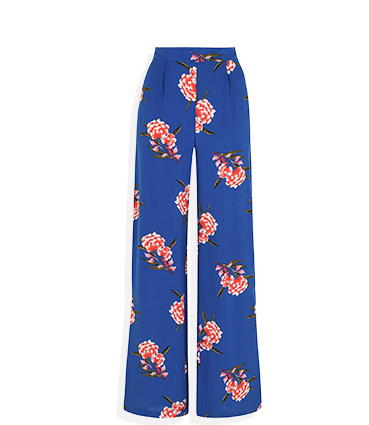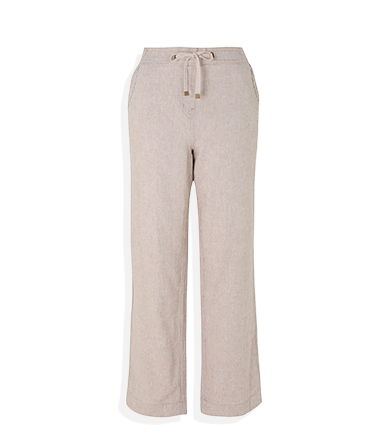 This season's swimwear collection is sure to speak to your summer soul. From the figure-flattering one-piece in candy stripes, to the humble bikini, reinvented with off-the-shoulder frills – we've got plenty of styles to dip your toe into.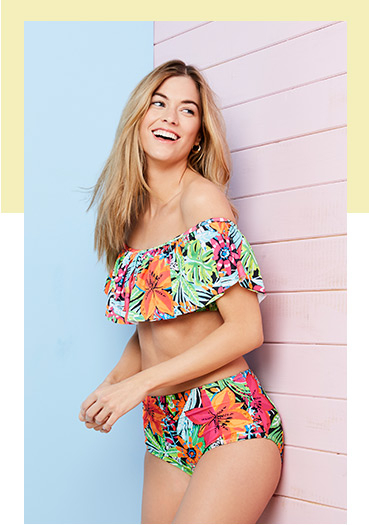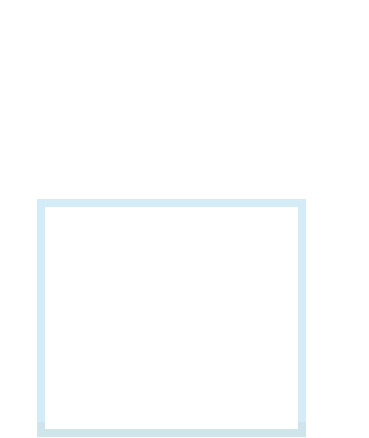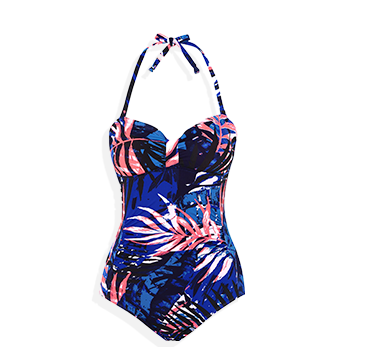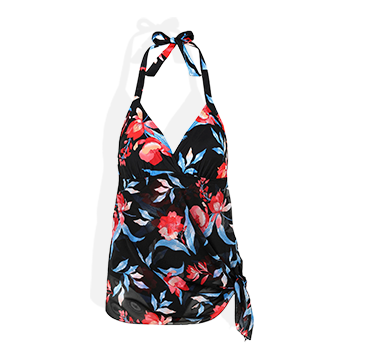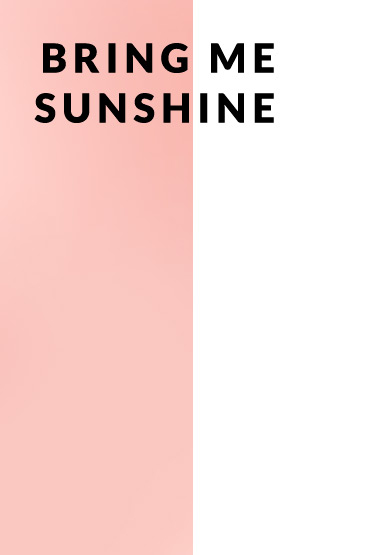 Oversized straw hats, futuristic sunnies and stylish carry-ons, need we say more? Whether you're heading off on a city break, or want to add a little something extra to your beach-ready outfit, these essentials have summer written all over them.