If you're anything like us, then you'll see the falling leaves as an indication to start layering for your new winter wardrobe. Have fun playing opposites with chunky knits and chenille textures or mix things up with embellishments and ruffled details, as we bring you our new knitwear edit.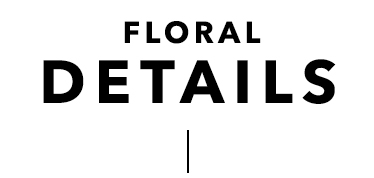 Winter layering doesn't always have to be as dull and grey as the weather. Elevate your favourite knit with a showing of colour or double up on detail with a little embroidery or embellishment for an instant style refresh.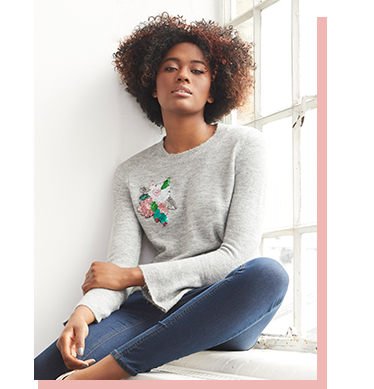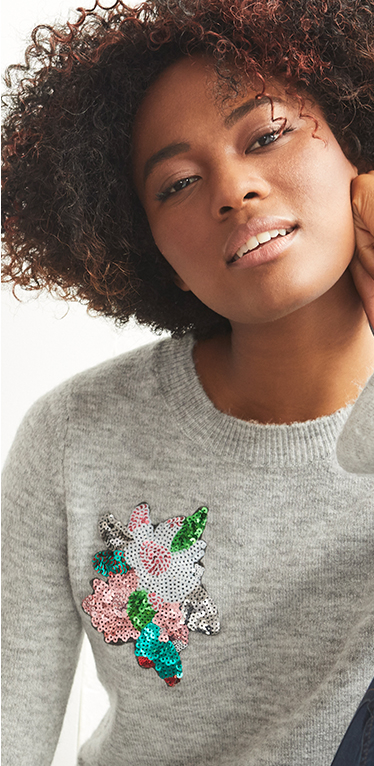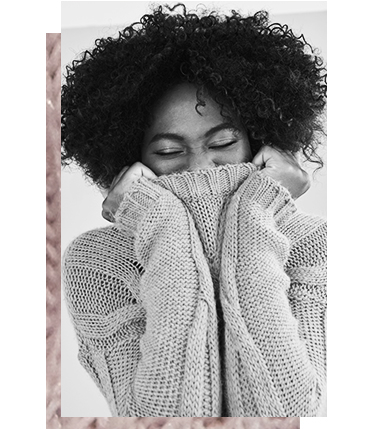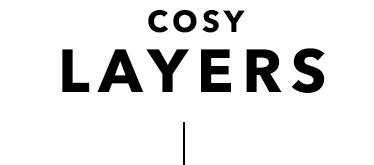 When it comes to sweater weather, a classic chunky knit or chenille jumper is key to any seasonal wardrobe. Whether worn loosely over of a pair of staple jeans or paired underneath heavier outerwear, oversized knits are the perfect way to add texture and create dimension to a casual outfit.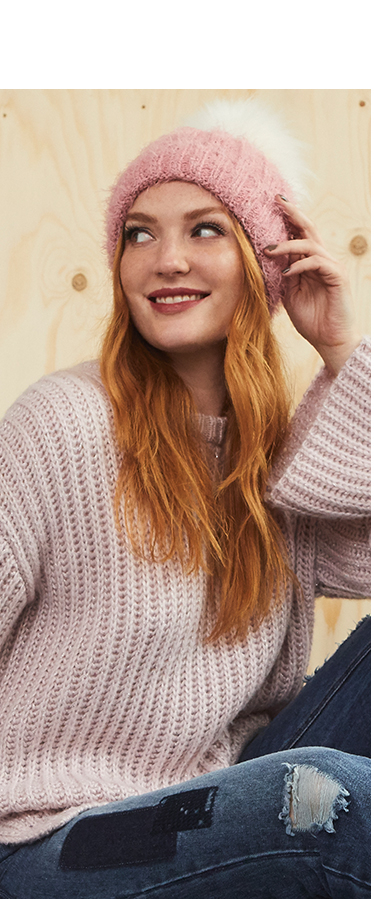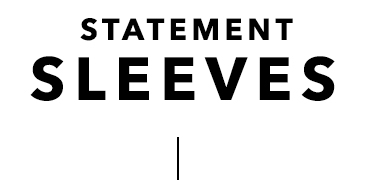 Ruffled sleeves and layers make for the perfect date night dressing, but equally in winter too. From thick, woolly and lightweight styles, switching up simple knitwear with detail can make all the difference to your personal style.