The holidays are a great time to reflect on what you've accomplished in the past year and planning what you want to achieve in the new one. With the New Year just around the corner, you may be busy creating a list of things you want to do, such as eating healthier and keeping fit.
It's important to remember that however big or little your goals, every step you make will be a positive improvement. Get into shape with Life & Style's tips to help you achieve your fitness goals for a healthy and happier lifestyle.
Set Yourself Positive Goals
Setting realistic goals for yourself is important and should be a key part of your planning. Don't be too hard on yourself if you have not achieved what you wanted in the previous year. Being aware of this is a good sign in itself. Think about the ways you can refresh your original goals, and how you can introduce them again so you can make the most out of them effectively.
When it comes to working out, it's a good idea to ease yourself in and be realistic with how many times a week you are able to attend the gym. Take a friend with you. A gym buddy will motivate you to get into the routine and you can have more fun by trying new classes together.
Detox & Diet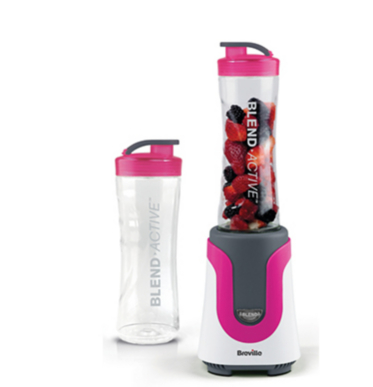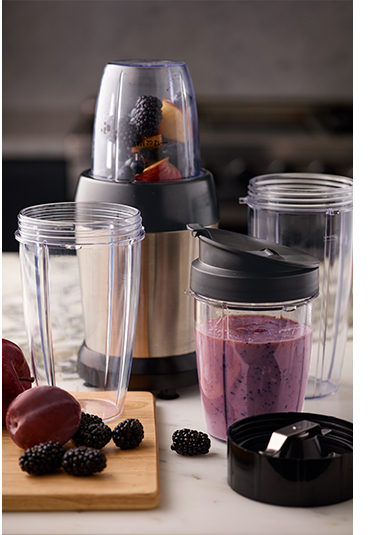 You may already be feeling stuffed from the Christmas festivities you indulged in over the holidays. (And let's not to forget the drinks you'll be consuming to celebrate the New Year)! At this time of year, your body needs rest and a thorough detox once the festivities are over. Start off by detoxing. Eliminate certain foods and replace them with organic fruits and vegetables instead of processed food.
If you have a busy schedule and think it will be difficult to stick to it, you can get in your five a day by making fresh juices at home with a smoothie blender. It's a quick and easy solution to get your detox fix.
Freshen Up Your
Activewear Wardrobe
Nothing will get you out the house and in the mood than having new gym clothes on. It's a great motivation for those cold, dark winter nights when you'd rather snuggle up under the duvet with your favourite T.V. show.
Research has shown that wearing new gym wear is more likely to get you into the right frame of mind to ramp up your exercise routine. It releases the same confidence boost as wearing your favourite jeans or slipping into you a party dress to give you that feel good factor.
Put fitness first this season and treat yourself to a complete new gym wardrobe. Whether you're attending a class, or lifting weights at the gym, you're sure to be in need of comfortable trainers, a supporting sports bra, vest and leggings so you'll be set for every workout.
Most of all your new clothes will be a simple nudge to get you off the sofa and burn off those extra holiday calories.
Inspiration for transformation can come from the simplest places like your workout clothes. Head over to George to brighten up your fitness wardrobe that will help you reach your goals this year.