Even Santa needs a vacation, and this exotic trend gives us a glimpse of his post-Christmas relaxation time. Wildlife, quirky decorations and bright colours make up his collection, so if you're looking for something a bit different, this trend is definitely for you.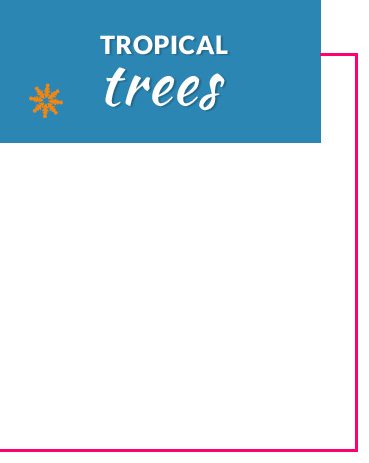 Traditionally Christmas trees are green, but this trend is anything but traditional, and Santa prefers something a bit more 'out there'. And when it comes to decorations, he loves brightly coloured baubles and all manner of quirky ornaments.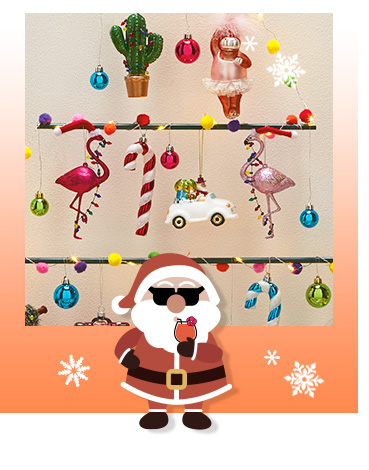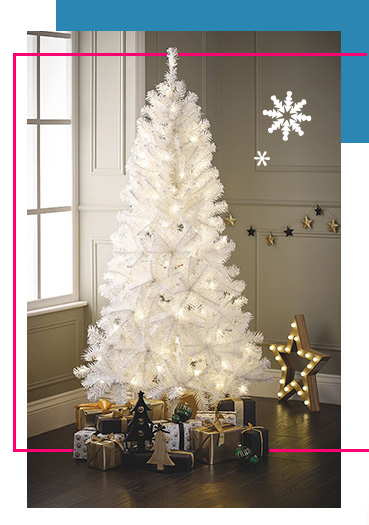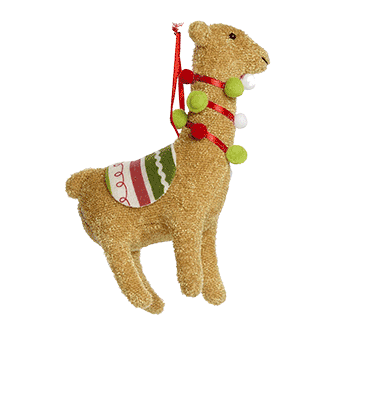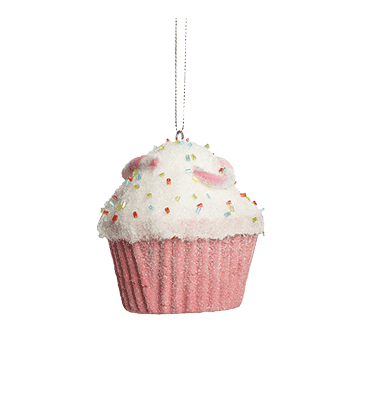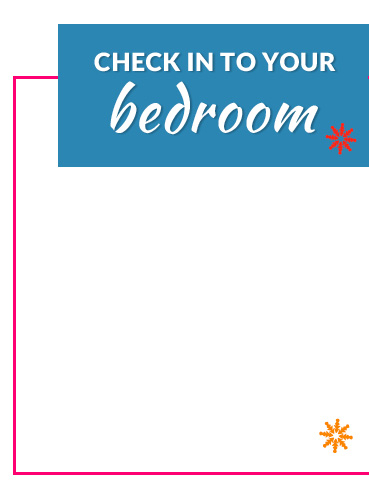 Given he's got nine reindeer of his own, we know Santa loves his animals. That explains the real, mythical and even extinct ones in the bedding. Like most, he's also a fan of Disney, Harry Potter and plenty of other famous faces.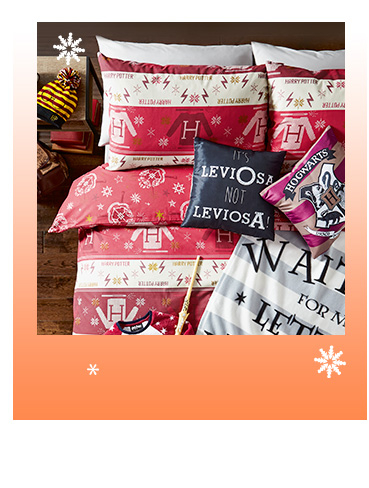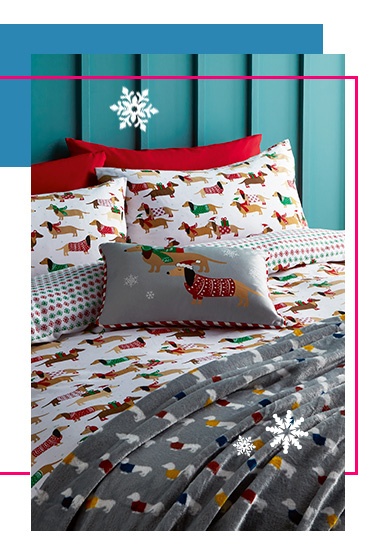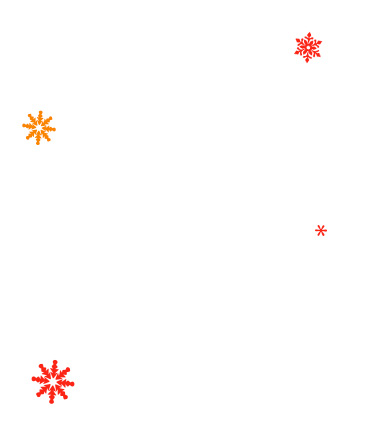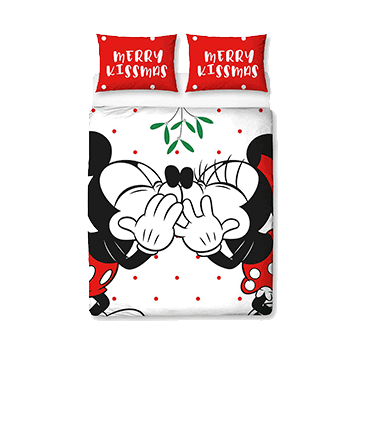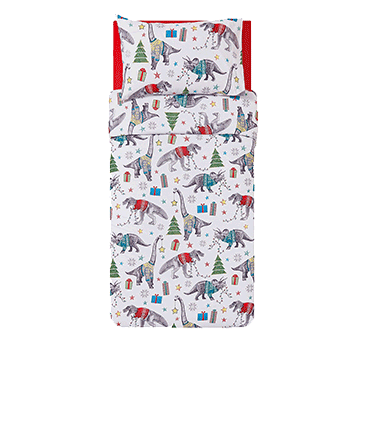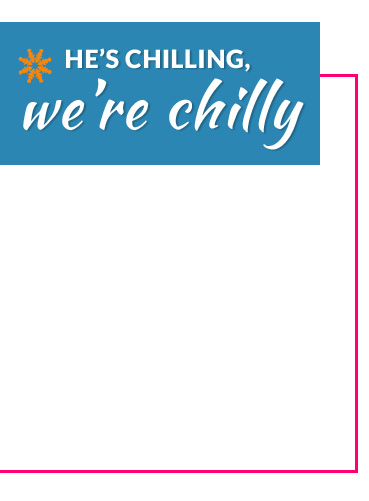 Wherever he's gone is definitely hotter than here, so he's sent us jumpers to stay warm. One sees him surfing a wave, and hopefully he's good enough to avoid the shark-infested waters – even if they love Christmas as much as us!