It's no secret that Scandinavian décor has made its mark in the interior
design world. From its minimalist design, clean lines and natural textures, put a fresh spin on this uber-modern look with our Scandi Simplicity collection.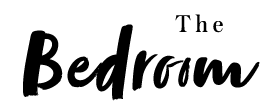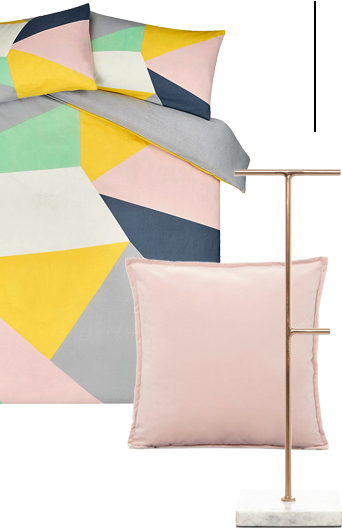 Bring Scandi elegance into the bedroom by emphasising on natural light to combat the long, dark winters. A colour palette of pastel pinks, vivid yellows and cooling blues can be used sparingly as accents for accessories and furniture.

Simple but beautifully made furniture works well to maximise space and create a comfortable place to lounge. A neutral backdrop will give your room a restful feel and warm it up with a scattering of bright accents and smooth aesthetics.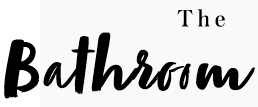 Jazz up a relaxed Scandi scheme bathroom with a big splash of colour. With simplicity being the key to this look, choose simple shapes, fluid lines and functional accessories for
a contemporary mix.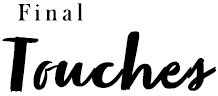 A Scandi home wouldn't be complete without details. We love how soothing shades of grey and white work in harmony, while natural elements add interest to the simplest of spaces.