While the start of a new school week holds new learnings and lots of adventures for your little one, keeping their school uniform in tip-top shape, Monday to Friday, isn't always easy. To give you a helping hand, we've put together a checklist full of smart solutions, so you can kit them out from top-to-toe.
Mud stains? Food spills? No problem. All our polo shirts are coated with unique stain release technology for easy stain removal and stay white for a minimum of 20 washes. Now, bring on the dirt!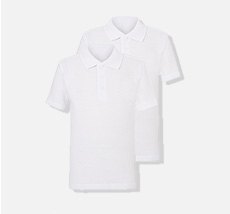 White School Polo Shirt
2 Pack
£2.50
Boys White School Long
Sleeve Polo Shirt 2 Pack
£3.00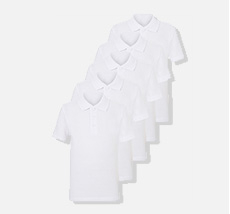 White School Polo Shirt
5 Pack
£6.00

Little feet were made for big adventures, which is why our scuff-resistant school shoes are made with 100% Microfresh technology to prevent odours – so you can say goodbye to stinky shoes, and hello to happy feet.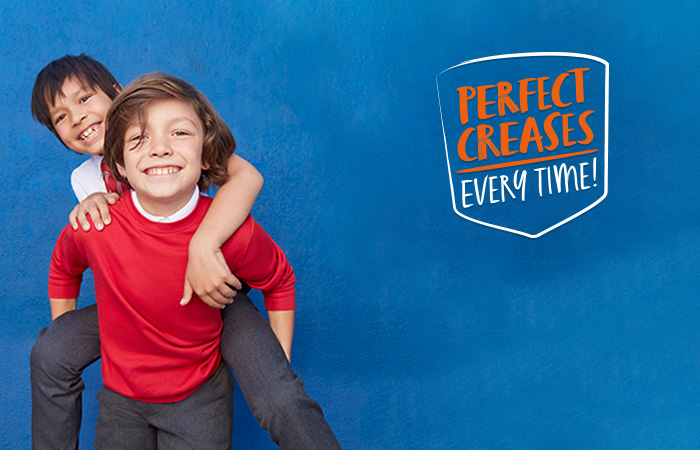 All our school trousers feature a 'school smart' permanent crease and retain their shape – meaning no ironing needed. Oh, and they start from as little as £3…
Boys Black School
Half Elasticated
Waistband Trousers
£3.00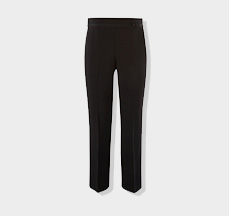 Girls Black School Bow
Detail Trousers
£3.00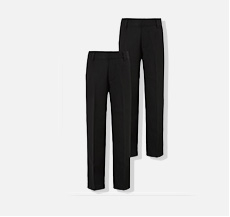 Boys Black School Slim Leg
Trousers 2 Pack
£7.00