Calm the chaos of Christmas with some time for self-care. Whether it's snuggly pjs, comfortable bedding or a stylish treat – it's essential to kick-back, and we've got you covered.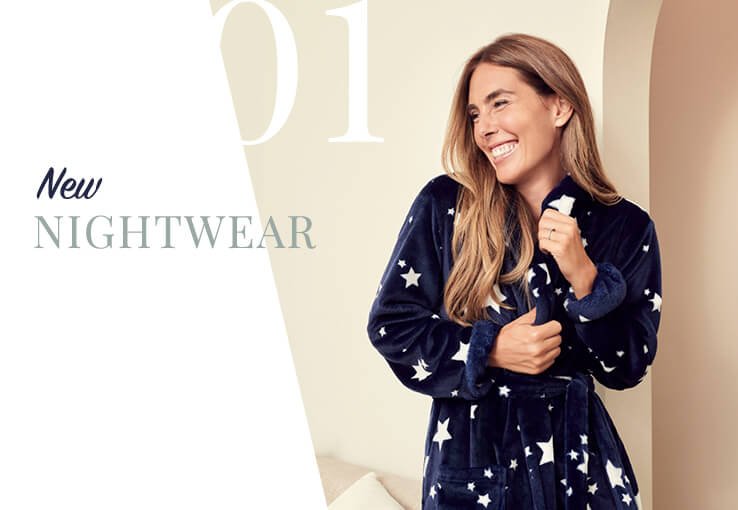 Time to recharge. Hit snooze and enjoy some blissful downtime in our soft nightwear and slippers.
SHOP NOW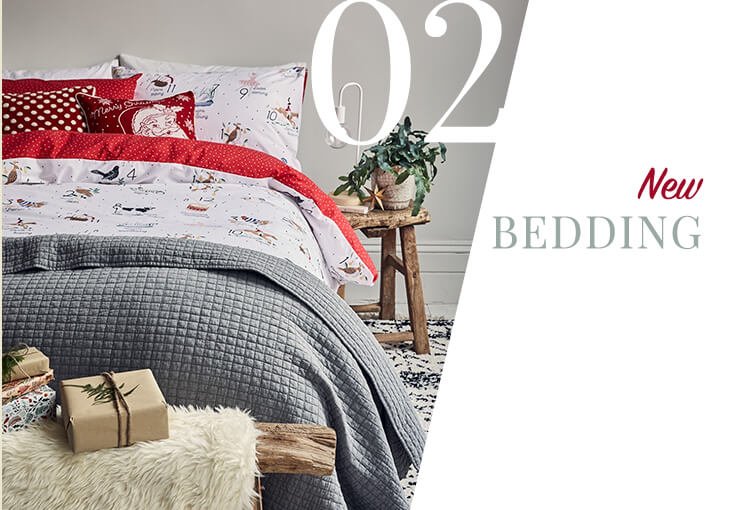 Create a tranquil place with our new-season bedding, cushions and throws.
SHOP NOW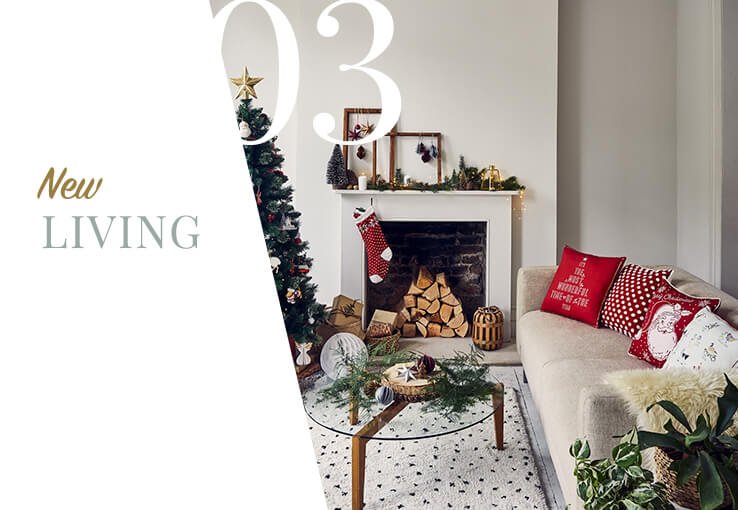 Box set or festive film? Create your perfect place to kick-back in.
SHOP NOW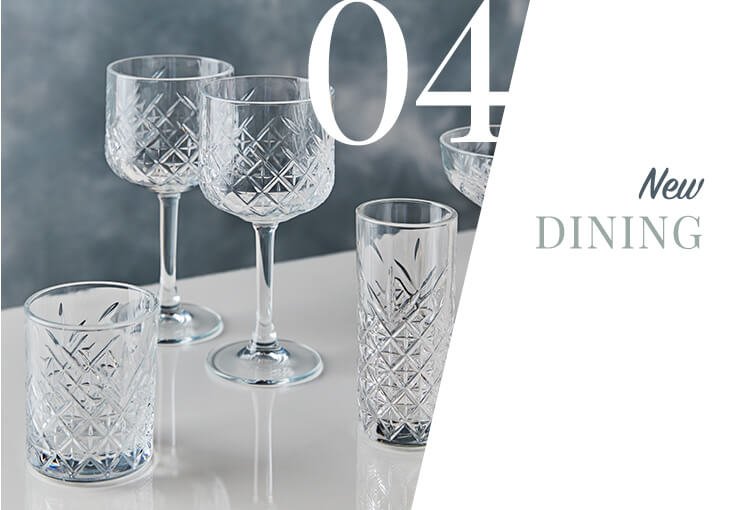 Compliment your favourite drinks and snack with our stylish dinnerware.
SHOP NOW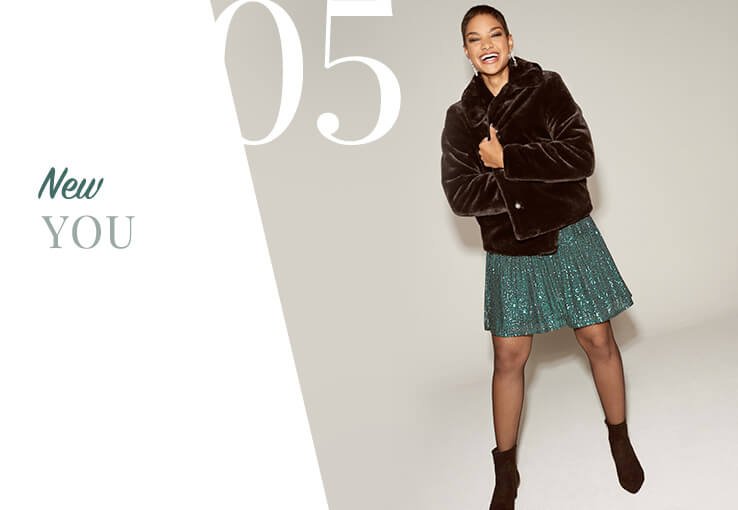 Feel your best, remember you're amazing and don't forget to treat yourself.
SHOP NOW