Perfecting that coveted transitional wardrobe is notoriously difficult, as we try and navigate our way out of winter layers and into spring. Keep it simple with these 5, hardworking foundation pieces and build from there.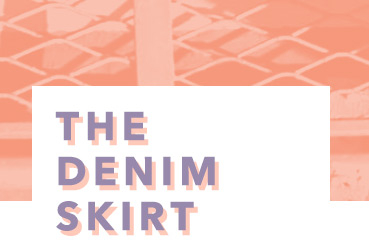 Invest in a classic denim skirt and never look back. Its opportunities are endless. Opt for the ultimate in classic style with a simple white cotton tee or dress things up with a pair of tights and ankle boots. The denim skirt is iconic, versatile and easy to wear.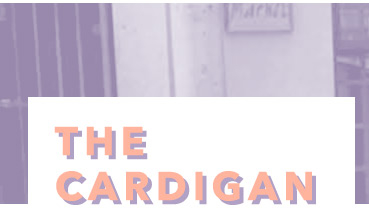 An oversized cardigan will take you through every season in style. Providing a simple solution for chilly days, it's so easy to wear. Perfect for pairing with basic separates, go for pastel colours like this cotton candy pink layer for an instant style refresh.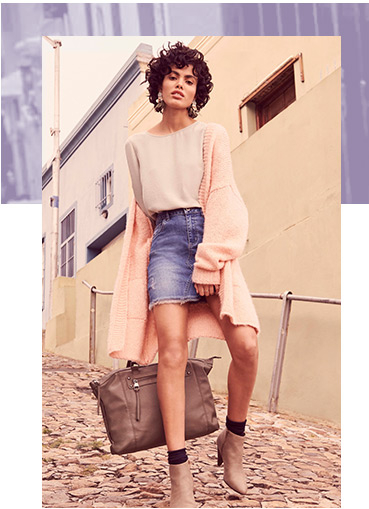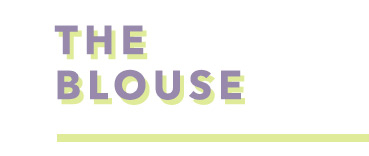 Fall in love with pretty, laid-back style with a loose-fitting, breezy blouse option. So easy to style, we can't get enough of its versatility – worn with denim or layered up with this season's pastel shades, it won't disappoint.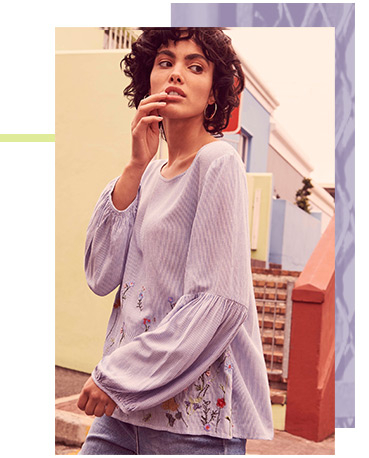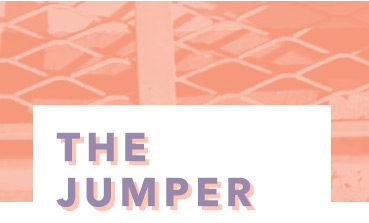 A simple jumper can be reinvented time and time again, taking you from casual to dressy and back again. We're in love with this bubble jumper – team with a pair of low-key, laid-back denim jeans or dress it up with black skinnies and block heels.