If you love the outdoors then you'll love camping in the summer time. It's a great way to get a break and let the kids run free. Whether you're taking a trip up to the countryside or you're a family of festival go-ers, camping is the perfect solution to enjoy a short break without having to leave the country.
There are a few things that can make family camping a great learning experience such as teamwork, bike riding, camp food and exploring nature with the people you love. Some camping sites offer an on-site shop, which means you'll never have to worry about bits you've forgotten, and children's play area, while adults enjoy a quiet drink and chat. Nonetheless, being surrounded by nature is blissful and educational for everyone so there will always be plenty to do.
From camping equipment to appropriate dress sense, Life & Style
handy guide will make sure you have everything you need.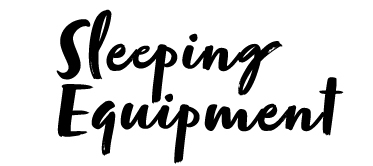 First and foremost, the tent is the most important thing. If you have one already take it out of storage and air it for a few days to make sure it hasn't mildewed. Depending on your family size, you can always upgrade your old one to an inflatable tent that will make setting up and packing away a breeze, which can then be transformed into a durable storage bag for easy transportation.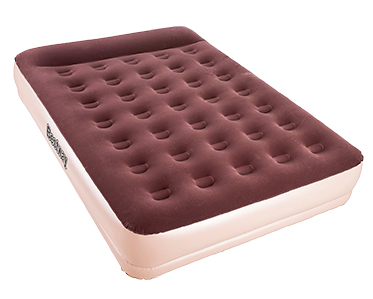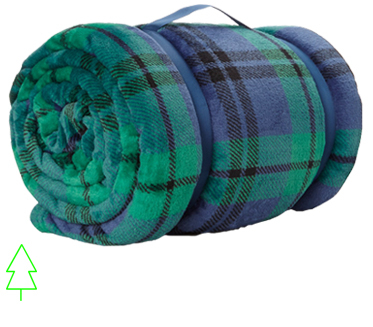 Family campers may wish to indulge in airbeds that will give you a refreshing night's rest if sleeping bags aren't your thing. It easily deflates for easy transport and storage leaving enough room to carry pillows and light weight blankets in case it gets chilly during the night.
Always carry extra tent pegs and a hammer to secure it safely into the ground.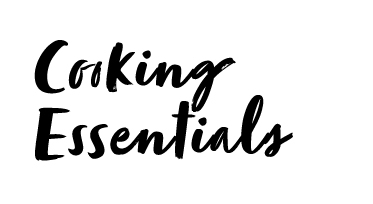 Cooking on a camping stove can be a major challenge. A smart solution will be to take pre-made frozen dinner, tinned food and snacks. Depending on your camping site, you can normally buy eggs, milk, bread and bacon for your breakfast.
Keeping drinks cool is another issue. Take a cooler box and fill it with plenty of water and your kids favourite juices and ice-creams as treats after a long day of exploring.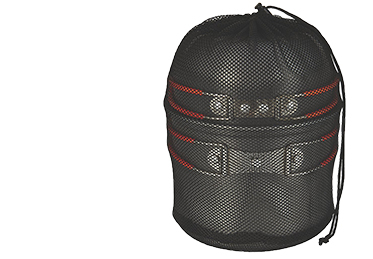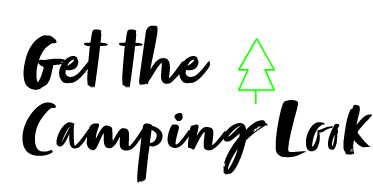 Now that you have the camping area covered, make sure you and your children are dressed accordingly for all the fun. It's always best to wear something comfortable and breezy as you'll be moving around a lot.
We all know that dads are the masters of packing for a camping trip and they do a pretty good job of assembling the tent, waking up bright and early, cooking the breakfast and making sure the family get home safely.
To get the dad look, cargo shorts or trousers, basic t-shirt and a hat will suffice. Don't forget a rucksack so they can carry their gadgets and drinking bottle to stay hydrated. An electronic fire starter is essential that will create a lit ambience for late night stories and marshmallows.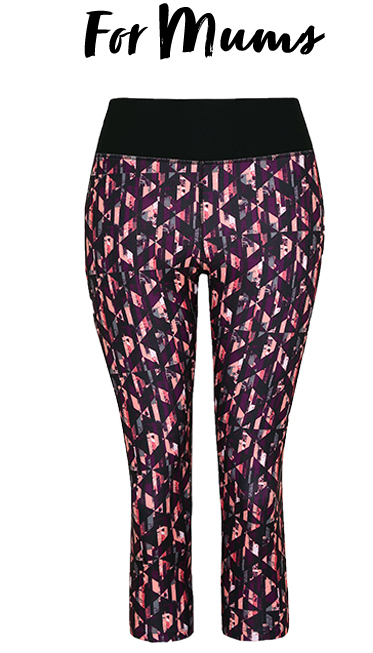 It's important mums dress comfortably too. Avoid wearing maxi dresses and long skirts as they will drag along the floor, so keep lengths above the ankle and knee. Gym clothes would be more suitable. It will get you ready for all the action and will allow you to move comfortably throughout the day.
Freshen up your gym wear with fashionable patterned leggings, shorts, t-shirt and an oversized jumper for the evening time by the fire.
Women's backpacks come in stylish designs and are full of handy pockets and compartments to carry sun lotion, body wipes and hand sanitizer.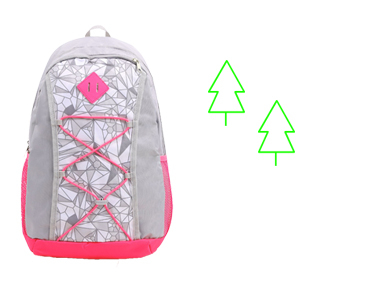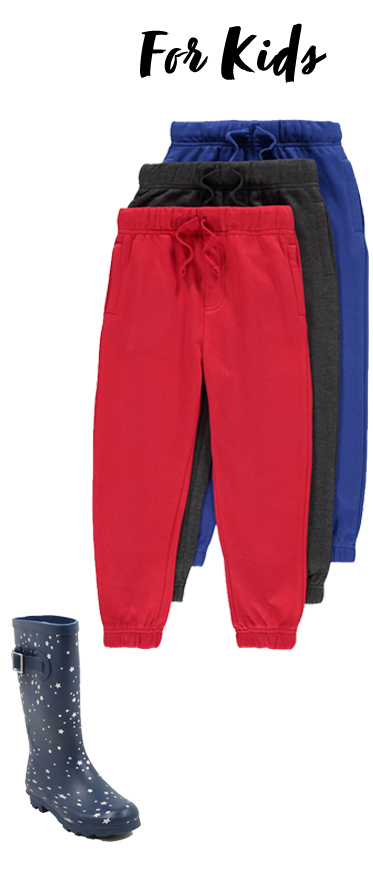 Dress the kids by keeping in mind how long you'll be outdoors before you head back to the camp site. Tents don't provide the insulation and heating like your home does, so it's always good to carry extra socks, and fully covered pyjama sets to be prepared for the night time. They can always kick the blanket off if they become overheated.
For the day time, a colourful t-shirt and patterned leggings are suitable clothing for girls as it will protect their skin from cuts and grazes if they fall over. Team it with a backpack, wellington boots and a hat to protect their little faces from the sun.
For your little champ, choose relaxed fit boys trousers and a slogan t-shirt that will become their throw-on-and-go piece for camping expeditions.