We've all faced this problem: you're going out in the evening after work and need to find a work-appropriate dress which can confidently transition from day-to-night. We don't all have the luxury of running home after work to shower and change before meeting the girls for dinner.
If you've ever spent most of your morning standing quizzically in-front of the mirror trying to find the perfect outfit, then this guide is for you. Life and Style have the answers to your office-to-night conundrum, with plentiful inspiration on offer.
The Little
Black Dress
Every woman should own at least one little black dress, we all know they are invaluable for almost any social setting. An interesting black dress with subtle details like frilled cap sleeves, or a Bardot neckline would certainly serve well during a day in the office, without being too much.
Wearing the same dress in the day and evening is simpler than you'd expect; which is why an LBD is a wardrobe must-have. They work just as hard as you do, looking professional during the day; but once happy hour begins it's time to break out the glam earrings, block heels and bright lipstick.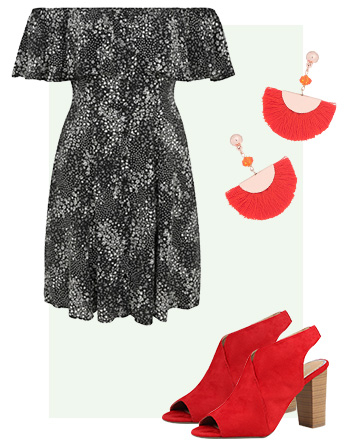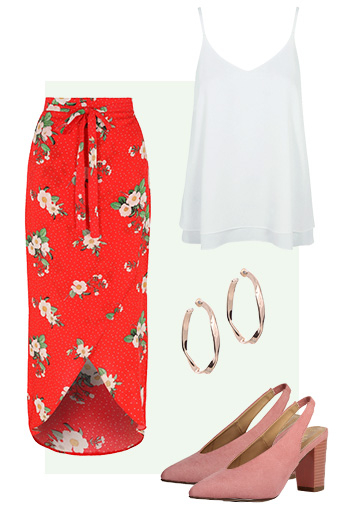 Wrap or
pencil skirt
Wrap skirts offer sophisticated and chic styling, two perfect components for a great day-to-night look. We love the versatility offered by wrap skirts, in the day you can tuck in a crisp white shirt or camisole top, and for the evening a pink shade blazer will complete the look.
An alternative would be to choose a lace layered pencil skirt in a pink or creamy colour, as they are complimenting for looking great at your desk, and on the dancefloor. It's a style which will allow you to create alternative looks with your separates wardrobe for formal occasions or chic weekends.
Adaptable
Shirt Dresses
While shirt dresses might feel like a more casual option from this list of office-appropriate occasion wear, they are surprisingly adaptable. Footwear is crucial here, stick to flat shoes in the day, once the clock strikes five it's time to reach for your heels and get ready for the night.
We love how easy a simple change of shoes and a shuffle of accessories can bring the shirt dress from office sleek to night out scene-stealer. We all love a spontaneous night out, and the shirt dress is a great reassurance in case you end up getting dragged out for an impromptu post-drink or three.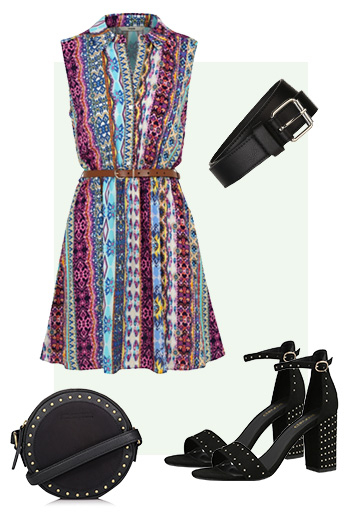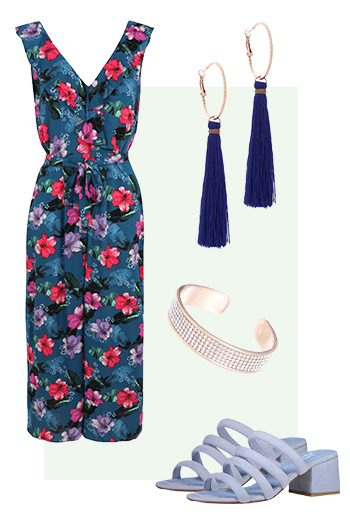 tailored jumpsuits
& Playsuits
We had to include jumpsuits because of how easy they are to tailor for any type of event you'll need. If you want to have a day in the office without showing too much skin, but also want to showcase an elegant, elevated style, they're perfect.
While not strictly a dress, we love a playsuit which blends the line between professional and fun. It's an easy-going option because of how simple playsuits are to just throw on and naturally suit any outdoor summer event. 2017 was an important year for the playsuit as it passed the notoriously strict Royal Ascot dress code and was finally admitted into the Royal Enclosure. If it's good enough for royalty, jumpsuits and playsuits will certainly suit your work environment.
When looking for the perfect outfit to suit the office and an evening out then look no further. All four of our options offer plenty to the resourceful gal who wants to look professional in the office, while also spending a relaxing evening away from their desk.