Back to school seems to come around faster every year. While getting your kids ready for a new school term is never easy (especially when you're out of practice!), the secret to successful school uniform shopping is being proactive. As well as helping you enjoy the rest of your summer holidays, preparing your child's uniform will prevent any last-minute panic the night before school starts!
Luckily, our Back to School guide will ensure your kids have everything they need for fun-filled days of learning, from school shirts and school trousers to shoes and sportswear.
School Uniform Essentials
After months of learning from home, most kids can't wait to return to the classroom and see their friends. However, convincing them to wear their uniform can be a challenge – especially if they've spent the majority of spring and summer in their favourite casual clothing.
Even so, your child's uniform is integral to settling them back into a routine. To help them take on a new school term with a smile on their face, make sure you have the following pieces:
1. School Shirts & Polo Shirts
School shirts and polo shirts are an essential part of your child's school uniform. Ensuring they look smart and ready for learning, it's a good idea to stock up on at least three shirts or polos to see them through the week. This way, not even an enthusiastic art class or a messy lunchtime will disrupt your washing schedule!
Don't forget to invest in a cosy school jumper or cardigan so they can layer their uniform when the temperature starts to drop.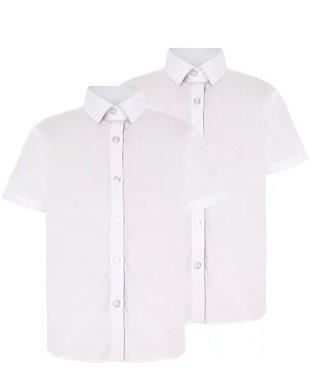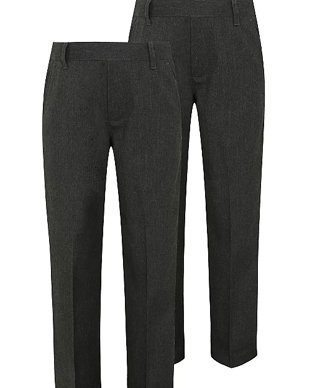 2. School Trousers & Skirts
Gone are the days when school trousers only came in a single fit. With most schools now allowing straight cut, skinny and slim-leg trousers, your child can mix and match with their shirts and polos throughout the week to find their perfect style.
Or, if your child prefers wearing school skirts, they can take their pick between classic pleated designs, smart skater skirts and comfy tube skirts.
3. School Shoes
School shoes are one of the most important items in your child's school uniform. Since they'll be wearing them five days a week, supportive and durable shoes are a must. Younger kids will also need shoes that are easy to fasten, so keep an eye out for hook-and-loop tape fastenings and straps and slip-on styles. If possible, aim to have your child's school shoes purchased a week or two before term begins to give them the chance to wear them in.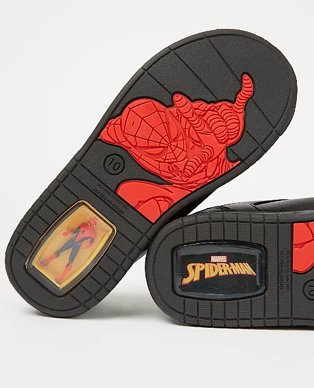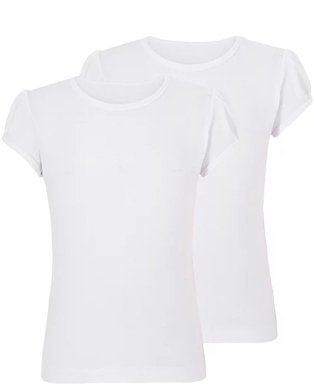 4. School Sportswear
The best P.E. kits are full of practical items that can be used for a range of different activities, from athletics and dance to netball and football. As well as sports shorts and sports T-shirts, make sure your child's sportswear includes an insulating hoodie to help them keep warm during the cooler months.
If swimming is also part of their sports timetable, school-appropriate black and navy swimwear will help them dive straight into lessons.
5. College & Sixth Form
It's not just younger kids that have to get ready for back to school! Teenagers also need to refresh their wardrobe for college and sixth form. Since colleges tend to have more relaxed dress codes than primary and secondary schools, your child can team smart items like shirts, tailored trousers and A-line skirts with easy-to-wear knitwear and longline cardigans.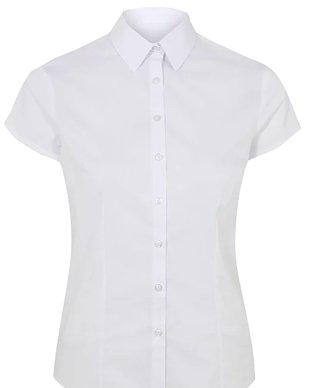 How To Choose Your Child's School Uniform
Fitting your child's school uniform from the comfort of your own home is a fuss-free way of getting them ready for school. To ensure you find the perfect pieces, follow the below top tips:
Measure & Match Their Uniform
To take the guesswork out of buying their uniform, measure your child beforehand. This way, you can match their measurements to school uniform sizing charts and stock up on plus fit, slim fit or longer length school uniform as and where necessary.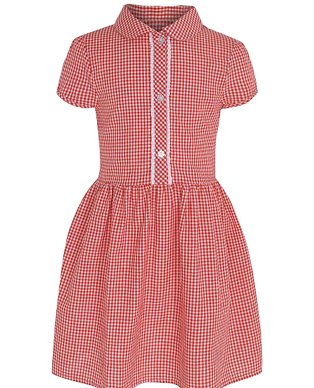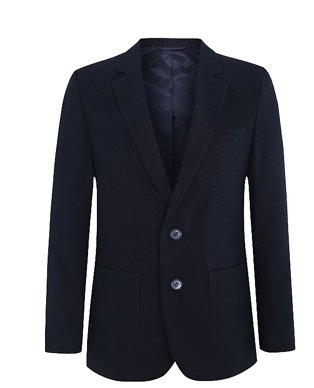 Check Their School Requirements
Uniform checklists vary from school to school. While some schools follow a specific colour scheme, like blue, burgundy or green, others only require a handful of key items, such as white shirts. We recommend checking the school's website in advance to make sure you buy the correct pieces.