Thanks to the sun, sea and sand, as well as the opportunity to indulge in a few 99 ice creams, a trip to the beach is one of the most enjoyable and time-honoured family traditions. Whether you're a sunbather or a swimmer, a volleyball enthusiast or a sand dune rider, the British seaside includes something for everyone.
Even so, packing your beach bag seems to get more difficult (and heavier) each year. From carrying essential beach towels and snacks to remembering protective accessories and outdoor toys, there's always something to be added and something to be forgotten. To ensure you don't make it to the beach without your swimwear (it can happen!), follow our 2020 beach bag checklist.
The Right Beach Bag?
When it comes to packing, it's common to feel like the length of your item list is the problem. However, it's more likely that you're pinning your hopes on the wrong beach bag. While cute clutches and micro rucksacks might seem like a good idea, sometimes they're not large or sturdy enough to hold all of your beach necessities.
Instead, opt for a roomy tote bag that will be able to carry everything from flip-flops and towels to sandwiches and sun cream with ease. To guarantee the sand stays on the beach and not in your belongings, keep an eye out for styles with zip or press stud fastenings. Anything with a woven or straw finish is a winner as far as seaside fashion is concerned!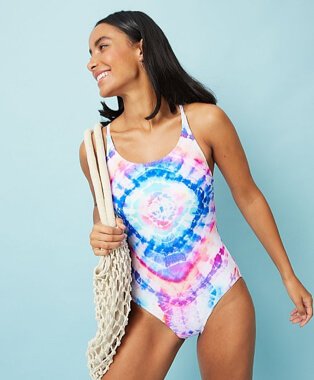 Seaside –Ready Swimsuits?
If you only manage to make it to the beach with one item, make sure it's your swimsuit or bikini. The top trends for summer 2020 include eye-catching animal print, tie-dye and classic nautical stripes. Little ones can also wear swimsuit and hat sets for maximum coverage.
Remember to pack a cover-up or kaftan to wear on top of your swimwear. As well as adding style to your beach attire, kaftans provide another layer between you and the midday sun.
Protective Accessories?
Having the right accessories can make or break any beach trip. As well as packing hand sanitiser and enough water bottles to go around, weather-related essentials should be at the top of your list. To protect you from the sun, stock up on suncream, sunhats, sunglasses and lightweight tops for kids. A good-quality parasol is another useful beach accessory that offers extra shelter and shade.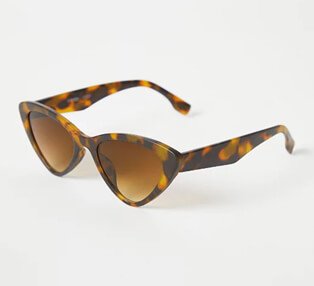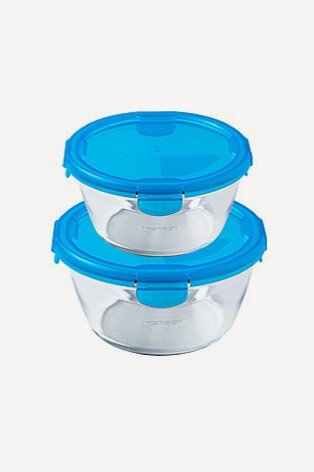 A Picnic Spread?
Summer 2020 is all about making the most of the outdoors. With this in mind, why not combine two of the most popular outdoor activities and enjoy a picnic at the beach?
Whether you opt for a traditional picnic spread of sandwiches and sausage rolls or bring Mediterranean salads and dips in sealed kitchen storage containers, it's always best to pack too much food rather than too little. Just make sure you finish off with ice cream for an authentic seaside experience!
You can also keep sand at bay with the right outdoor dining kit, including plastic picnicware, wipes and hand sanitiser.
Toys & Games?
If you're heading to the beach with little ones, be prepared with a variety of outdoor toys. Useful for keeping kids entertained (and tiring them out!), toys, like tennis sets, are also a wonderful way for the whole family to have fun.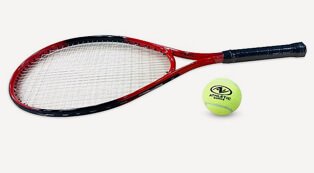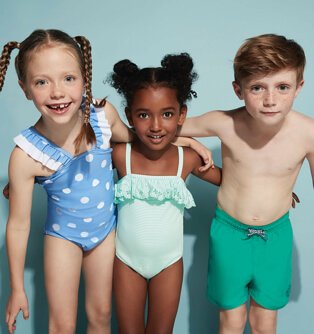 Memories & Mementoes?
It's easy to get caught up with perfecting your beach bag packing. However, the real purpose of a family trip to the beach is to spend quality time together. With this in mind, make sure you document your journey with photos and beach mementoes, like pretty pebbles and shells.
Giving you memories to cherish for years to come, it's worth trying to squeeze in at least one family photo if you can get everyone to stay still for long enough!