December is a rollercoaster of Christmas shopping, work parties, family time and indulging in delicious festive food. But the fun doesn't stop there, New Year's Eve is just around the corner. The last day of the year is filled with high spirits, sparkling fireworks and parties that welcomes everyone to go into 2018 with a big bang.
So if you're looking for ways to make your New Year's Eve night memorable, Life & Style share a few fashion tips and ideas on how you can get party ready for indoor and outdoor celebrations.
Celebrating
New Year's Eve Indoors
Raise a toast for all the fun nights you had in 2017 and sit this one out for a pyjama party indoors. The great thing about this is you won't get rained on watching fireworks or feel restricted in a sequin dress. You can enjoy the night in with people you care about.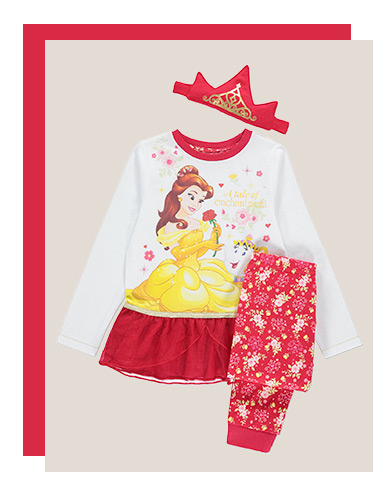 Your little ones will love snuggling up in their Disney character, Harry Potter and colourful kids pyjamas that are cute for staying up late with the adults to join in on the big countdown.
And just because you're at home, doesn't mean you can't have a drink. Go ahead and pull out your fancy glassware and cheers to the New Year dressed in matching adult Disney themed pyjama sets you unwrapped for Christmas.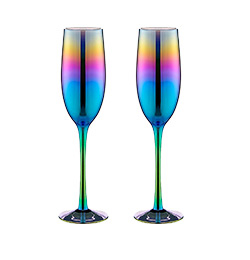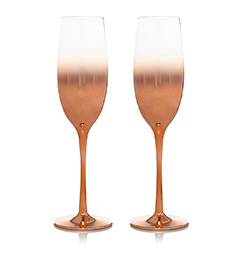 Hosting Your
Own NYE Party Indoors
Unless you can't escape the buzz and want to enjoy a chilled night with good music and great company, why not plan your own festive gathering with your friends at home?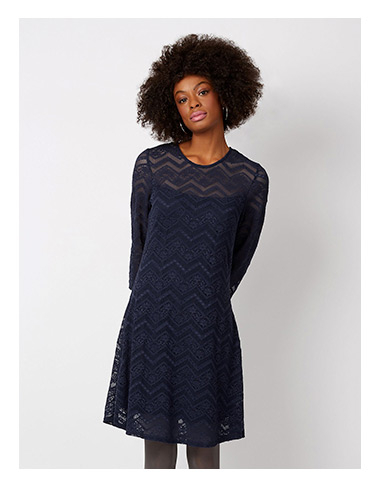 The festive party season is a great excuse for you to slip into this mixed lace and sequin dress that is flattering for all shapes. Team it with ankle boots to add a little edge to your outfit.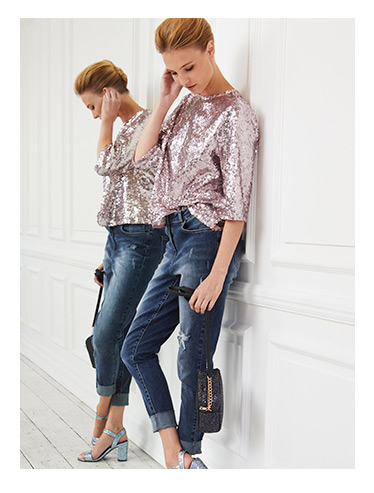 Another great option is to wear a sequin sheer top that can be teamed with wide leg trousers or black jeans so you still look dressed up for the occasion, but comfortable enough to move around with ease.
Attending
New Year's Eve Party Events
Make a show stopping statement in this seasons must-have looks. Pretty velvets, sequins, silvers and gold hues have returned for the party season that is sure to make you stand out.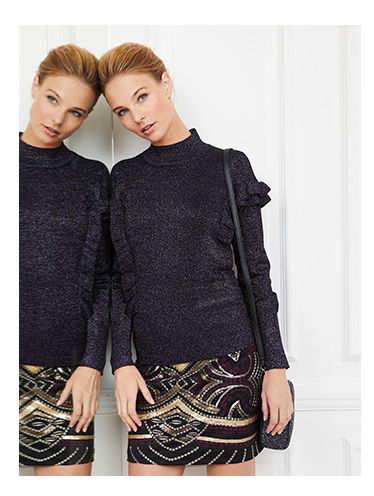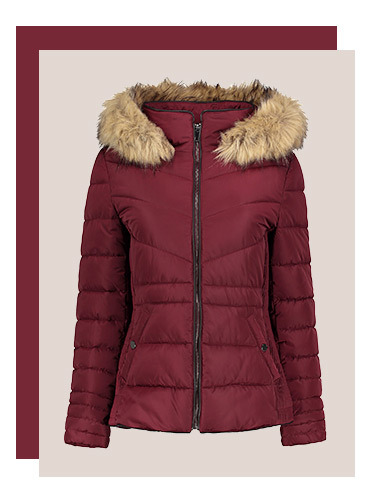 Dazzle on the night in this sparkling layered skirt. It will give you the power to radiate confidence with every stride you take. Keep your top half simple and tuck in a plain camisole so you have a balance of glitz and glam. Slip on some gorgeous high heels, grab your clutch bag and throw on your faux fur coat to complete your look.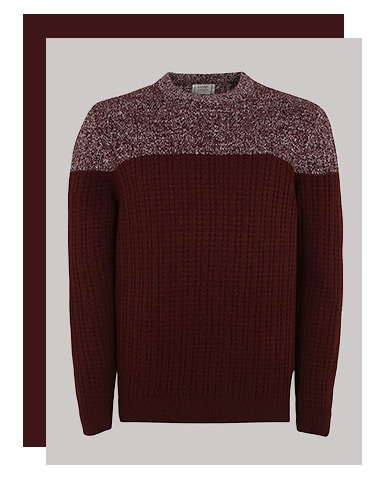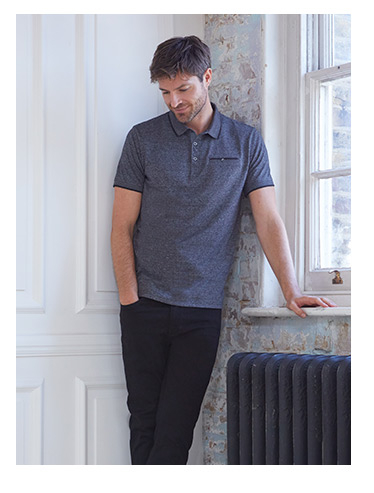 Men's outfits will depend largely on where you're going and what you're doing. Embrace the bond inspired look in simple and smart suits to impress. Or enter the New year in comfort with casual trousers, a simple t-shirt and a knitted jumper for effortless styling.
However you choose to spend the final hours of 2017, make a statement as soon as you step into the venue or at an indoor gathering. Whether you're in search of party dresses, smart suits or kid's outfits, we have all your party clothing needs covered only at George.