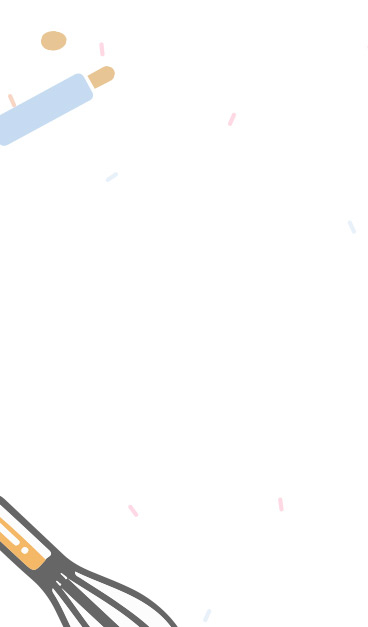 Roll up your sleeves and put your apron on, it's time to put your culinary skills to the test! With baking season well underway, there's no better time than now to get creative in the kitchen. Whether you consider yourself a novice baker or masterchef, follow our easy step-by-step guide on how to whip up the perfect cake. Think you've got what it takes? Ready, set, bake!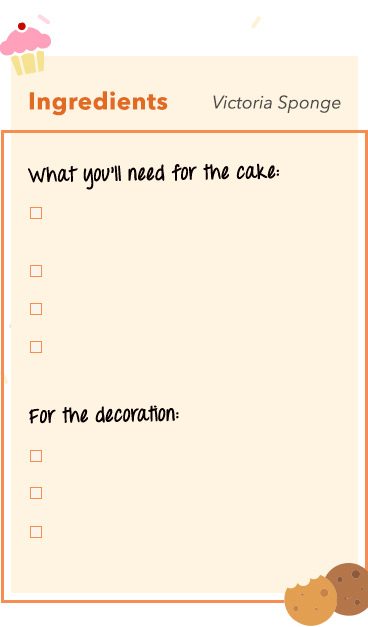 350g

Asda Best for Baking Cakes spread, plus extra for greasing

350g

Caster sugar

6x

Large eggs

350g

Self-raising flour
325g

Light mascarpone

100g

Fat-free fromage frais

200g

Asda Rasberry Seedless Jam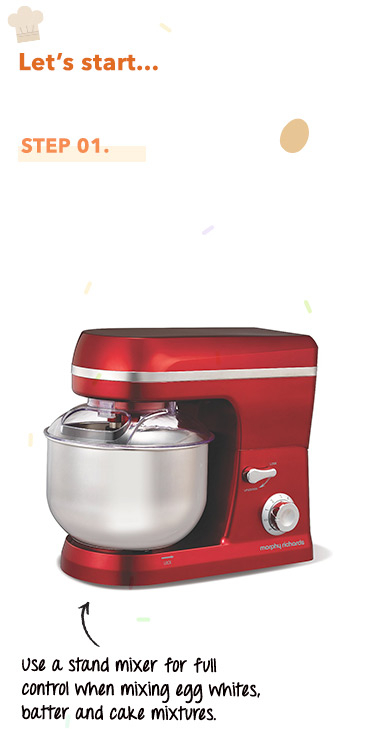 Preheat the oven to 180C/160C Fan/Gas 4. Grease and line 3 x 20cm round cake tins.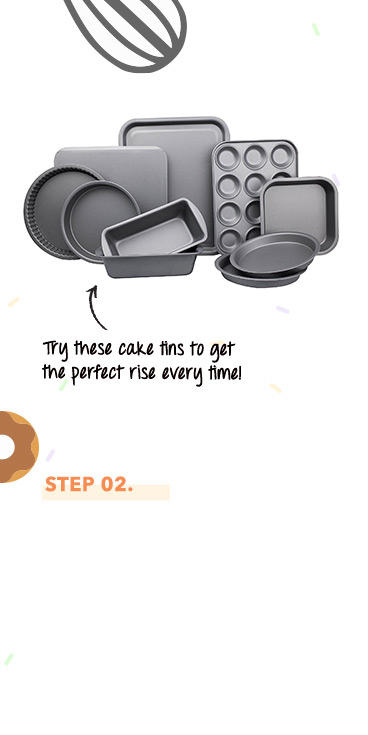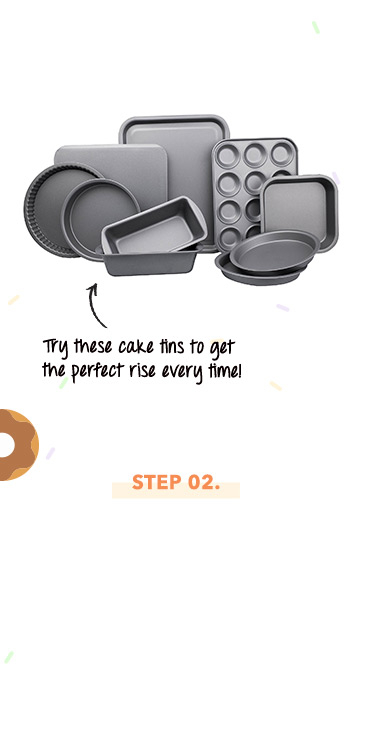 Beat the spread and sugar until creamy. Beat in the eggs one at a time, adding 1tbsp of the flour with each of the last two eggs. Fold in the remaining flour.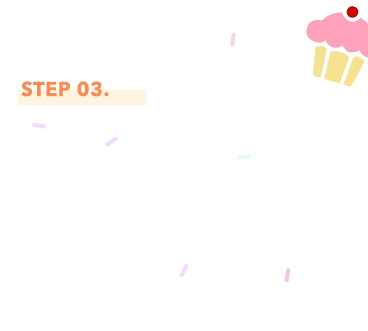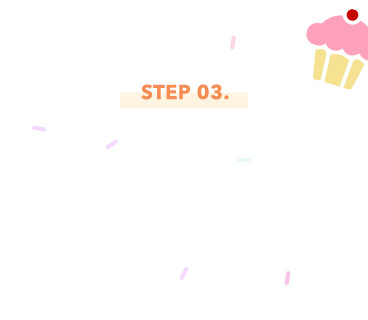 Divide the cake mixture between the tins. Bake for 25-30 mins, or until the tops spring back when lightly pressed. Turn out of the tins and leave to cool completely on a wire rack.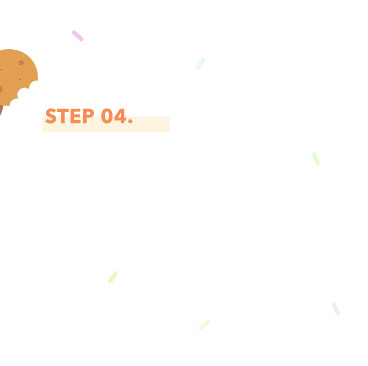 Stir the mascarpone in a bowl to soften, then mix in the fromage frais. Spread one cake with a third of the jam followed by a third of the mascarpone mixture, then top with another cake. Spread with another third each of the jam and the mascarpone mixture, then top with the last cake.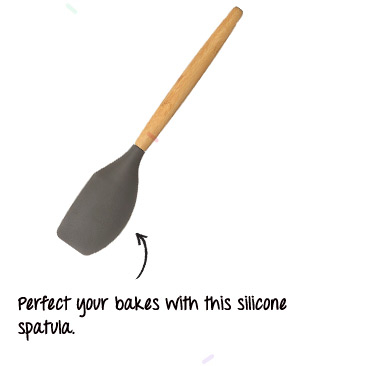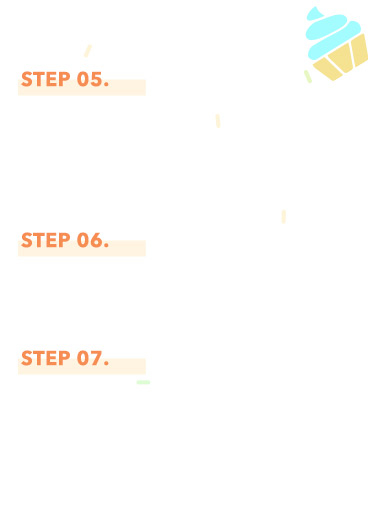 Stir the remaining jam to loosen. Fold it gently into the remaining mascarpone mixture to create a ripple effect.
Top the cake with the ripple mascarpone.
Et voilà. It's ready to eat!