As the first place you see when you wake up and the last place you see before you go to sleep, your bedroom has more influence over your mood than you might expect. While it's well known that keeping your space tidy can help make your bedroom a happier place to be, it's easy to forget that ensuring it's season-appropriate is also important. Dark colour schemes and heavy tog duvets in summer? No thank you!
To brighten your bedroom with a touch of summer, simply follow our guide. With seasonal colour schemes, accessories and soft furnishings to choose from, it's the ultimate way to give your room a summer glow up.
Dreamy Duvets
Trying to get to sleep on a humid evening with a heavy tog duvet is a struggle we can all sympathise with. Instead of spending restless nights kicking off your covers, switch your thick winter duvet for a lighter variation. We recommend duvets with a tog rating between 3.5 and 7.5 to make sure you hit the summer sleeping sweet spot.
Breathable cotton sheets, duvet covers and quilts will also keep your bed as cool and comfy as possible.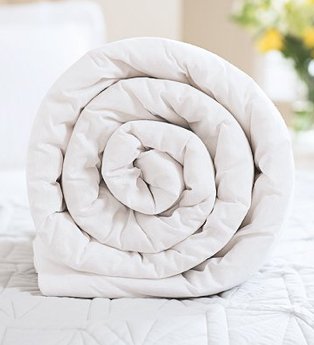 Perfect Pillows
While it's tempting to stick with the same pillows you've used for years, investing some time finding the perfect pillow can swiftly improve your sleep quality.
Whether you sleep on your front, your back or your side, there are plenty of pillows specially designed for every kind of sleeper. If you're unsure of the right style, keep a sleep diary for a few weeks to note down your most common sleeping positions.
Blackout Curtains
As much as extra light in the mornings and evenings is something to celebrate, sleep disruption has suddenly become a very real issue. Thankfully, blackout curtains and blinds can quickly solve this problem. Lie-ins here we come!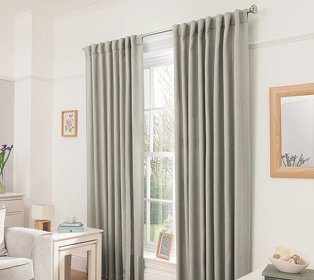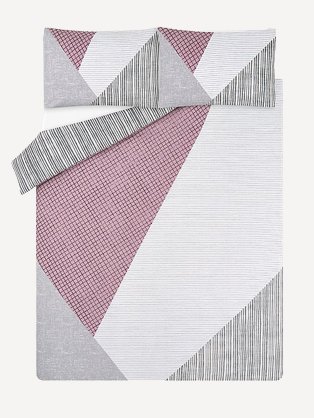 Sleep Hygiene
When you're spending more time than usual indoors, it's tempting to curl up in bed all day long. However, this can impact your sleep and make it even harder to switch off in the evenings.
To ensure you're able to enjoy a peaceful night, try to avoid relaxing in bed unless you're going to sleep. Be strict with yourself. That means no bed-bound TV binging sessions!
Summery Colour Schemes
Once the key elements of your bedroom are ready for summer, it's time to start thinking about how you want your space to look. For an instant rush of positivity, stick to light and bright colour schemes:
Beachy Vibes
Dreaming of golden sands and sparkling blue sea? Opt for a beachy theme by picking sandy beige, pebble grey and subtle blue tones. From soothing grey cushions and pale blue curtains to crisp white bedding and wooden furniture, this blissful combination will bring holiday vibes to your home.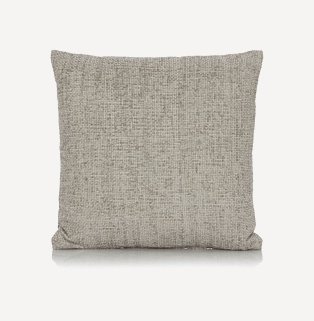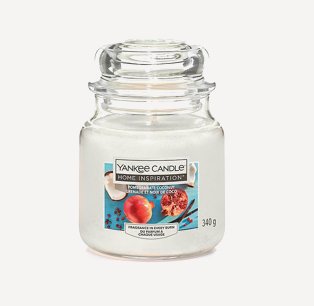 Garden Paradise
Add some life and energy into your bedroom with a garden paradise colour scheme, featuring vibrant greens and mellow yellows. Inspiring a clean and refreshing space, this theme works brilliantly with minimalist décor and soothing scented candles.
Seasonal Finishing Touches
Make It Personal
If you can't see your loved ones as often as you'd like, hanging up your favourite pictures in gorgeous photo frames can help make them feel closer. A simple yet effective way of bringing personality to your room, photo frames in a variety of shapes and sizes are a wonderful way to make your space special.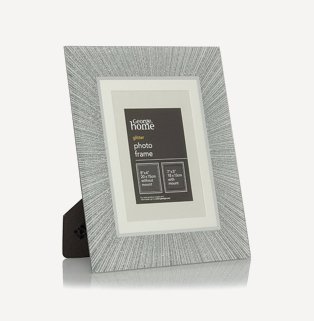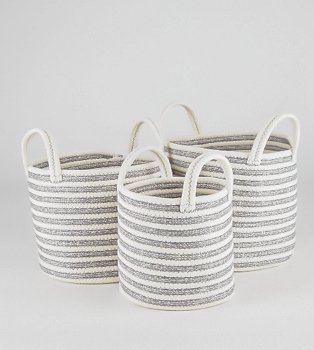 Turn Storage Stylish
Every bedroom is full of bits and pieces that don't seem to have an official home. If you're tired of staring at clutter, use wicker baskets and belly baskets as a stylish storage solution. Ideal for keeping extra items neat, baskets made from natural materials will give your bedroom a fresh summery feel.
Go Green
A summer bedroom wouldn't be complete without plenty of greenery. If you don't trust your plant keeping abilities, artificial flowers and plants are a fuss-free way to create the same vibe.
While designs with deep green leaves look particularly striking accessorised against white walls, bold flowers in patterned vases can help liven up bedside tables and bookshelves.