After all the excitement of Christmas, you're probably ready to hang up your dancing shoes and wave goodbye to the party season until next year. Even so, there's one last celebratory event to enjoy before you pack away your little black dress: New Year's Eve.
Perhaps the biggest and most important party of them all, stepping out in style on New Year's Eve is a must. Thankfully, you don't need to buy a whole new outfit to make a statement. From accessorising and refreshing your staples to adding some colour to men's suits, we have plenty of affordable options to help you dress to impress.
SKINNY JEAN STYLE
When you've spent the last few days cuddled up in your dressing gown, it can be difficult to picture yourself in heels and a skirt. Luckily, you can look stylish and stay comfortable for New Year's Eve in your favourite pair of skinny jeans.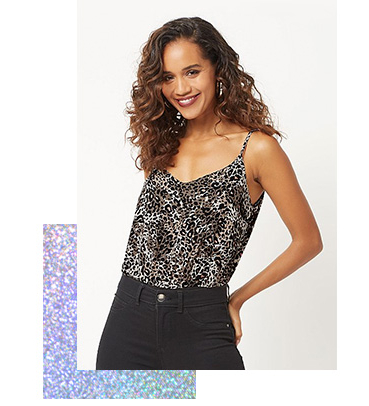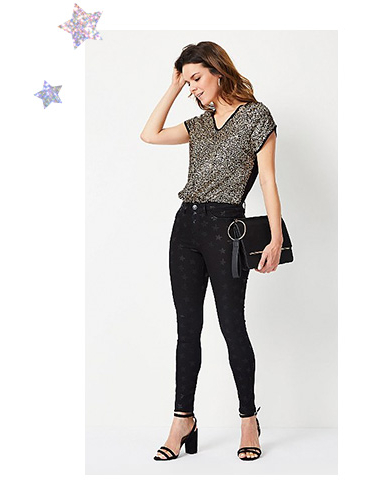 For gatherings with friends and family, why not dress up your jeans with a sequin top or a patterned blouse? Or, if you're heading outside to watch the fireworks, stay snug by pairing black jeans with a cute bobble hat and a cosy knit. Flattering all shapes and sizes, jeans will be your go-to for that trendy off-duty vibe.
REFRESH YOUR LITTLE BLACK DRESS
When it comes to showstopping outfits, look no further than a little black dress. Chic and elegant, LBDs can easily be updated for multiple events without breaking the bank.
To give your dress a New Year's Eve twist, make the most of statement accessories. Whether you opt for a glittery clutch bag, metallic heels or a faux fur scarf, there are plenty of budget-friendly ways to add a little glamour to your outfit.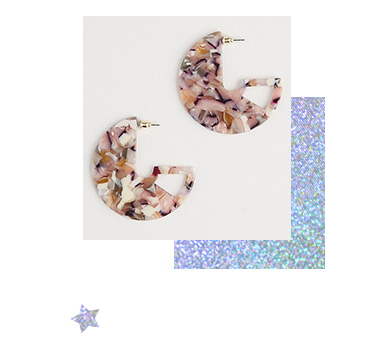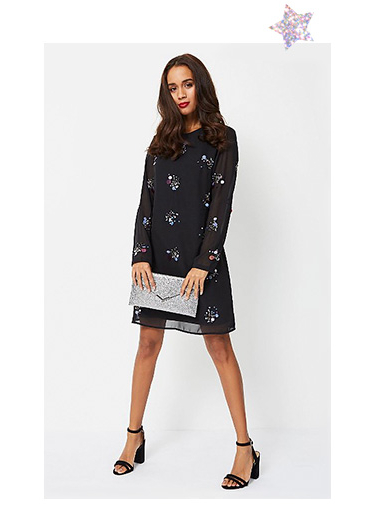 Why not tick off the bold jewellery trend and accessorise with some drop earrings or a chunky necklace? Striking and stylish, standout jewellery is a fuss-free way of refreshing your LBD.
SUIT UP
Men can look sharp for 2019 by wearing one of our suits. Featuring classic black designs and fashionable navy picks, our collection is full of sophisticated styles that are brilliant for both day and night events.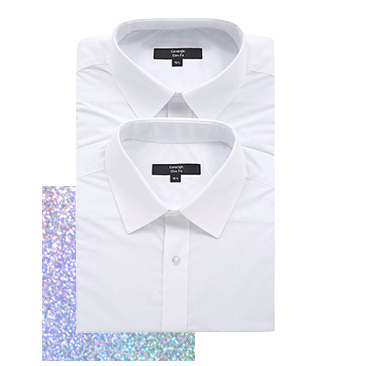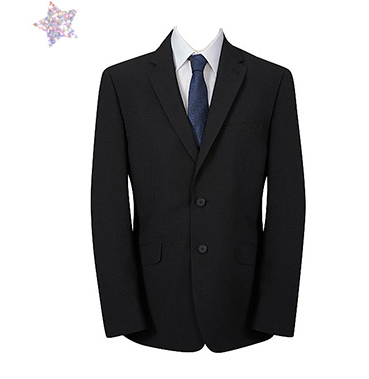 To add a pop of colour, why not switch a white shirt for a colourful or printed option? Bringing a touch of fun to a smart New Year's Eve look, you'll feel ready to party in one of our timeless options.
FAMILY FUN
With so many events to attend over the festive period, it can be nice to take a break and celebrate at home with your family. From watching films to playing board games and cooking a special meal, there's nothing better than spending New Year's Eve with your nearest and dearest.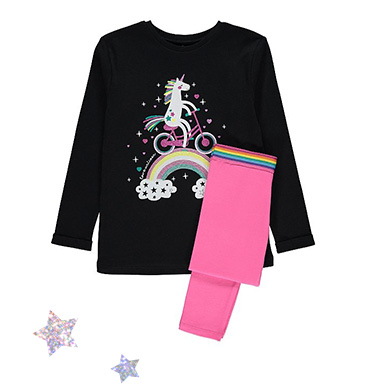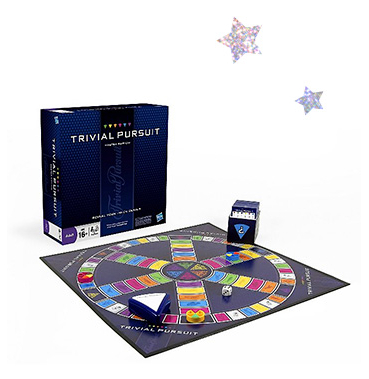 For little ones wanting to stay up for the countdown, why not try our cosy pyjamas? Featuring practical designs, fluffy styles and classic checks, our adorable kid's pyjamas are just the thing for an evening of family fun.
Looking forward to getting fit and healthy in the new year? Why not create nutritious meals with our cooking appliances and blenders?