If you still aren't sure what to buy your little one for Christmas 2017, this is the list for you! As parents, it can be difficult to stay updated on the must-have toys for children, so we've consulted our little experts and identified the best trends to bring you a collection of the must-have toys this year.
1. FurReal Roarin' Tyler, the Playful Tiger
Tyler, the Playful Tiger, is an essential toy for the holiday season if you're looking for a big present that'll make your child smile when they unwrap their box. This is the way to go. Animated toys have been around for a long time, but since 2017 this has really stepped up, it seems like every toy is 'smart' in some manner.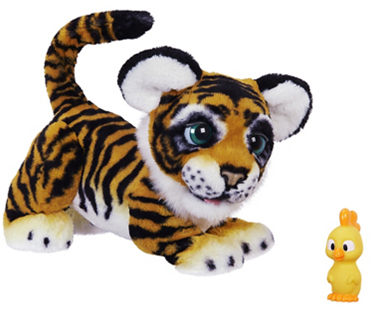 Tyler is no exception and responds with over 100 sound and motion combinations for a unique experience every time. He responds to your voice as well as touch, and is super soft, so you'll fall in love as soon as he leaves the box. He'll be happy to just sit in your lap and be stroked while you're curled up in front of the telly.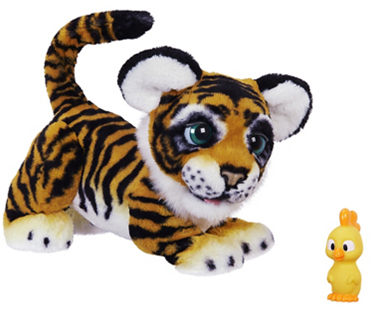 2. LEGO
We're cheating a bit here and grouping all the Lego options into one, otherwise we'd be here all day! Many of us remember the days when Lego was just a pile of bricks you built houses out of. Those little blocks are big business and nowadays we have so many ranges including Lego City, Lego Technic and Lego Duplo. That's before we even get into popular culture franchises like Lego Star Wars and Lego Minecraft.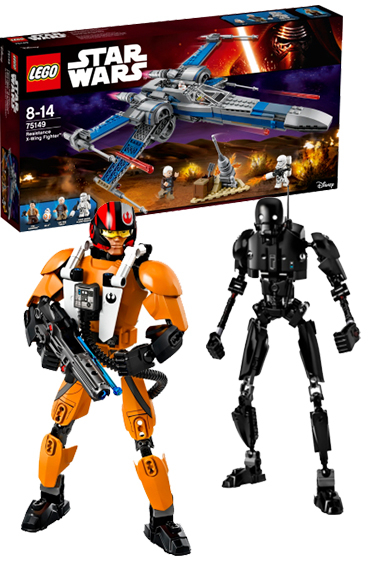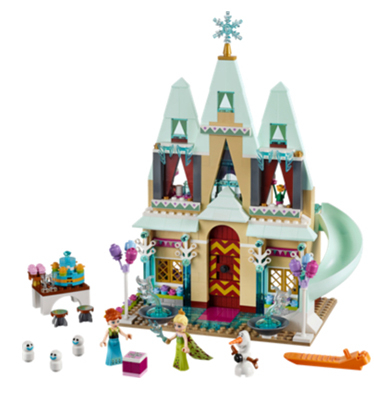 With Star Wars 'The Last Jedi' hitting cinemas this December, it'd be a great idea to get the LEGO Star Wars BB8 for a project that you can put together as a family. The great thing about these sets is that they look great on display. It's the perfect Boxing Day activity for when everyone is too full from Christmas to do anything but sit around as a family. LEGO is always a Christmas favourite.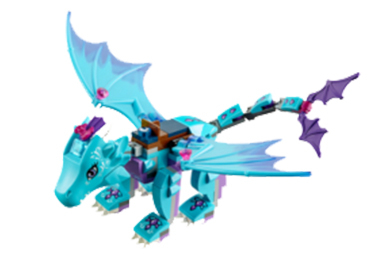 3. Hatchimals Glittering Garden Penguala
The must have kids' present from 2016 makes an appearance on our round-up. Hatchimals will appear near the top of your little one's Christmas list as they remain one of the most popular interactive toys. These furry-must haves were in hot demand last year, causing a last-minute scramble of parents to eagerly snap up the adorable creatures.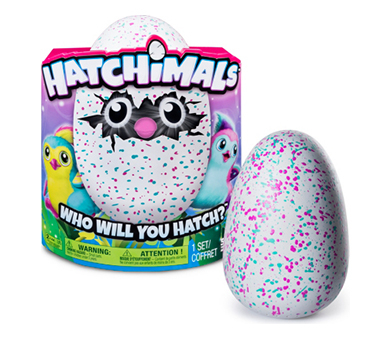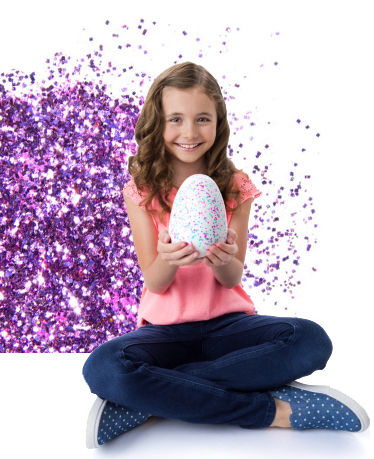 Hatchimals Glittering Garden Penguala is one to watch, each sparkling egg contains one of two adorable Pengualas. The fun comes from taking them through three stages, from baby to toddler and kid, creating a unique journey for each hatch batch. Watching how children interact with their newly hatched friends as they develop, brings back fond memories of the classic Tamagotchi.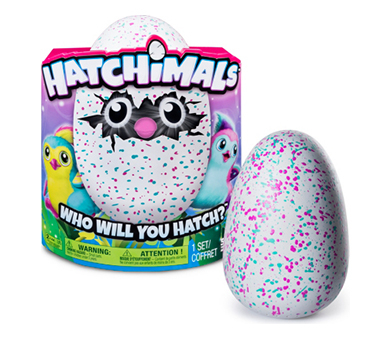 4. Fisher-Price Teach 'n Tag Movi
This little robot companion is great for getting kids active and learning as they play, pre-schoolers are encouraged to engage critical thinking and moving. Movi can ask questions and prompt children to move with him as they explore their surrounding while gaining a greater understanding of the world.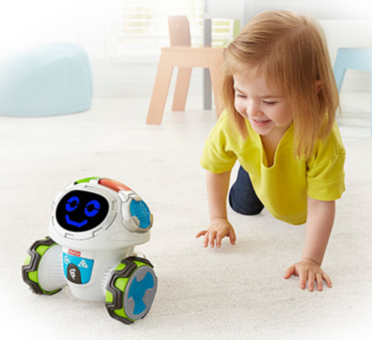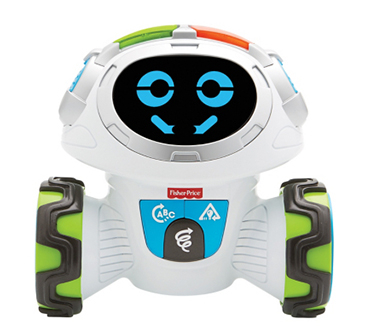 Movi is a wonderful source of amusement, while it's suitable for ages three and up, you'll find yourself joining in with the games. He has over 60 facial expressions which help bring every activity and movement to life, he's reasonably priced and is a must own.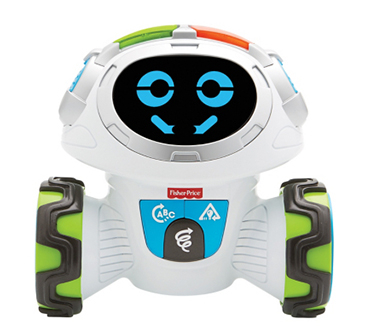 5. Wooden Toys
If you're looking for a classic toy experience, be sure to browse our wonderful range of wooden toys. There's a timeless quality to wooden toys and children and adults of all ages will have fond memories of enjoying a lovingly, hand-crafted toy. They have been popular so long for a reason.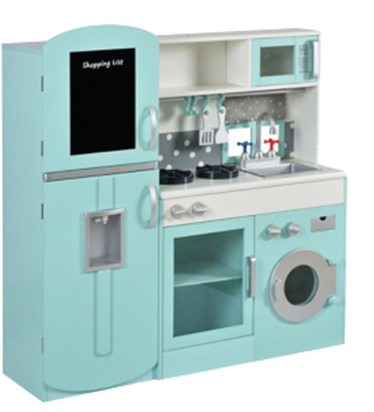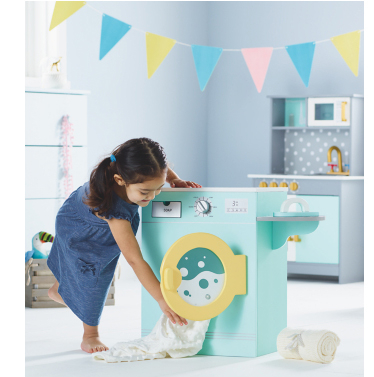 The traditional fun of wooden toys is best seen in the various options they come in, from dolls houses to train sets and rocking horses, children of all interests and ages will be able to find something they will love.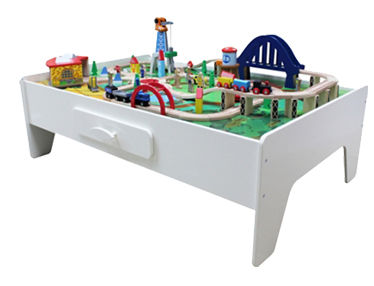 Every year, kid's toys seem to get more sophisticated and 2017 is no exception. This year, we are seeing a greater amount of tech finding its way into the must-have toys, with each one offering a personal and interactive experience.
All of our listed toys are available from George at Asda and are sure to light up their faces on December 25th.