We may still be months away from fully enjoying the great outdoors here in the UK, but that doesn't mean you can't bring the outside in. Whether you're looking to escape the hustle and bustle of city life, or are simply feeling green-fingered, here's how to turn your home into a botanical haven this spring.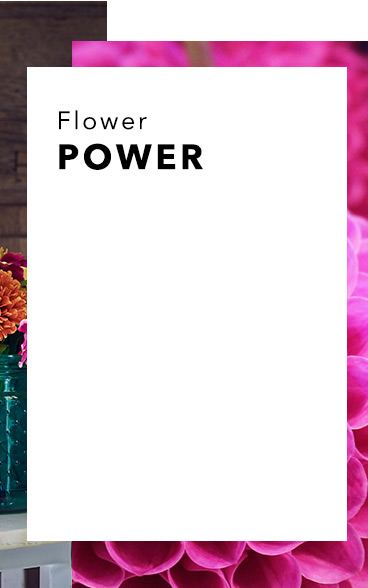 If your space is a looking a little lacklustre, a bright flower arrangement will give it an instant lift. Go for big, bold florals like peonies or hydrangeas for a feminine feel, or ferns and eucalyptus to bring some exotic greenery into your home.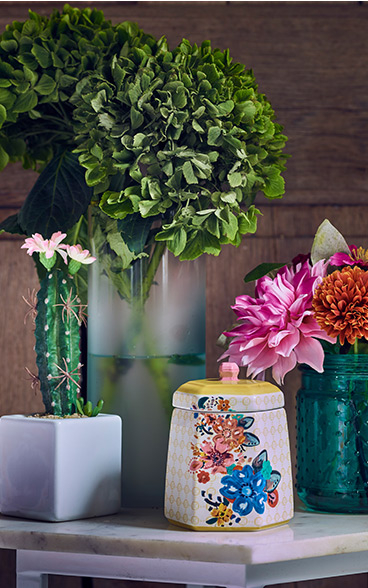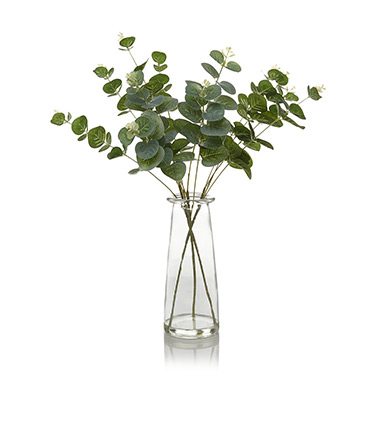 Eucalyptus Arrangement in Bottle
£10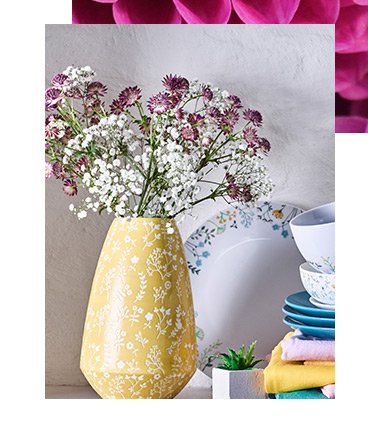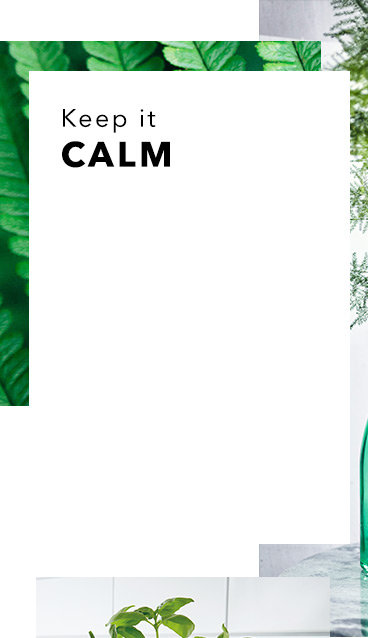 House plants are a great way to purify the home. Add an air of zen by placing a carefully curated selection of succulents alongside window sills and walls, or mix ferns and grass pots into your interior for an instant detox and a hit of green.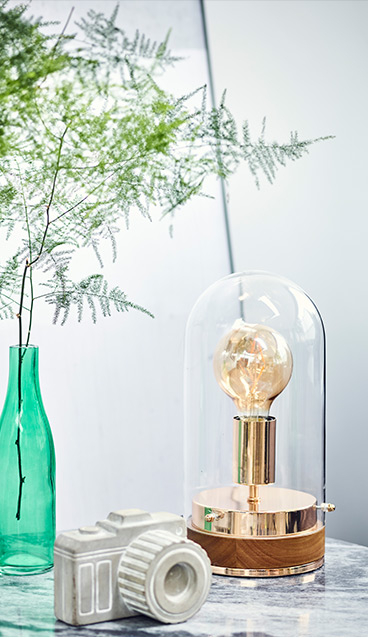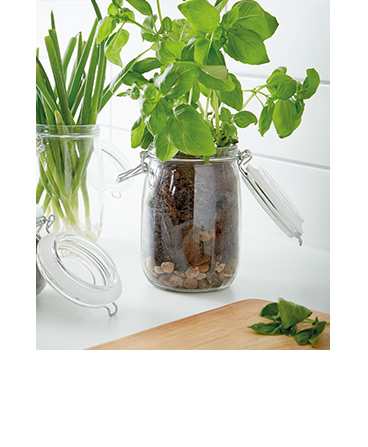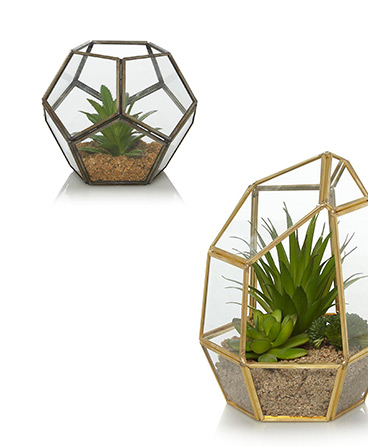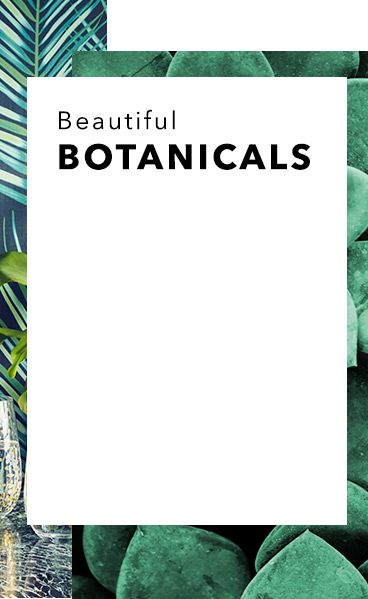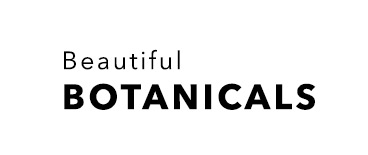 A peaceful and calming life starts at home. Create a bonafide indoor oasis with lush botanical-print bedding in zesty green and soothing aqua tones, or spruce up your kitchen with tropical dinnerware for a spring fresh feel.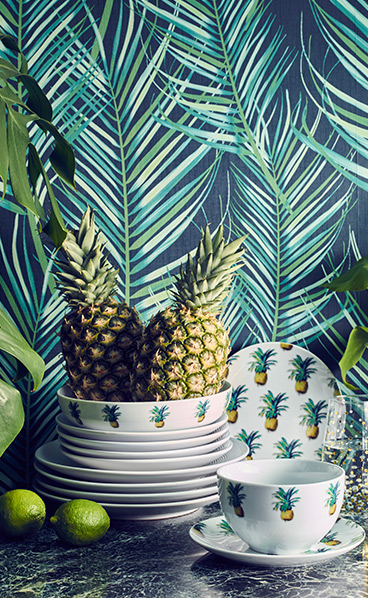 Plants Print Duvet Cover
From £10