Now that you've readied your bedroom for the cold with our post on 'how to make your bedroom cosy for winter', why not give your living room some warm touches too? From lighting and rugs to soft furnishings, our stylish home designs are just the thing to help the whole family stay snug this season.
So, if you're looking to turn up the heat on your décor, Life & Style have got just the picks to transform your living room into a warm and inviting space.
MIX-UP
SOFT FURNISHINGS
One simple way to give your living room a seasonal makeover is to experiment with pillows and cushions. Snuggle up with faux fur or velvet options, or add a touch of glamour to your living room with a sequin cushion.
To give your décor a stylish update, pair cushions and pillows with soft throws in greys and browns. Not only is a plush throw ideal for a chilled out day, but it's also a pocket-friendly way of adding some real warmth to your living room.
FILL YOUR SPACE
Side tables are a great place for decorative accessories like candles and table lamps, and they can help fill empty spaces that could leave your living room looking sparse and cold. Showcasing household plants and diffusers on side tables will not only give your space a homely feel, but will also double up to create eye-catching centerpieces.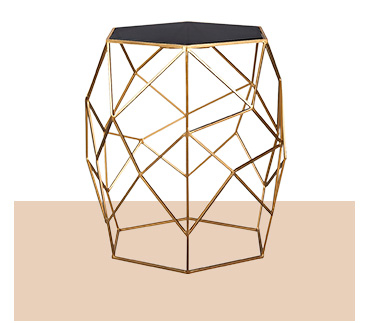 For a striking option that will be sure to turn heads, try our geometric side table. Featuring a smoked glass top and metallic gold frame, it's just the thing to make you feel like you're lounging in luxury during the winter months.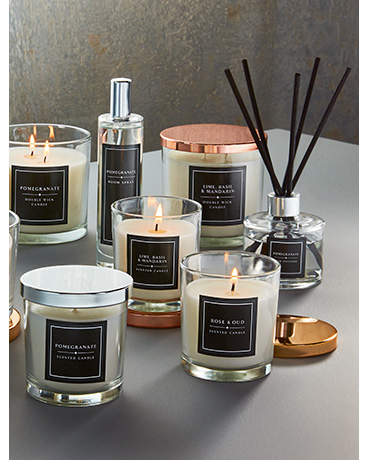 ADD A WARM GLOW
Adding extra warmth with lighting can help you forget the winter weather outside and will make your living room look and feel all the more inviting.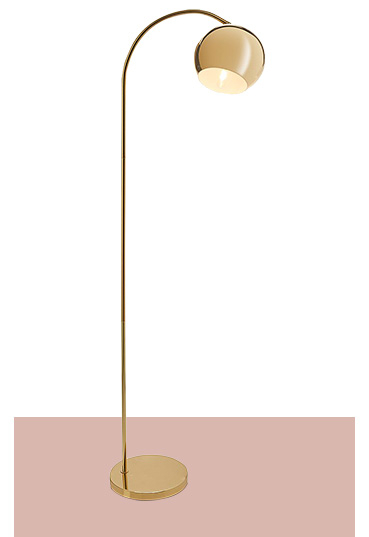 Just as a table lamp can help create a cosy corner for reading in the bedroom, placing one on a side table creates the same warm ambiance in your living room. Or, for lighting that the whole family can enjoy, use floor lamps to cast a welcoming glow in the room. If you're looking to follow a contemporary theme for your décor, opt for our bulb lamps in either black, copper or gold.
A QUICK UPDATE
If you're looking to instantly add some warmth to your living room, then you can't go wrong by adding a rug. From monochrome styles to botanical trends, simply choose from our diverse range of rugs to refresh your décor as the weather turns crisp.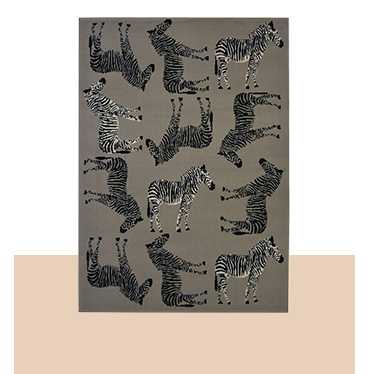 Fancy making a statement? Look no further than our animal themed rugs. Including llama, zebra and terrier designs, they're a fun way of making your living room winter-worthy and will help protect you from draughts. To complete the look, go wild and team them with our animal cushions.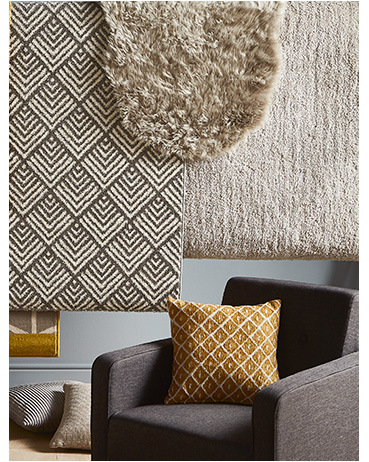 With these top tips you'll be sure to have a warm and cosy living room this winter. Shop George and explore our inviting range of home designs, including our Cosmic and Wanderer trends.