Here at George, we want to thank you and your gang for keeping us inspired. From bossing homeschooling and bake-off's to enviable WFH set-ups and trendsetting style – we see you!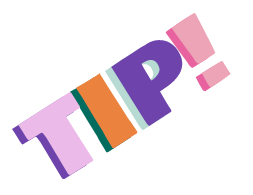 From lovely loungewear to layered up looks, you've slayed on style when getting your steps in. Feeling fatigued? For mood-boosting benefits play some uplifting music or a podcast and see how many steps you can squeeze in on your lunch break!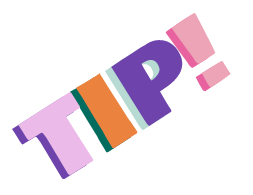 If you're like us, 'what's for dinner' is the most asked question in the house. Whether you're having a zoom date night, cooking with housemates, or sitting down with the family, switch off to make mealtimes memorable.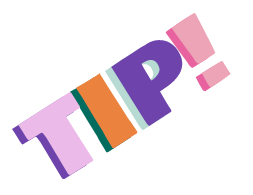 You've turned a hand to home improvements and we're SO here for it! From smart WFH setups, refreshed living rooms and bedroom decor, we're ready to see your next room revamp. For tiny touches with big impact discover our latest home accessories.