The sun may not be shining in Britain but if you're one of the lucky ones escaping the winter chill for some sun, sand and sea then it's time to visit your wardrobe of summer clothes once again. Don't get stuck in a dilemma with what to take with you and how to style with your plans.
Life and Style share every look you need, from poolside glamour to sight-seeing comforts, that will make your packing process much easier.
Holiday Type
and Luggage
Holiday Type and Luggage
Do some research on your holiday destination and check the temperature before you jet off. Do you plan to do a lot of sightseeing that involves long distance walking? Or will it be a mixture of relaxing, fine dining and exploring? In that way, you can be clear about what luggage you will need to take with you without over packing unnecessarily.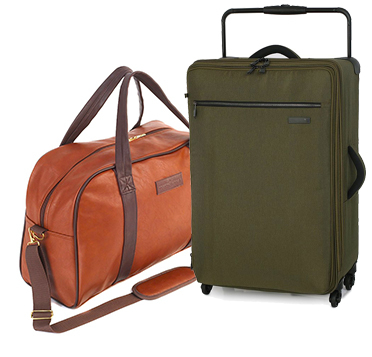 The size of your luggage is an important factor once you have an idea what you would like to achieve on your trip away. Depending on the length of your holiday, you have the option of weekend travel bags that are convenient to move around with ease for a mini getaway.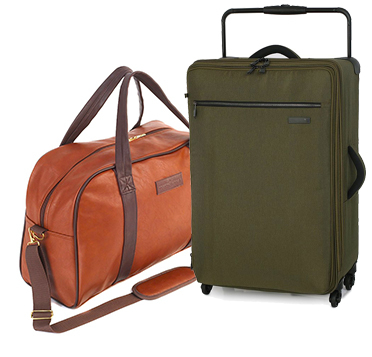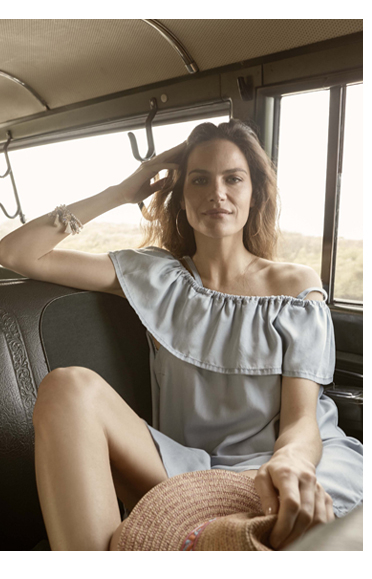 If you're planning to head to swanky restaurants and go sight-seeing you may want more options to coordinate your day and evening looks, so a 21-22" is the most popular size carry-on.
Be smart when you're packing for more than a week. Keep in mind that versatility and layering are key so picking neutral shades are easier to mix and match and will take up less space than choosing to pack an outfit for each day.
Poolside Essentials
If a cocktail and poolside lounging is on the agenda when you first arrive, then keep your swimsuit, kaftan, flip flops, sunglasses and a book at the top of the pile.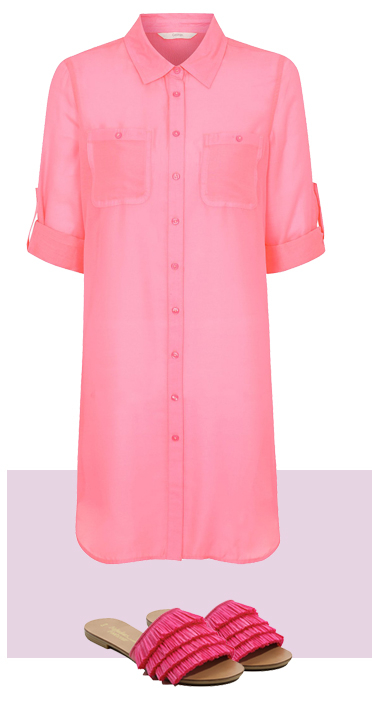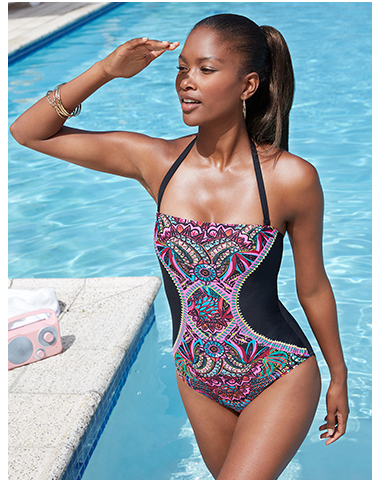 When you're relaxing by the pool, stylish cover-ups are the ultimate beach holiday accessory. If don't have one, not to worry as you can improvise with a basic shirt dress style in your wardrobe. Choose a relaxed fit in a sheer fabric. This will be easier to slip on and off when you're lounging under the sun, and will add an effortless flow to your poolside bar look when you go to fill up your drink.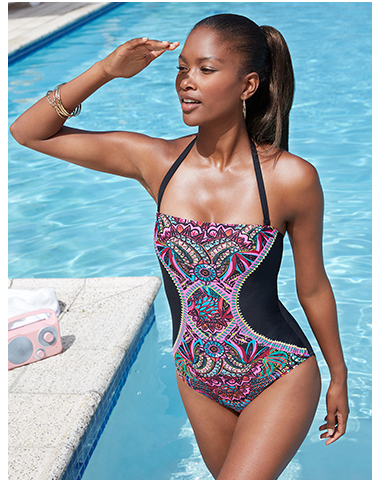 Always remember to use sun protection and reapply generously when you're in and out of the pool.
Daytime to Date Night Dresses
Stay cool all day with summer clothes and dresses in linen, soft cotton and chiffon that are ideal for the hot weather. These materials will provide comfort and breeze as well as boost your confidence with minimal effort for quick summer styling.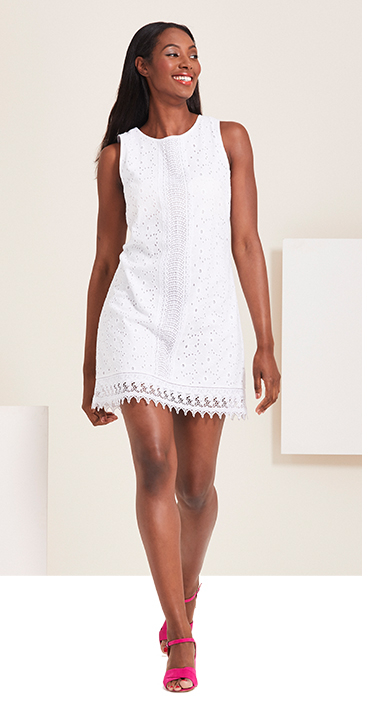 Pick a few of your favourite dresses you know you'll feel comfy in, like a floral maxi dress to wear when you're exploring the city. A Bardot dress will add a cute and fun flair to days out and a shift dress can easily transition from day to smart evening dinner looks.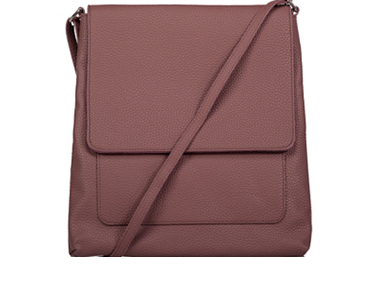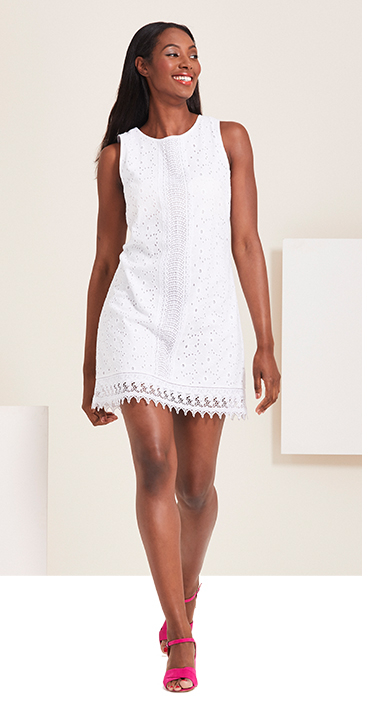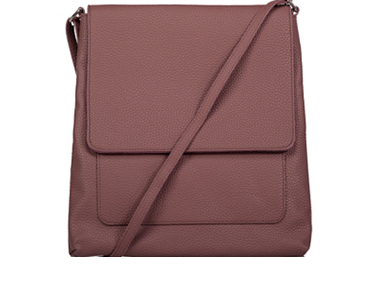 Carry a cross-body bag for your valuables and a water bottle to keep you hydrated.
Versatile Flowy Trousers
You can't go wrong with a pair of culottes for the summer time. Choose patterned wide leg trousers that are ideal for breezier sunny days. It can be dressed down with a fitted vest or long sleeve top to keep you warm. You can even switch it up for the evening with a floaty blouse in a shirt dress style and platform heels when sophistication is required.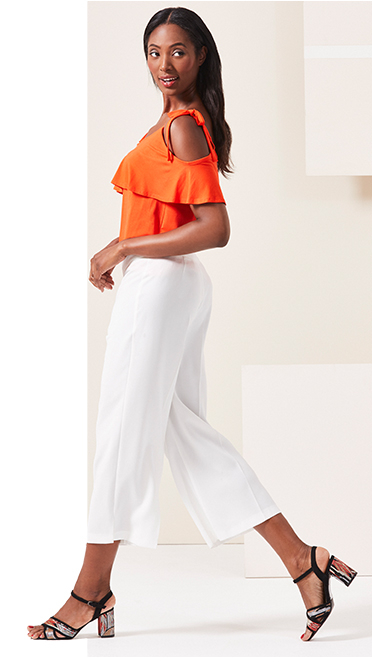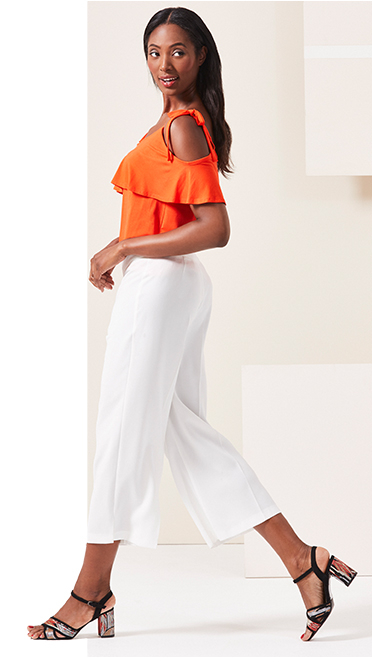 It's good to keep an open mind when you're packing women's clothes that are practical for unexpected weather. Even in the hottest places you can still experience the cold and rain during the winter time. Take comfortable footwear and a light overcoat that can be worn with your summer clothes so you're prepared.
Summer Accessories
Accessories are an essential when it comes to holidays in the sun. Make sure you pack your favourite sunglasses that will protect your eyes, a sun hat to keep your head cool and your face shaded. Statement necklaces in a long chain and choker style are a great way to add some edge to a day look.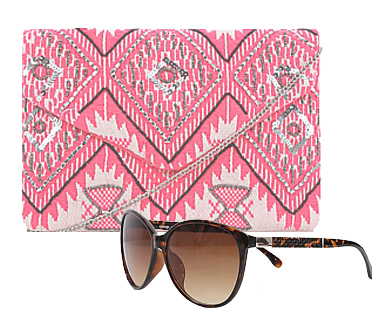 You would've seen these all over the catwalk and high street, tassel earrings. They were a summertime hit and still are for the winter. Clip these on to add an instant style boost to an evening outfit as a final touch.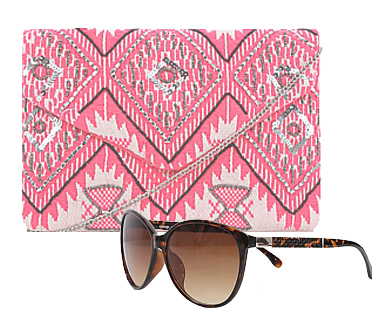 Don't forget to carry a cross over bag that's versatile for the day time and an eye-catching embellished clutch bag to make a statement.
Skin and Hair Protection
Lastly, now that your holiday clothes are sorted for the trip, it's very important you take even more care and protection for your face and skin. Use sun creams with an SPF of 30 and over and lip moisturiser to keep your lips soft. It's worth investing in conditioning hairsprays as the sun can dry out your hair. This will give you natural beach waves as well as lock in the moisture to keep it nice and soft to touch.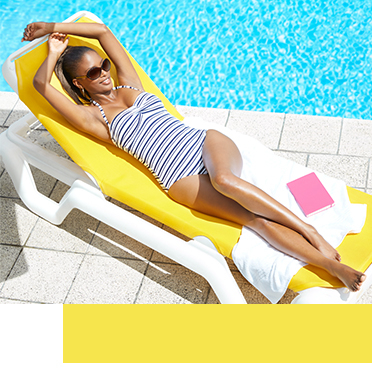 Make sure you're ready for some well-deserved relaxation with stylish winter sun styles you can find from George.