Affirmation of equal rights and a celebration of diversity – what better occasion to let your true colours shine than by showing up as your best self at a Pride Festival!
Here at George, we believe that fashion is a fabulous form of self-expression. Whether you're attending your first Pride event or are a forever festival-goer, we're here to inspire you with our empowering outfits.
Explore the wonderful world of Pride fashion with our dedicated collection and get ready to strut your stuff… with pride!
Pride Month Activity Inspo
Here in the UK, Pride month celebrations kick off in June, and you can make the most of the special month by heading out to a local Pride parade or festival. Other ways to show your support involve volunteering for an LGBTQ+ charity, baking Pride-theme goodies or celebrating from the comfort of your own home.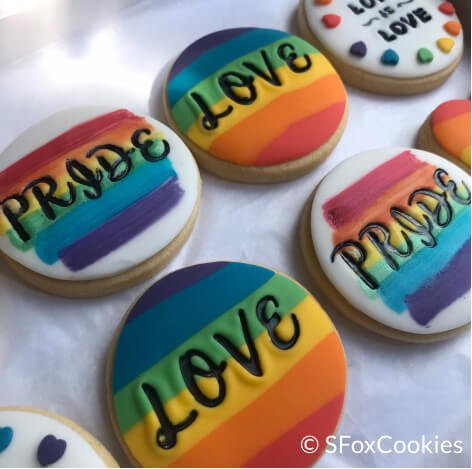 All The Colours of The Rainbow
Embrace the vibrancy of Pride celebrations with rainbow-inspired outfits. Whether you fancy rocking a rainbow dress, a cool Pride t-shirt or prefer adding a pop of colour to your ensemble with a Pride flag, we've got you covered with our bright and beautiful Pride clothing edit.
…And when you're all partied out and it's time to wind down after celebrations, we even have a cosy selection of Pride PJs for you to snuggle up in. Zzz's – incoming!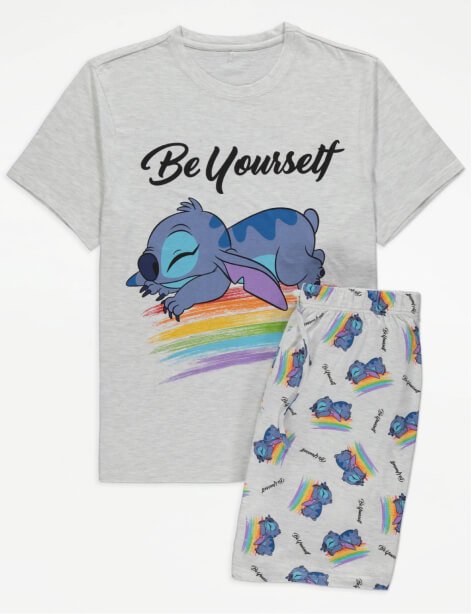 Cool Graphic Tees
Keep your style on point with an iconic graphic tee. Our adult unisex clothing features a range of t-shirts emblazoned with fun slogans, unique prints and quirky designs – so you feel empowered to express your individuality.
Choose a tee that matches your vibe and pair with jeans, shorts, or a skirt for a casual and super-comfy ensemble.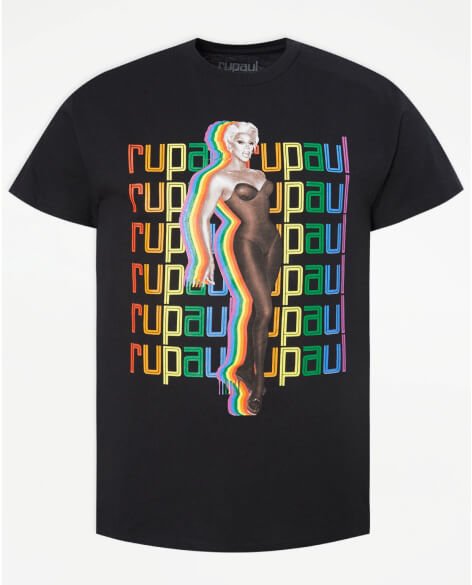 Give It Some Shimmer!
Pride festivals are known for their joyful atmosphere, and if there's ever a time to go extra with the sparkles and shimmer – it's now! Here at George, we've got plenty of sequined tops, glittery accessories, and edgy metallic clothing made to be yours.
Add a touch of glitz to your outfit with a sequined jacket or a dazzling pair of earrings. One final thing, don't be afraid to go all out. Shine bright like the queen you (absolutely) are this Pride month and beyond!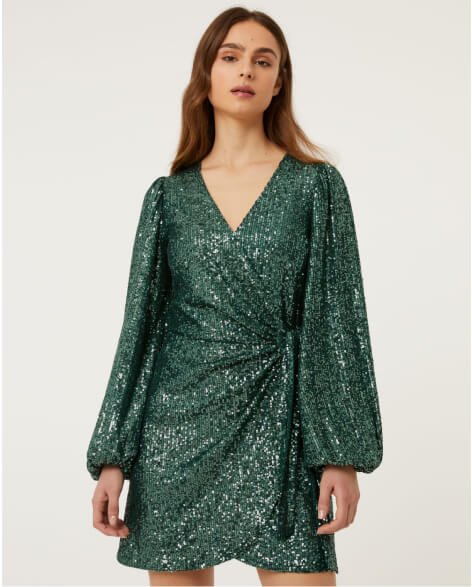 Go For Retro
Throw it back and channel some nostalgia with a retro-inspired fit. Tie-dye shirts, neon accessories, and oversized denim jackets – we've got a myriad of vintage-style pieces that channel '80s and '90s fashion.
Mix-and-match your fave retro pieces to create a unique and eye-catching look that pays homage to the past whilst celebrating the present!
Fuss-Free Footwear
It's time to grab your dancing shoes! With any Pride celebration comes plenty of boogying, so comfortable footwear is key. Trainers are a trusty choice and will keep your feet happy whether you're walking, shimmying to the bar or busting your best moves.
If sneakers aren't your thing, sandals are a fab alternative during warmer weather and offer extra breathability, keeping your feet cool and comfy. Lookout for designs with rainbow accents or other Pride-themed embellishments to showcase your spirit from top-to-toe.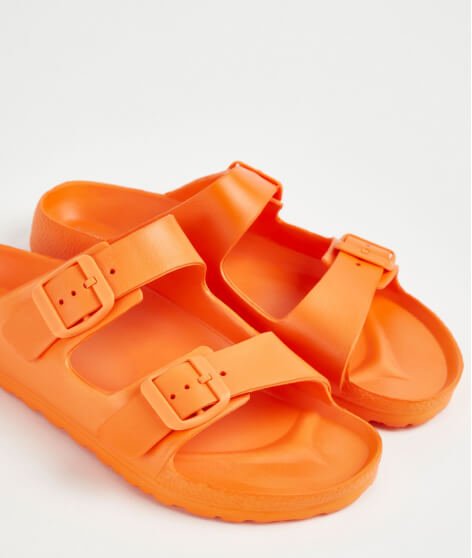 Accessories, Always
It's all in the details! All you need is a few savvy accessories to complete your Pride festival outfit. A rainbow-coloured hat or funky sunglasses will add some fun to your fit and protect you from the sun's glowing rays.
Look out for colourful socks and statement jewellery pieces to bring some fun flair to your outfit. After all, new accessories can make a big impact!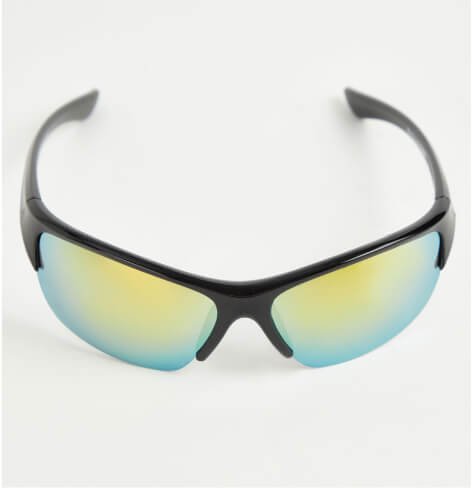 Get The Kids Involved
Those energetic little people just love to dress up, so it's the perfect time to get your mini-me involved in the fun. Our kids' unisex clothes collection is bursting with choices for your bestie.
Buying unisex kids' clothing is also a smart way to shop more sustainably. You can keep the good vibes going by donating your child's clothes to charity or by passing them down to younger siblings and friends.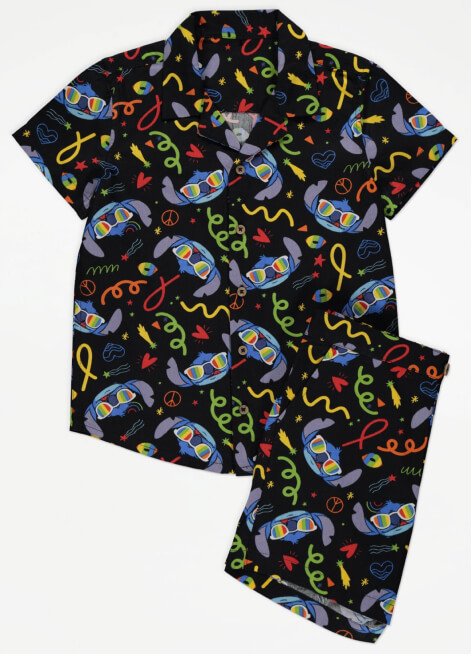 Show Your Support
Pride festival is the perfect opportunity to celebrate love, acceptance, and diversity. So, get ready to embrace your authentic self, and let your outfit shine as brightly as YOU do!
Alongside Pride festivals, there are plenty of other ways to show your support for the LGBTQ+ community. You could research museum exhibits and art shows to attend or donate to a local charity.
Here at George, we understand the importance of supporting each other. To find out more about the work we do to support local communities, check out our charities page.