With Christmas on the horizon, there's a good chance you'll be attending a party (or four) this holiday season. If you're lacking outfit ideas, we suggest you take a look at our pre-partywear collection for some dazzling inspiration. Whether you're a sequin dress and heels, sparkly jumpsuit or lace kind of party dresser, we've got something for every style tribe this season.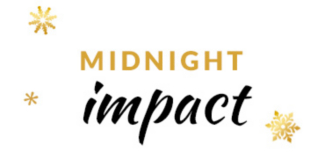 Want to go all-out? Start the party with ALL the sparkles. We're loving how on-trend this black sequin bardot jumpsuit is – just team with a pair of block heels and a clutch bag for maximum impact.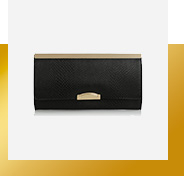 This one's for the office party-goer who loves to have fun with their style. Trade in your work attire for a shot of afterdark glamour with a gunmetal sequin t-shirt dress or lace jumpsuit. Pair your look with sparkly boot heels to complete the look.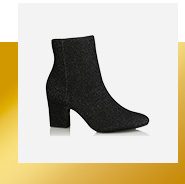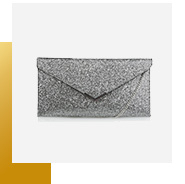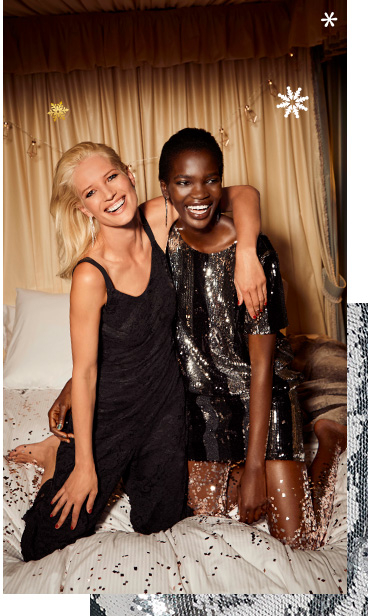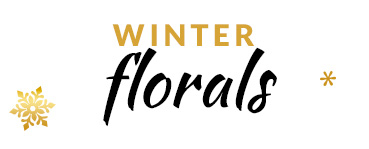 Floral prints pop up all year round, so why not let them blossom into your party wardrobe? Give the trend a refresh with a floral wrap dress, paired with shimmering heels for a timeless and festive look in its own right.