Looking for a Christmas tree but unsure which type to get? This is the blog for you. We have put our heads together to give our take on the heated real vs artificial tree debate. Often regarded as the centrepiece of the Christmas decoration effort, securing the right Christmas tree is crucial.
The stakes certainly are high with Christmas tree shopping! This Life and Style guide should provide reassuring advice for the upcoming festive period, we're going to look at the advantages of real and artificial trees.
Real Christmas Tree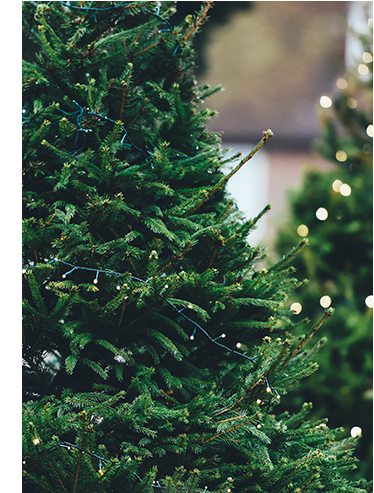 Christmas trees first appeared en-masse in Britain during the reign of Queen Victoria, the custom dates back over 150 years. The Norwegian Spruce has been the traditional tree for Brits for generations beginning with the Victorians.
People love the rich smell of a real Christmas tree, the scent is warmly familiar and is always associated with the holidays; likewise the trip to the local garden centre to carefully choose a tree for the year's holiday season. You make the trip, inspect each one and bring a new beloved member of the family home – it doesn't get more festive than this.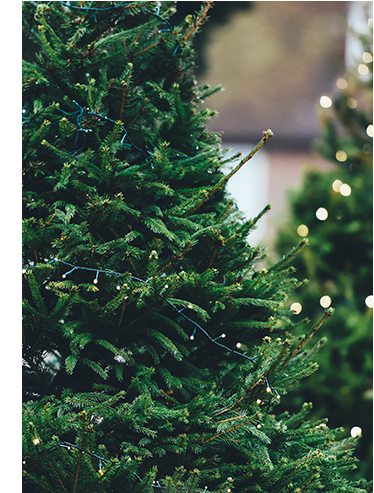 The whole buying experience can feel akin to getting a new puppy, and like a new pet this one will need cleaning up after. Dragging the tree through the house will leave a trail of debris and each day seems to bring more needles to vacuum from the carpet. You'll also need to take care of a real tree to ensure that it survives over four weeks, seeing you through the holiday period.
Artificial Christmas Tree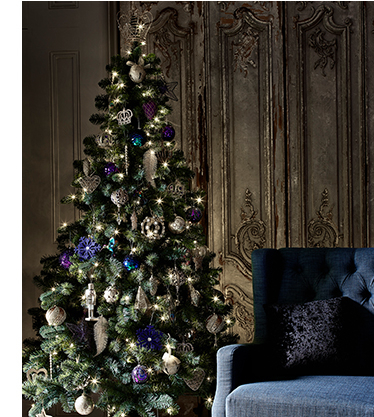 Artificial Christmas trees bring their own benefits, primarily their reusable nature which reduces the hassle. Simply pop down to Asda, buy the tree and set it up. As long as the box has been kept it's good to go for another Christmas. From a single purchase, an artificial tree can serve many Christmases, making it a wise investment. Anyone used to being on high alert for needles on the carpet can relax and leave the vacuum in the cupboard.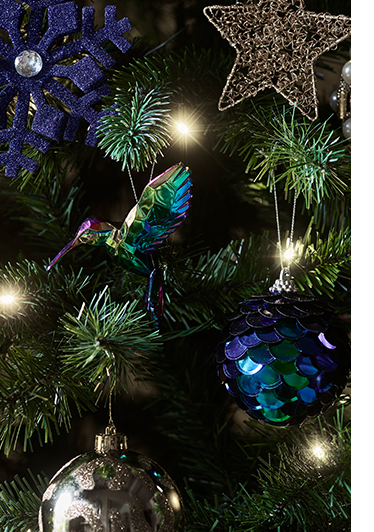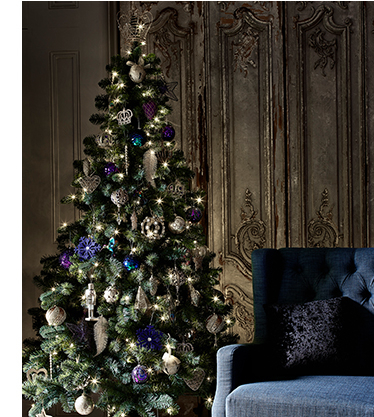 Artificial Christmas trees can be produced in a spectrum of bright colours, ideal for those conscious of home décor. Blue, white and pink are just some of the options available at George this year, eye-catching colours that will be sure to turn heads. A vibrant colour backdrop provides a great chance to use your tree decorations to create a unique Christmas theme for the room.
In the past artificial trees would look obviously fake, but their quality has greatly improved, a lot of people can't tell the difference between the real and the fake with the current way they're designed. Of course, you'll only find the highest quality in George's range of Christmas trees.