Your summer wardrobe should involve light colours and soft fabrics. But before you head out in the sun, have you thought about the foundation garments and what type of underwear you should wear for a discreet look?
What you wear underneath can make a difference to your outfit, take a look at our guide on how to find the perfect women's underwear to complete your summer look.
Boy-Style Knickers
for Short Hemlines
Summertime calls for shorter hemlines and flowy skirts and dresses. However, if you're wondering on what type of women's underwear is safe to wear, then your best bet is to go with knickers in boys-style shorts.
The modest cut provides more coverage than a traditional thong or brief, and will come in handy in case a summer breeze arises.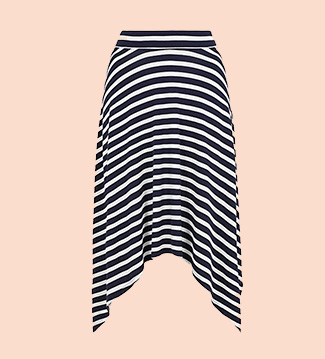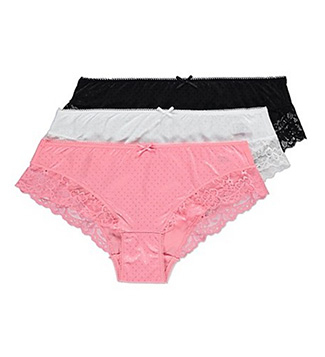 Shapewear
Lingerie for
Office Skirts
For any smart-formal look, you can rely on this lace-layer pencil skirt for your summer work wardrobe. It will easily complement your choice of summer shirts and blouses, but what about your undergarment?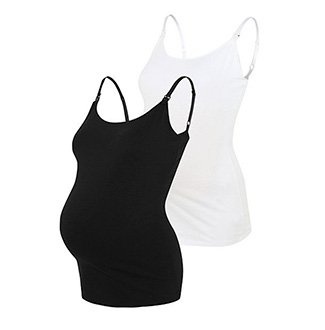 Choose to wear a seamless, high-waist thong with this look. The shapewear portion of the lingerie will smooth out any bumps at the side and by the waistline, while the thong means no visible panty liners on show.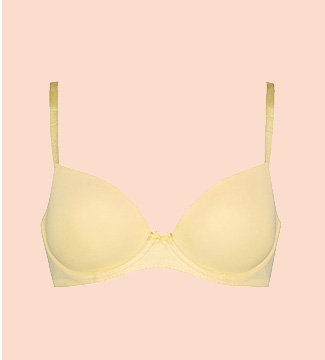 When it comes to maternity clothes, a wrap front midi dress is an easy pick that flatters you and your bump. The lightweight fabric skims the body for a floaty finish, and the belted waist highlights your bump which all mums would love.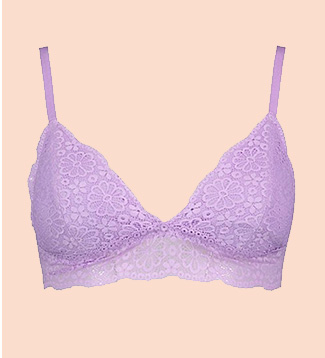 Any Underwear for Loose Fits
When it comes to loose cut skirts and dresses that flow away from the body, any underwear will suffice. A striped Bardot midi dress is bang on-trend for this season and a flattering choice that will neatly disguise your undergarments.
Take the opportunity to wear lace trim full knickers as it provides comfort and shape that feels great every time you slip them on.
T-shirt Bras for T-shirt Dresses
T-shirt bras are a day-to-day essential and a practical choice for your summer wardrobe. You can wear them under your work blouse during the week, as well as incorporate it into your casual weekend wardrobe for guaranteed comfort and support.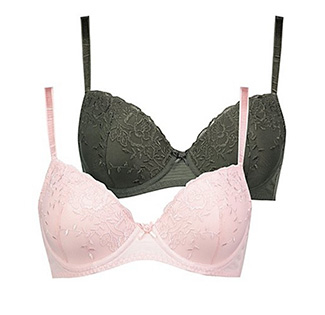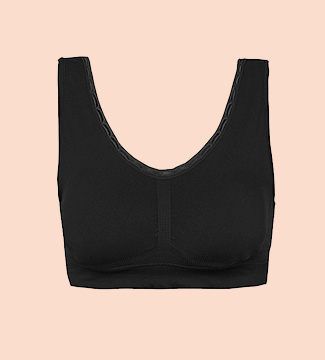 Mums-to-be can also feel confident during the summer with maternity lingerie. If you're after a natural uplift and a super comfy feel, a lace trim comfort bra is the perfect addition to your summer wardrobe. This can be disguised well under a maternity cold shoulder dress without having to sacrifice your fashion sense.
Neutral Toned lingerie
Sheer fabrics are a summer trend favourite, but there are few things you should know before you wear yours out. If you want a bra that is less noticeable under sheer materials, wear one that is close to your skin tone. A white bra can clash against your skin tone and will show through a light top, while a bra close to your complexion blends in subtly.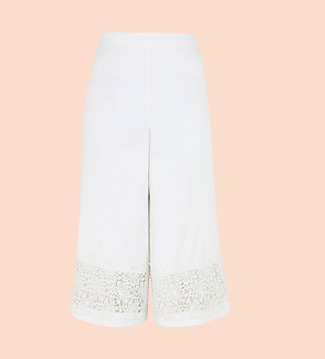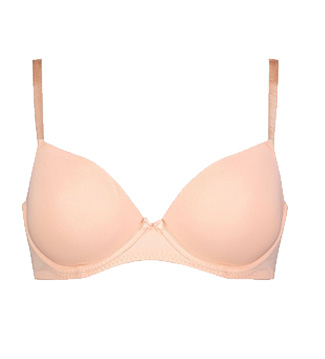 The same rule applies for shapewear bodysuit or thongs to conceal lines and colours underneath sheer dresses, skirts and trousers.
From pretty to practical lingerie sets, browse our women's underwear collection for everyday breathable fabrics that will see you through the summer.