Secret Santa has become Christmas tradition among friends and families and in offices across the country, so if you're looking for some inspiration you've come to the right place.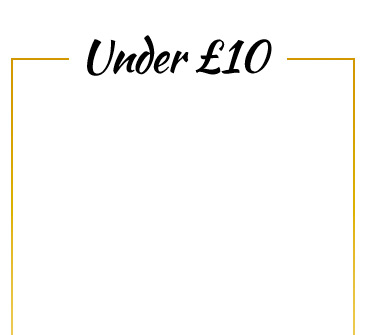 A great thing about Secret Santa is that it's about fun and originality, not just who can get the most expensive gift. With that in mind, we think these gifts tick the right boxes.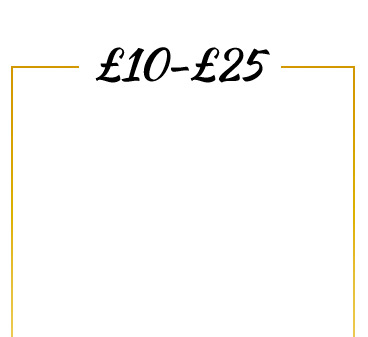 For middle budget Secret Santa lovers, or if you just feel like treating someone special, we recommend taking a look here.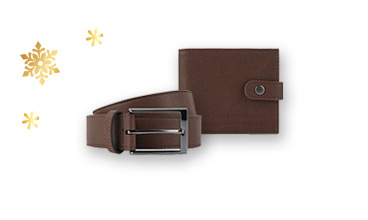 Gift Box Wallet and Belt Set
£12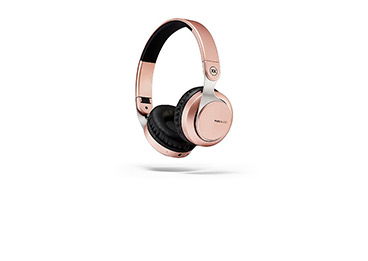 MIXX JX1 Bluetooth
Wireless Headphones
£20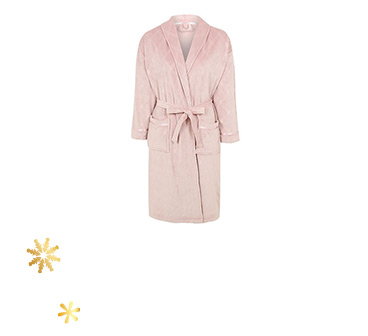 Diamond-Textured
Dressing Gown
£18

Whether it's for a music lover or keen personal groomer, we've got plenty on offer at the higher end of the scale.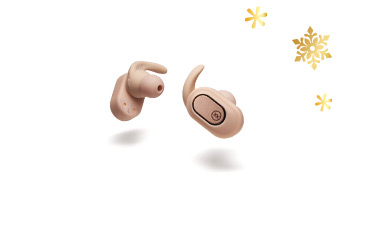 MIXX Streambuds True
Wireless Earbuds
£32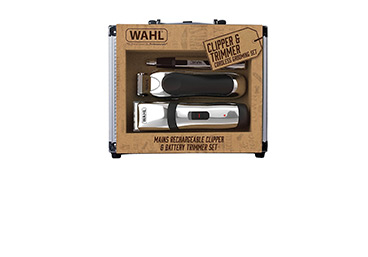 WAHL Premium
Clipper Gift Set
£30
BaByliss Curl Secret
Simplicity Gift Set
£60