The start of a new year is the perfect time to refresh your space. From experimenting with the latest home décor trends to adding crisp bedding and making the most of storage solutions, there are plenty of ways to bring some 2020 magic into your rooms.
Even so, decorating can seem like a lengthy and expensive task. Instead of tackling your entire home, begin by updating one room at a time.
As the place you spend the majority of your downtime and the room you unwind in, your bedroom is the ideal first step. Discover how to create a relaxing and beautiful bedroom with our guide below!
Budget-Friendly Bedroom Tips
If you want to revamp your space but don't want to spend a fortune, our budget-friendly bedroom tips are for you.
Refresh Your bedding
When you're struggling for time and want to keep costs down low, focusing on quick wins is the way to go. Thankfully, refreshing your bedding is an easy yet effective way of mixing things up.
From new duvet covers and cushions to 100% cotton bedding, it doesn't take much to completely transform your room. Whether you go for contemporary white bedding or fun patterns and prints, the possibilities are endless!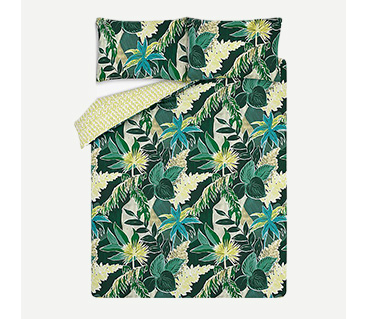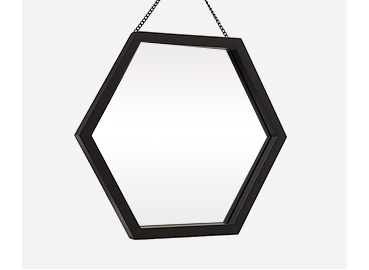 Add A Mirror
If you're short on space, it can be hard to redecorate without making your home feel cluttered. Luckily, a well-positioned mirror is all you need to solve this problem.
Maximising natural light and opening up your room, a mirror does wonders for the overall appearance of your décor. Pick a unique shape, like a hexagon hanging mirror, to bring interest and depth to your space.
Rearrange Your Furniture
Inspiring a huge change for no cost, rearranging your furniture is a game-changing technique. In fact, something as simple as moving a rug or switching around a bookcase can make your bedroom feel brand new.
UPCYCLE
If your favourite items are looking a little worn, why not give them a new lease of life by upcycling them? A sustainable method that lets you get creative, you'll be surprised at how effortless upcycling can be.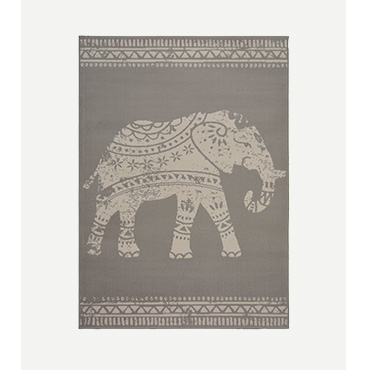 Bedroom Décor Inspo
From natural tones and gold ornaments to green themes and functional accessories, get inspired with our top bedroom trends for 2020:
Relax & Recharge
Your bedroom is a space for relaxing and recharging. As well as sleeping, you might also read and practice mindfulness. To encourage a Zen vibe, pick colours that will create a calming environment, like natural tones.
While grey is a firm favourite, 2020 is all about caramel hues, creams and whites. To tick off the trend, team fresh bedding with textured cushions and throws. Don't forget good-quality duvets and pillows to make your room feel as comfortable as possible.
Soothing and stylish, this trend is a fantastic year-round option.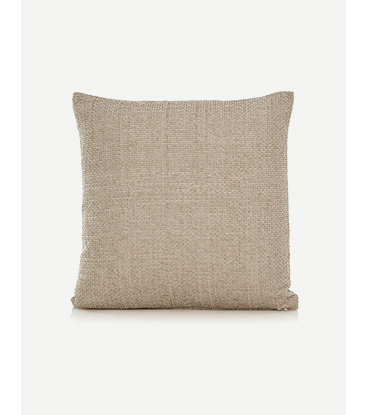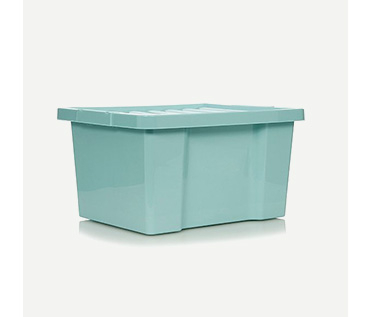 Fashionable & Functional
If you're tight on space, you're going to want to make sure every item you do own is functional as well as fashionable. This is where home storage comes into play.
Keeping all of your essential (but not so aesthetic) items hidden away, the right storage solutions will let you make the most of your space.
Remember, a bedroom full of mess
is never in style!
Go Gold
Ornaments and accessories are important in any room. Alongside drawing the eye and highlighting certain areas of your bedroom, they're also much easier to refresh than items like furniture. For this reason, they're great if you're redecorating on a budget.
This year, go for gold with metallic finishes. From copper lighting and mirrors to rose gold ornaments, accessorising with glossy tones is a wonderful way to complete your bedroom.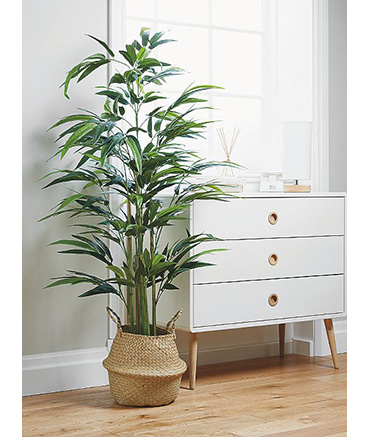 Gorgeous Greens
Whether you prefer emerald and mint or sage and pistachio, 2020 can't get enough of gorgeous green tones. Bringing an uplifting vibe to your space and breathing some life into your décor, going green is a trendy and mood-enhancing theme.
This colour-scheme also pairs perfectly with artificial plants and flowers. So, if you're a fan of all things botanical, it's time to get green-fingered by decorating with artificial succulents, cacti and bamboo plants.
A few scented candles here and there will finish off the look.