There's nothing quite as exciting (or nerve-racking) as being asked to organise your friend's hen party. In between picking a theme, choosing matching outfits and practising telling embarrassing stories, there's a whole lot to get done in what feels like very little time.
To make sure everyone from the mother of the groom to the bride's younger sister enjoys themselves, there needs to be a lot of planning involved. Luckily, we've come up with some top tips to help you organise the ultimate hen party and give the bride-to-be the most magical send off into married life.
MAKE MEMORIES
WITH MATCHING
OUTFITS
What's a hen party without a set of matching outfits? Whatever your plans, be that a spa, a restaurant or wine tasting, make sure you get the whole group looking and feeling their best in coordinated clothing.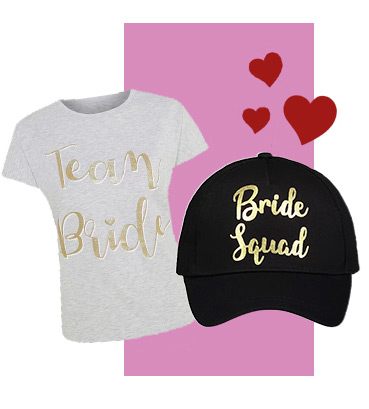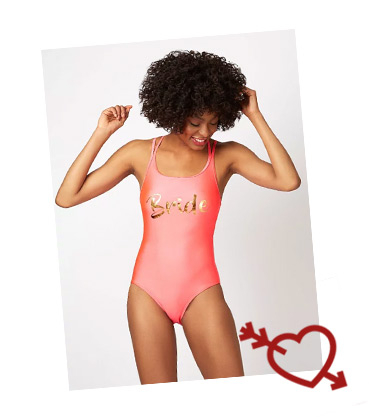 Great for encouraging group bonding while you're all relaxing by the pool, why not try our slogan swimsuits? Coming in a variety of statement colours, they're just the thing to take your hen spa trip to the next level. Or, for something a little more low-key, snuggle up in our Team Bride pyjamas and dressing gowns. Perfect for an evening full of pampering, chick flicks and reminiscing, you're sure to have sweet dreams about the big day in these cute and cosy sets.
PLAN PARTY
GAMES
As the hen party planner, you've got the not-so-small task of making sure that everyone enjoys themselves. Not only are party games a fantastic way of getting the fun started, but they also help break the ice for hens that might not know each other so well.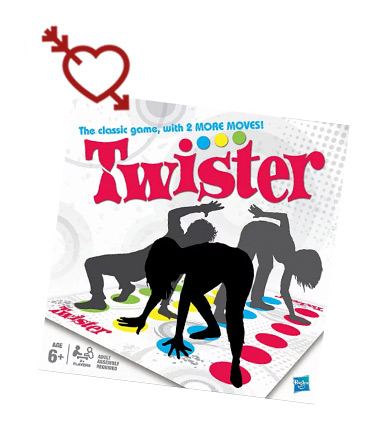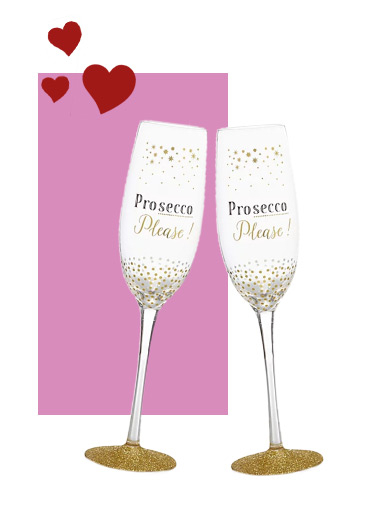 Wedding-themed games of charades and other exciting board games make a hilarious introduction that can be followed up by the main activity. While everyone mingles, be sure to serve up tasty snacks and drinks in some stylish tableware and glasses. Well-fed guests are happy ones!
GET GIFTS TO
REMEMBER
Taking team photos is part and parcel of hosting a hen party, and it's great to create memories that everyone can cherish. Another wonderful way to remember the day is to select some special wedding gifts for the bride-to-be and hens.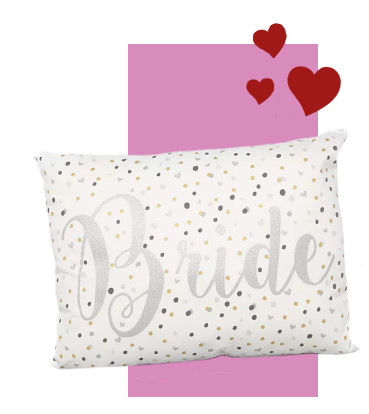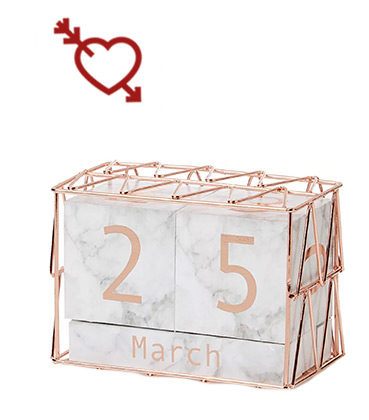 For a present you can both share, why not gift your friend a wedding calendar? A lovely way to mark the hen party date, you two can get excited counting down to the wedding itself.
SPEAK TO
THE BRIDE
The last and most important hen party tip is to make sure you prioritise the bride-to-be first and foremost. Why not speak to her beforehand to get an idea about budget, location and themes to make sure she's all on board with what you're planning?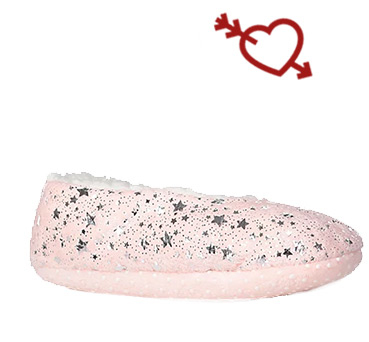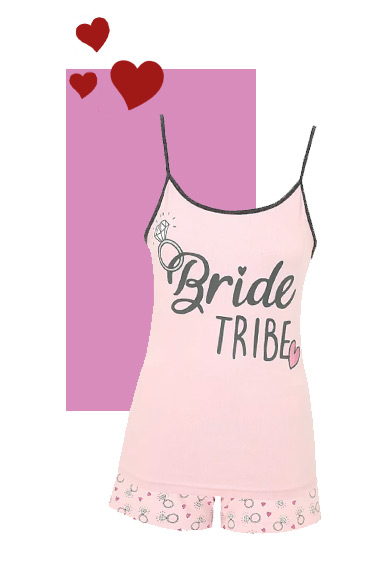 After all, you don't want to organise an action-packed adventure when she'd much rather put on some super-soft bridal slippers and wear a face mask in front of Friends.
Even so, don't spoil the surprise by giving too much away!