Give your home an autumnal refresh with our handy guide. Explore lush lighting, and creative colour schemed to style up your space in time for the new season. Embrace all things pumpkin spice latte with our Insta-worthy autumn home décor ideas.
How Do I Decorate My Living Room In Autumn?
Whether modern minimalism or bohemian chic is your vibe, you're bound to find a theme to suit you with our autumn 2022 décor inspo. Choose from autumnal home accessories in browns, and other natural shades. Of course, we've pulled together a few bright ideas for you…
Revel In Rustic Textures
Create a cosy ambience with rustic décor and add texture to your home with knitted blankets, brushed cotton duvet bedding and tassel cushions. Welcoming this warm trend into your space will have your pad looking the part and feeling even better!
Whether you're snuggling up on the sofa to watch a film or it's time to get some beauty sleep, find a plush piece to make your humble abode ideal for relaxing.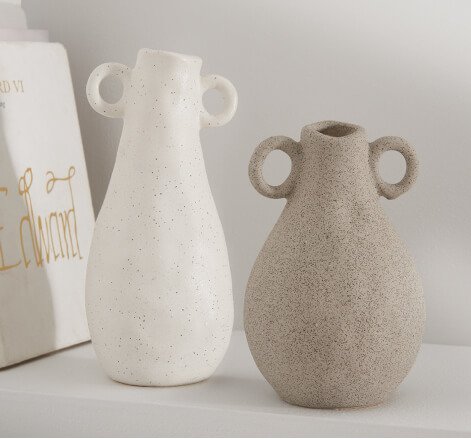 Earthy Shades
Nothing says new season vibes better than an autumnal colour palette. From orange home accessories to mustard and sage green, these on-trend earthy tones will give your home an instant glow-up.
Add signature accents, wall décor or even paint a feature wall in these statement colours to add some warmth to your home. If you just want to dip your toe into the trend, add a dash of colour and co-ordinate with scatter cushions and ornaments in living rooms and hallways.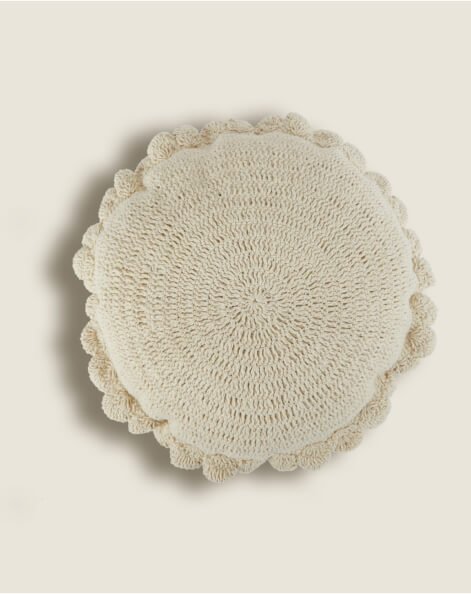 Tasteful Accessories
Feel inspired by the natural vibes of season and bring some greenery into your home. For forever flowers and fauna that will last a lifetime, style up your space with life-like artificial plants. Bringing a breath of fresh air into your home, hanging eucalyptus plants, palms trees and monstera plants will complement the earthy hues of the season.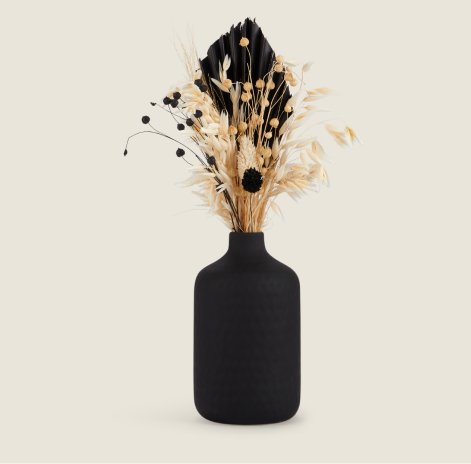 Subtle Lighting
Set the mood and transform your space with ambient lighting ideas. Tone things down and replace bright, white lights with soft table and floor lamps to give your space the rustic vibe, ready for the upcoming season.
In bedrooms and smaller spaces, carefully drape decorative lighting to give your space a rich glow. For a sustainable hack, take extra care of your lighting, so you can make the most of them for upcoming Halloween and Christmas celebrations.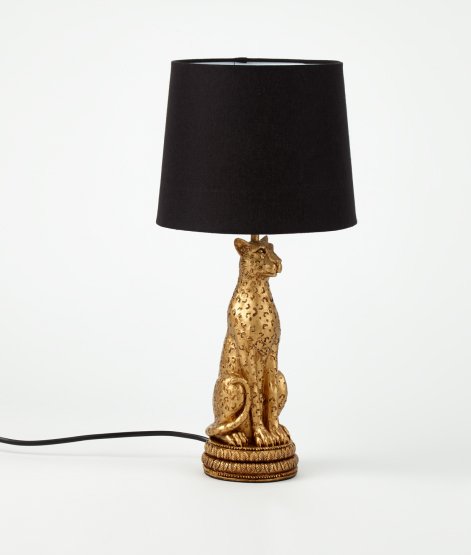 Fall Fragrances
Nothing reminds us of the autumn quite like the smell of fresh gingerbread, pumpkin spice and berries and cherries. If you'd rather skip on the baking, recreate those same lush scents at home with the help of some lovely scented candles, diffusers and oils from our home fragrance collection.
The best thing about bringing these delightful scents into your home is that you get to enjoy a delicious smell of these yummy goodies every time you walk into a room – the bad news is you won't be able to eat them!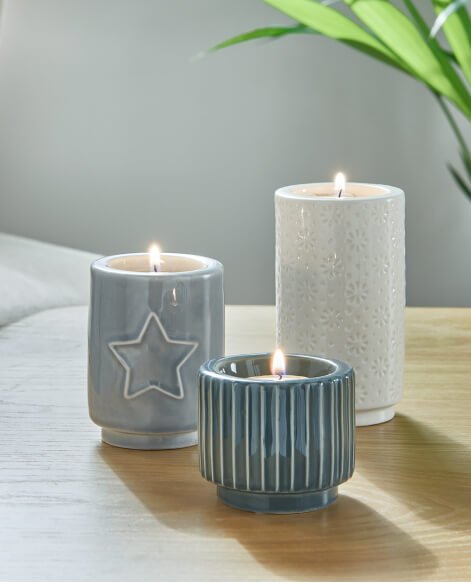 For more inspiration on home décor trends check out our cosy folk blog.