The August bank holiday weekend is the last big summer event before the schools go back. However, you can't always rely on the weather. Whilst some years bring bright sunshine and blue skies, other bank holidays are characterised by drizzle and grey clouds. Fortunately, come rain or shine, there are plenty of family-friendly activities to entertain you and your kids.
From warm-weather inspiration, like BBQs and camping, to rainy day suggestions, including arts and crafts and baking, our guide will ensure that this bank holiday is one to remember.
Warm-Weather Bank Holiday Activities
If your bank holiday weekend is going to be a sunny one, you can take advantage of the weather with the following suggestions:
Plan One Last BBQ
Bank holidays and BBQs are a match made in heaven. Whether you choose to keep it a family event or invite friends and neighbours over, a sunny bank holiday is a great excuse to enjoy good food and even better company.
Whilst you might have been barbequing all summer, the long weekend gives you extra time to prepare your feast. From experimenting with different marinades to making new salads and sides, a large proportion of BBQ food can be prepped ahead of time and stored in airtight kitchen storage containers.
Who knows – the memories of this special day might keep you warm when the seasons change!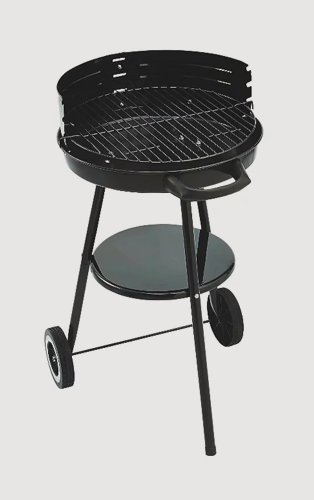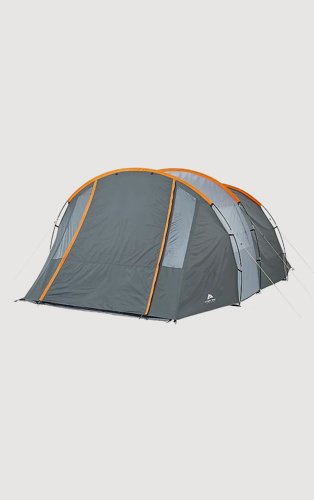 Organise A Camping Trip
To make the most of the warm summer evenings while they last, organise a camping trip with your friends and family. Not only is camping a budget-friendly family holiday, but it also gives little ones the chance to explore the great outdoors before returning to their regular school routine.
Thankfully, you don't need to travel far for a night under the stars. If you want to stay close to home comforts, simply set-up your camping equipment in the garden. A few cosy cushions, throws and fairy lights will help give your tent a magical atmosphere.
Enjoy A Family Bike Ride
A shared bike trip is a brilliant family experience – especially when the sun's in the sky. Adding a sense of adventure to journeys usually done on foot or by car, you can turn the event into a whole day activity by bringing along a packed lunch.
As well as avoiding busy roads and complicated routes where possible, make sure you dress your kids in practical clothing for a fuss-free day out.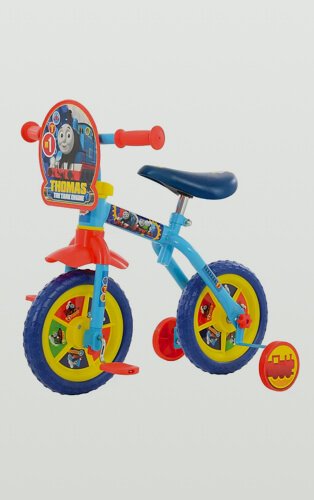 Rainy Day Fun
Don't let the rain dampen your spirits! Our indoor activities are sure to bring a smile to your faces this bank holiday weekend:
Prepare A Bake-Off
If you were baking everything from banana bread and sourdough to cakes this spring and summer, a family bake-off is the perfect opportunity to show off your skills. For a successful – and delicious! – bake-off, decide on a theme to base recipes around. Whether that's savoury bakes, gingerbread houses or fairy cakes, try to pick a theme that's suitable for all family members.
To give the activity a fun, competitive edge, why not create judging cards and take a photo of each finished bake? Once the star baker is announced, you get to tuck into all the food!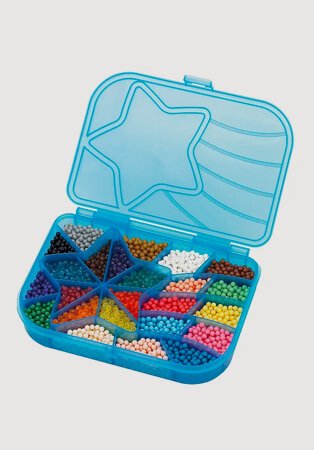 Help Kids Get Arty
It's easy to feel disheartened when the weather doesn't go to plan. If little ones are becoming restless staying indoors, channel their energy into a stimulating arts and crafts session. A fantastic way to keep them entertained, you can transform the kitchen table into their very own art station with colourful pens, paint and collage materials.
From painting rainbows to making slime, your child will love embracing their artistic side. Just make sure you prepare for a bit of mess!
Encourage Pretend Play
Pretend play is perfect for encouraging your child's imagination. Helping them create and share stories with siblings and friends, your little ones won't mind staying indoors if they can pretend they're exploring a fairy kingdom.

To bring a new dimension to their pretend play, open up the fancy dress box. Giving them props and costumes to experiment with, they might even put on their very own theatre show for you to enjoy!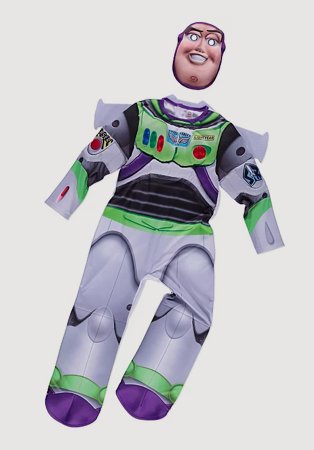 Don't miss our puzzles and games collection for more engaging ways to entertain your family this August bank holiday.