Your home décor can have more influence over your mood than you might expect. As well as adding style to your space, the cushions, candles and accessories you choose can all affect how happy you feel.
Whether you are back in office or working from home, when you switch off you deserve to unwind in a space filled with items you love. Our décor guide is here to make it happen. From choosing calming colours and atmospheric lighting to accessorising with gentle textures, discover the best home décor for relaxation.
How Do I Make My Home Relaxing?
We get it, at times it's impossible to switch off from your busy schedule, but you can take steps to transform your home into a sanctuary away from the rest of the world. To create a calming environment that will keep your mind healthy and mood boosted, follow our top tips.
Take A Personalised Approach
Rest and relaxation are both essential to our wellbeing. However, everyone de-stresses in different ways. For this reason, it's important to tailor your home to the activities you know will help you unwind.
Whether that's filling your living room with cushions and throws for family film nights or setting up a dedicated space for reading with table lamps, a personalised approach will let you build a home that both nurtures and supports you.
Choose Calming Colours
When the nights get longer and the temperature starts to drop, there's nothing better than coming home to a relaxing space. For a simple yet effective way to give your décor a soothing update, refresh your colour scheme.
To enhance the natural light of your bedroom and boost your mood, opt for soft-toned blue, green or light grey bedding. Mix and match with patterns and prints or pick colour-block styles for maximum relaxation.
You can also encourage a calm and comforting ambience by pairing harmonising colours together. Think grey duvet sets teamed with olive cushions and fresh white sheets for a sleeping set-up that will guarantee plenty of peaceful nights.
Think About Texture
Decluttering is a key to creating a relaxing, inviting environment. As well as opening up your home, the process of tidying, organising and donating can be surprisingly therapeutic. Put aside any interesting items you find during your decluttering process as these will be key for those final decorative touches to ensure your home doesn't feel cold or unwelcoming.
To strike the right balance, focus on texture as an alternative to lots of accessories. Adding interest to your space, textured furnishings such as velvet cushions, knitted throws and brushed cotton bedding will bring depth to rooms without being distracting.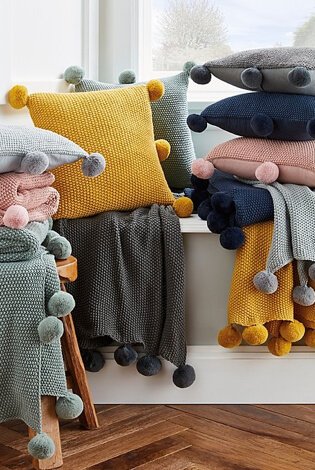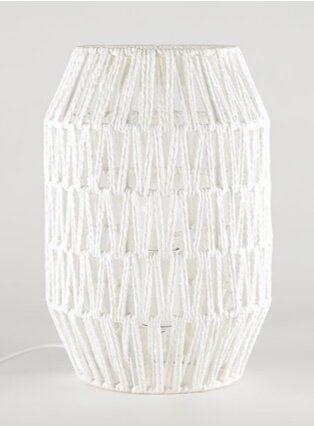 Add Atmospheric Lighting
The lighting of your home can make or break how relaxed you feel. While cold white lights can seem stark, gold-toned lights will create a cosy vibe perfect for cuddling up with your latest book.
Since the ideal lighting combo depends on each individual room, it's worth experimenting to find the right arrangement. Remember, table lamps, floor lamps and decorative lighting can all be used alongside your main ceiling light to help you achieve your desired look. When it comes to Scandi-inspired snugness, you can't beat the flickering flame of a candle.
Remember Relaxing Scents
From scented candles and wax melts to reed diffusers, there are plenty of ways to fill your space with soothing scents to aid relaxation.
For that tranquil spa feeling without the price tag, choose candles with cotton, jasmine or lavender fragrances. Throw on your softest loungewear and start your favourite boxset and you'll be more than ready to kick back and relax.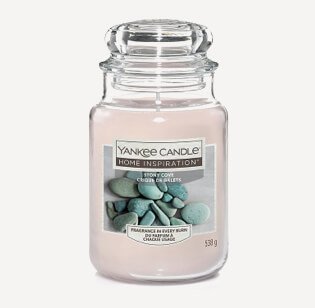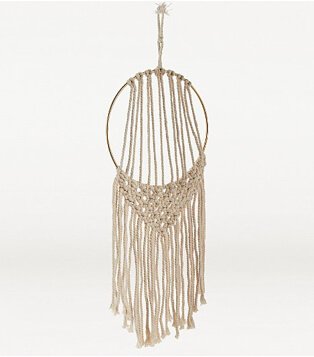 Try A Digital Detox
After a busy day at work, it can be tempting to let the hours slip away scrolling through your phone. At the time, it may feel comforting but digital devices can actually prevent your mind from switching off.
To encourage relaxation and allow your brain to recharge, try a digital detox. Anything from a few hours to a whole evening away from your devices can be just what you need to unwind.