DIY den building is a great activity for kids. Encouraging them to use their imagination and problem solving skills, there's nothing that little ones love more than creating a secret hideaway with pillows, sheets and other everyday props. Whether they pretend it's a fairy castle or a pirate retreat, the options are endless!
From blanket forts to garden fortresses and tent hangouts, our DIY Den Building guide is full of indoor and outdoor ideas for the little ones. Just don't forget the password!
Indoor Den Building Inspiration
Constructing an indoor den is a great way to pass a rainy afternoon. Luckily, it's easy to build an impressive hideout: all kids need are a few household items and their imagination. Remember to supervise little ones, so they don't try to pick up anything too heavy.
The Bedroom Den
A bedroom den is an excellent choice for beginners. This option provides all the key equipment (sheets, duvets and pillows) in one place and if there are bunk beds already, you have a sturdy structure just waiting to be transformed.
To craft the hideout, start by draping a spare sheet around the top bunk to surround the bottom bunk. Next, fill the bottom bunk with cushions, pillows, duvets and soft toys to ensure it's a comfy and cosy retreat. Battery-powered fairy lights will make a magical finishing touch!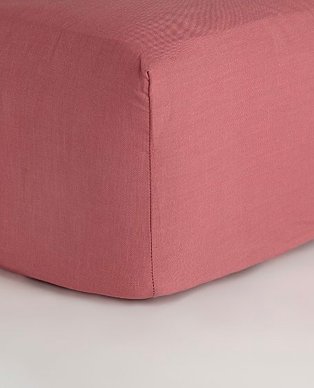 Whether they want to relax with siblings, read or host a tea party for their toys, a bedroom den is a snug and safe space for kids to play.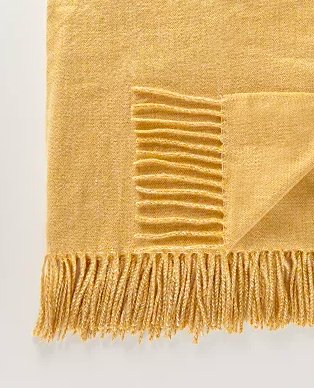 The Blanket Fort
Thanks to their simplicity, blanket forts are one of the most popular den ideas. As well as being quick to assemble, the brilliance of these structures is that they can be built in almost any room, from dining rooms and living rooms to bedrooms.
To begin, construct the walls and ceiling of the fort by fastening a blanket or sheet over the backs of two chairs. Hairbands and clothes pegs can be used to ensure the fabric stays in place. Once they have the basic structure in position, kids can expand their creation by adding extra chairs and blankets. The only limit to their fort will be the size of the room!
If they're planning on camping in their hideout overnight, stock up on a selection of midnight snacks, films and jigsaws for an evening of fun and games.
Outdoor Den Building Idea
Outdoor dens are a wonderful way for kids to make the most of the summer sunshine. While they can be more complicated to construct than indoor shelters, the results are worth it! Check out the following DIY ideas:
The Garden Fortress
The biggest challenge when it comes to setting up a garden den is finding a strong frame. If your outdoor space doesn't have any trees, garden furniture is the perfect solution. However, instead of bedding, you should try to use waterproof alternatives for outdoor dens, such as tarpaulin. As well as protecting their hideout from the elements, tarpaulins are sturdy enough for their den to be left up all night.
If you want to enhance their playtime further and enrich their den building, open up the fancy dress box. This way, they can pretend to be pirates, Disney characters or their favourite superheroes with all the proper costumes and props.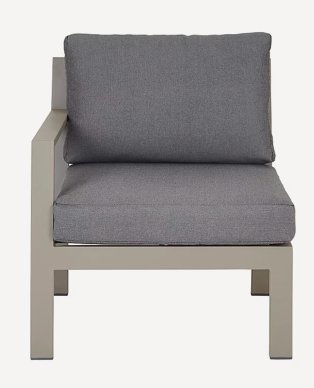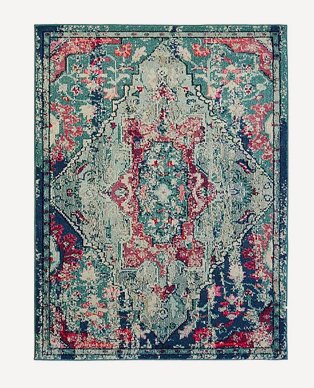 The Tent Hangout
Not all outdoor spaces can be turned into DIY dens. For gardens that don't have any furniture or hooks to hold tarpaulin, consider using a readymade structure, like a tent or a teepee. After all, half the fun is being able to decorate the den! With this in mind, tents and teepees can be turned into personalised hideouts with a few home accessories, including rugs, cushions and throws.
Kids can also give their den a colourful twist by decking it out in handmade arts and crafts. From making bunting and flower chains to hanging up painted posters and paper lanterns, there are plenty of ways to ensure their den looks unique.