A great way to make the most of family time and connect with your loved ones is dedicating one night a week to a family game night!
Get the whole gang together, plan some activities you all enjoy and make wonderful memories.
Stuck on ideas on how to entertain the fam? Check out our guide bursting with fun and creative ideas to guarantee your family night is a roaring success!
What Are Some Family Evening Activities That We Can Do?
From playing traditional board games to stargazing in your back garden, there are plenty of family evening activities you can get stuck into to enjoy some quality time with the entire family.
We've pulled together some family activities you're bound to love…
Movie Night Magic
We've got to start our list with a classic, and hosting a family movie night is an excellent way to spend the evening that you're all sure to enjoy.
Pop on your PJs, jazz up your living room with cosy cushions and throws, and snuggle up on the sofa.
Once you've decided on your flick, it's time for the best bit – snacks! Fill all your fancy tableware with yummy treats (popcorn, of course!) and get ready for a night of entertainment.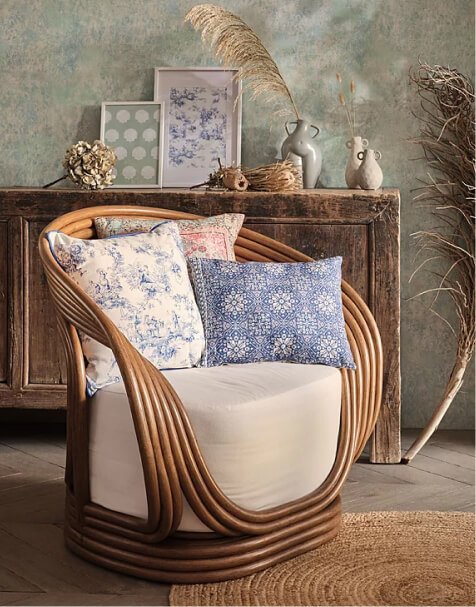 Brilliant Bake Off
If you're looking for an activity the whole gang can get behind – baking is always a popular choice!
Whether you prefer fairy cakes, gingerbread people or delicious chocolate goodies – it's a chance for children and grown-ups to show off their culinary skills, and you get to enjoy a tasty treat afterwards – double win!
Do a quick whizz around the kitchen and check you have all the baking equipment you'll need like baking trays, mixing bowls and whisks.
Head online or grab your favourite cookbook to pick out a delicious, sweet treat and get ready to bake!
Adult supervision is essential when cooking or in the kitchen, so be sure to nominate a head chef for your evening of fun.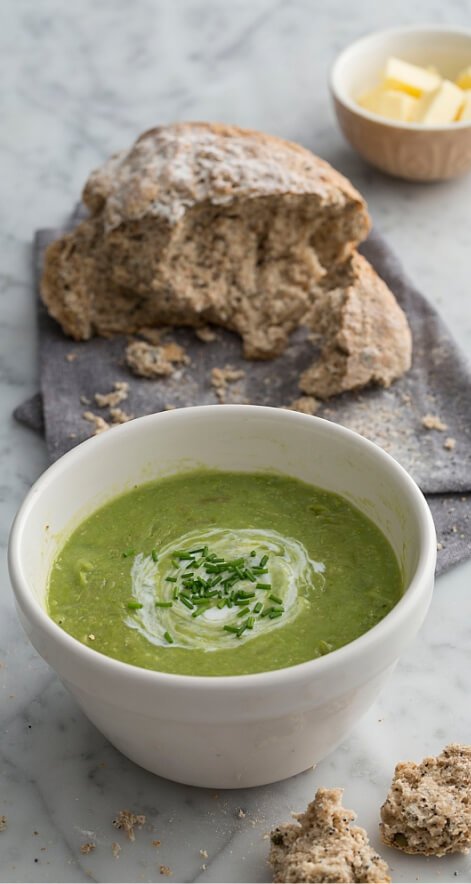 Backyard Camping
Want to try something different with the family? Why not give camping a go. There's no need to venture too far – you can enjoy a family campout from the comfort of your back garden and it's something that the whole family is sure to adore.
Arm yourself with the correct sized tent, whisk up some delicious campfire food and for a bonus, style up your outdoor space with a firepit. Not only are firepits great at keeping you warm, but they are also fab for toasting marshmallows!
Pack out the evening with traditional campfire activities; have a little sing-song, do some dreamy stargazing, and try your best to catch some Zs…good luck with that one!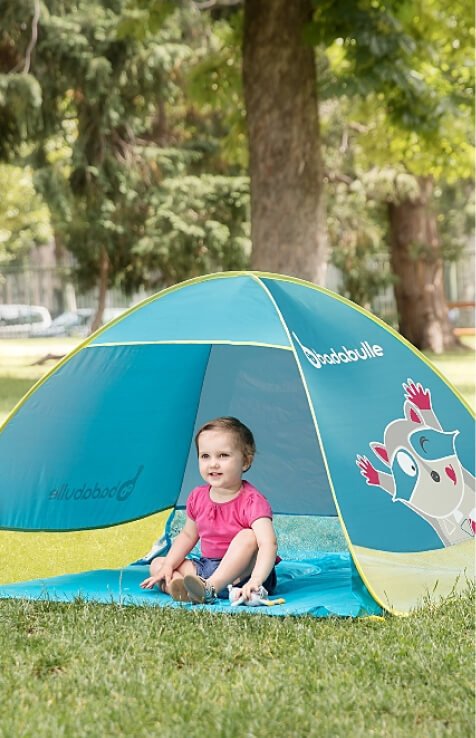 Scavenger Hunt
Setting up a scavenger hunt encourages little adventurers to problem solve and creatively enjoy some fun physical activity.
Create some puzzles, hide a few toys or tempting treats and leave handy clues dotted around the house. You can choose a theme for your scavenger hunt, and to make it even more special, include your children's favourite interests.
Award the winner a well-deserved prize and treat them to snug socks or their favourite snacks for guaranteed smiles!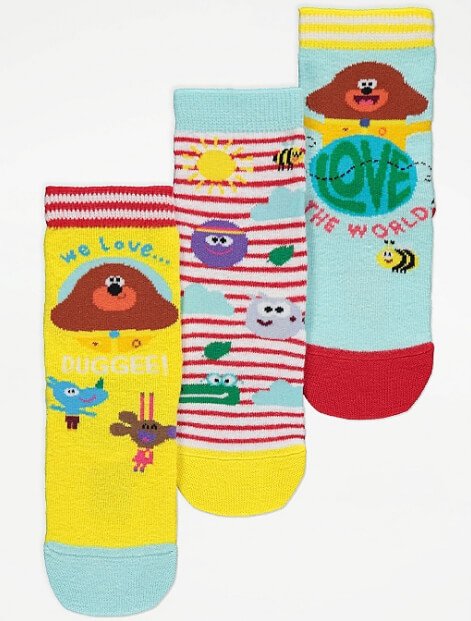 Disco Fever
Who doesn't love a good boogie?! It's time to dust off your dancing shoes, put on your finest party dress and get into the disco mood.
Mini disco divas and grown-ups love dancing and singing along to party tracks. To host an awesome get-together, start by creating an upbeat playlist, stocking up on snacks and dressing to impress.
For a cool twist, instead of using a speaker, get your partygoers to play tunes through their own devices and headphones…hey presto – a makeshift silent disco, ta-dah!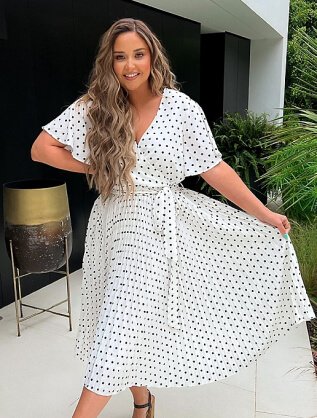 Board Game Night
There's nothing quite like a classic family games night.
It's time to rummage around your cupboards, grab a board game (we vote Monopoly or Trivial Pursuit!) and get ready for some family-friendly competition.
If you have spare time at the end of the evening, you can play some quick family games we all know and love, like charades or Pictionary. Did someone say two little ducks? Bingo!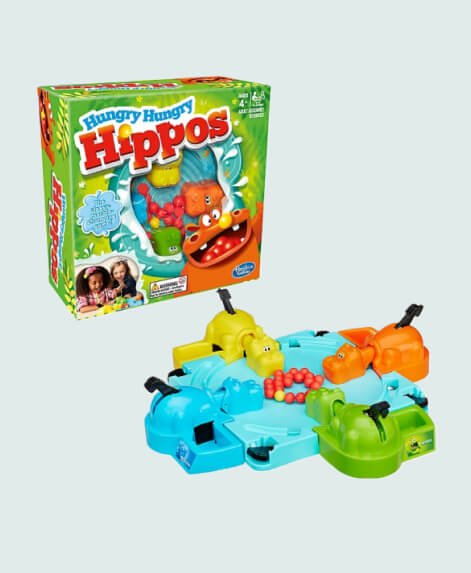 Arts & Crafts Evening
Get creative and whip out the arts and crafts box. Your options are endless, and little artists can stay occupied with crayons, face paint, and bath bomb sets.
For something more sustainable, make the most of existing goodies you have at home.
Gather any recyclable paper, old magazines or spare gift wrap, a pair of scissors and a glue stick and make a colourful paper chain.
There's no age limit on creativity – so adults don't be afraid to join in on all the fun!
Talent Show
We're confident everyone has a hidden talent, and a family talent show is THE perfect opportunity to show off!
Whether you're a secret Beyonce, a juggling whizz or have a few tricks up your sleeve, inspire the entire family with your special act.
As ever, it's the taking part that counts, but if you're feeling up to it, you can judge each other's performances and crown your star performer.