Summer holidays are full of excitement and a fab way to spend some quality time with your loved ones.
Although planning a family holiday can feel a bit daunting, there's no need to worry as we've done all the hard work for you and pulled together THE ultimate list of holiday essentials.
From summery swimwear to handy beach towels, we've got the whole gang covered with our exclusive holiday shop.
Get ready to soak up the sunshine and wave HELLO to summer 2022!
What Should I Take On A Family Holiday Abroad?
Jetting off for a fun-filled family vacation? There are some everyday essentials you'll want to pack to guarantee your holiday is a walk in the park, or in this case, a trip to the beach!
Be sure to pack enough weather-friendly outfits for each day of your holidays, including daytime outfits, swimwear, lightweight nightwear and summer footwear.
Beach towels, medicines and electrical items should be on your holiday checklist…and the most important thing to bring with you is a BIG smile!
Super Swimwear
Whether you're whizzing off to the beach or making a splash in the pool, no holiday packing list is complete without stylish swimwear. For mini scuba divers and surfers, we've got the coolest boys' swim shorts and trendy girls' swimming costumes featuring their favourite faces including Minnie, Mickey and Marvel characters.
Grown-ups, when it's time to switch into your swimming kit, make a stylish splash with our vaycay-ready women's swimwear and men's swimwear. Whatever styles you find comfiest, we've got beaut bikini tops, trendy two-pieces and cool shorts with your name on 'em!
Lounging in the sun? Avoid the hot rays with a chic beach cover up. Our drop is packed with bright and bold designs – just perfect for your hol.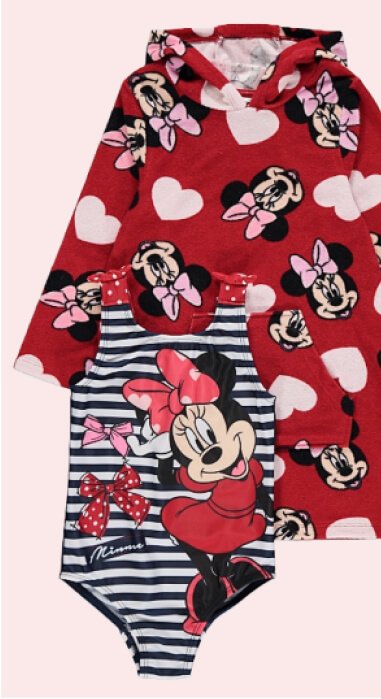 Cheery Beach Bags
Whoever takes on the role of holiday host with the most has a chance of carrying around everyone's holiday gear. A fab way to avoid carting around a bulky beach bag or tote bag is by encouraging the entire fam to 'bring your own backpack'.
Watch your little one transform into a sea turtle with our adorable girls' backpacks and boys' backpacks. Our collection includes Harry Potter rucksacks, bunny backpacks and Spider-Man swim bags – they're sure to love.
Trendy and practical, beach backpacks are a neat way to carry all your holiday goodies for days out and visits to the seaside.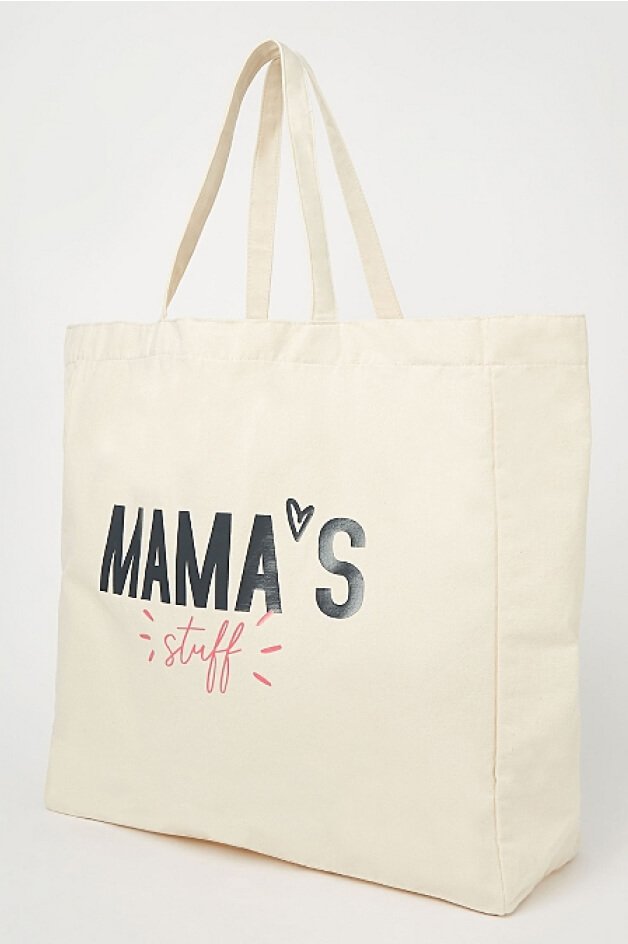 Bright Beach Towels
As tempting as it is to bring the beach home with you, make sure the sand stays put with the help of a colourful beach towel. You'll be spoilt for choice with our cool collection, featuring punchy prints, nautical stripes and cute character designs.
Once you've reached the beach and found a dreamy spot, pop down your beach towel, remove your flip flops and give sandy toes a quick clean with wet wipes.
If you prefer, bring a storage box or bucket with you, fill it with seawater and dip your toes in to wave goodbye to any unwanted sand.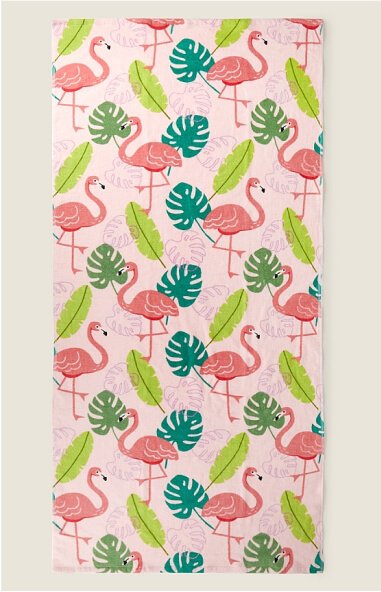 Happy Holiday Clothing
Holidays are a fab opportunity to escape to somewhere new, and with the sunshine comes the perfect excuse to refresh your wardrobe!
Save time getting the kids ready in the morning with bright and breezy boys' outfits and girls' outfits – the ultimate fuss-free dress code. Kids can swing into the summer with adorable one-piece outfits like delightful dungarees and jazzy jumpsuits.
Grown-ups, get your holiday wardrobe ready courtesy of our men's holiday wear and women's holiday clothing collections. Discover sizzling summer dresses and trending holiday shirts ideal for sunny weather.
Pack enough outfits for each day you're away and save space in your suitcase by mixing and matching pieces, just remember to pack something dressy for glam evenings out.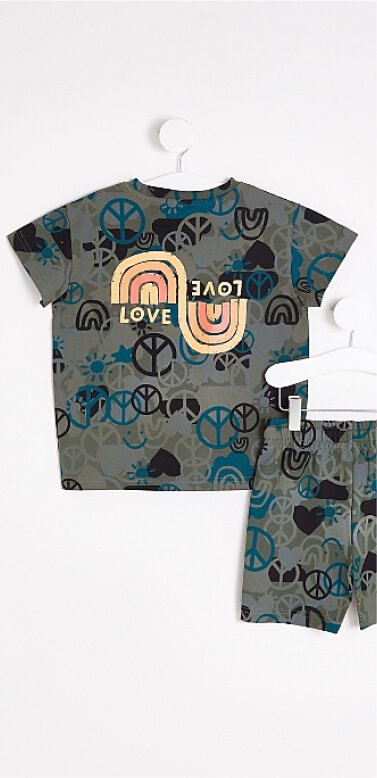 Summer Footwear
Step into your vacay in style with our trending selection of summer sandals. Whether you prefer flip-flops, sliders or comfy mules, treat your feet to the most comfy (and super-trendy) summer footwear from George.
Little ones are sure to make the most of sunny days in our adorable jelly sandals and cute clogs – featuring glittery styles and rainbow coloured designs.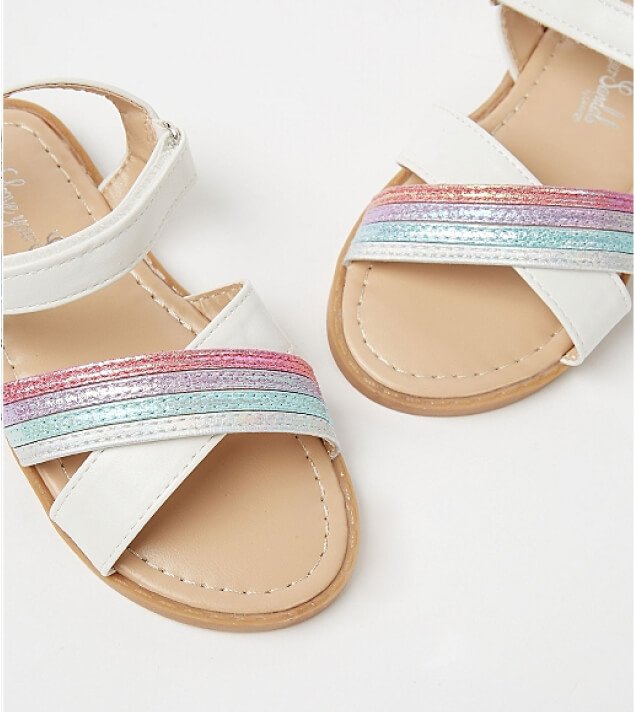 Holiday Accessories
Gather all those nifty holiday essentials and pack a summer hat, sunglasses and basic toiletries.
Rock a larger-than-life beach hat, sports cap or trendy bucket – they can even be reserved for festival season too!
Our mantra for sunglasses is – the bigger, the better! Shield your eyes with chic oversized frames or flashy aviator styles, and smile for the camera…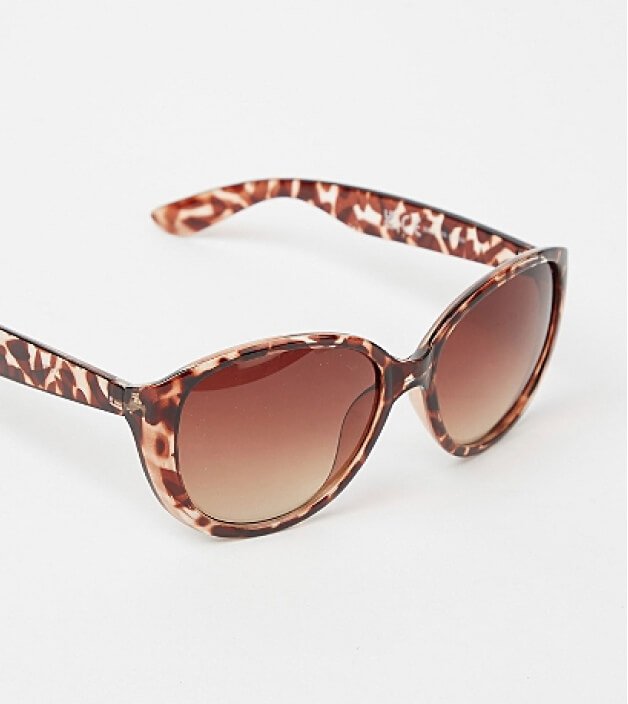 Stay Protected With Sunscreen
Staying safe in the sun is essential for everyone, so it's important to stock up on suncream ahead of your trip.
Choose a sunscreen SPF 30 or above and apply 30 minutes before heading out into the glorious sunshine! Spread evenly over your skin and top up every few hours – especially if you've been for a dip.
When possible, it's a good idea to stay indoors during peak hours of sunshine. If you venture outside, relax under a parasol or tent for some much-needed shade.
Last but not least, stay hydrated and drink plenty of water!