Nothing says summer quite like sports season, and we can't wait to embrace the games!
With so many sports tournaments coming up, there's no time like the present to get in on all the fun and host a screening party.
Grab our guide, gather your friends and fam (and plenty of yum snacks!), and…bingo – your sports screening party is gonna go down a treat!
The Best Way To Host A Screening Party
As with any get-together, hosting a screening party is all in the planning. Start by putting the date of the event in your calendar and send out some RSVPs.
You can do this by popping your friends an email, hitting them up on social media, or why not go old school by putting pen to paper and make some handmade invitations.
Whipping out the arts and crafts is a great way to get mini helping hands involved in the fun too!
Once you've received your responses, you can start all the exciting prep…
Choose The Perfect Spot
With summer sports tournaments, comes summer weather (or at least we hope!).
Stick to what you know and host your screening party from the comfort of your living room, or switch things up and take the party outdoors.
Set up a movie projector with a plain bed sheet as your backdrop and add some glam to your set up with atmospheric outdoor lighting and vibrant garden accessories.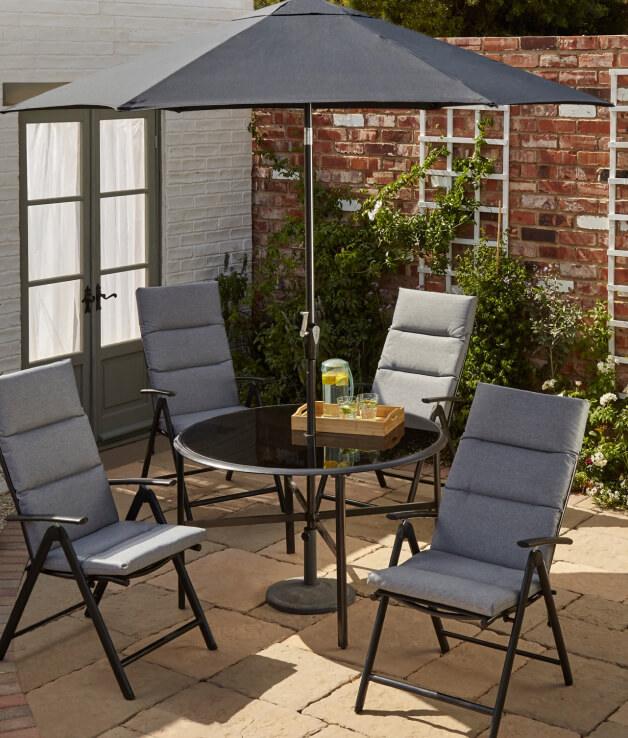 Food For Thought
If there's one thing we can all agree on – setting up a delicious spread is a sure way to get conversations flowing!
Leave the food prep to someone else and order a takeaway! Whether pizza, burgers or noodles are on the menu, impress guests with fancy tableware or check out our colourful picnicware if you're dining alfresco.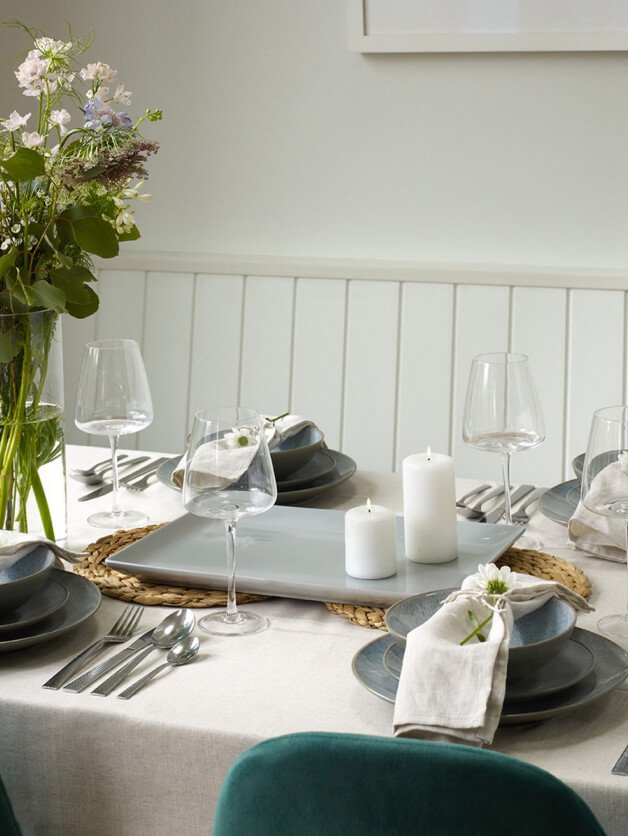 The Bigger The Screen, The Better!
One of the most important pieces of kit for your screening party is of course – a screen! In our eyes, the bigger…the better – especially if you got carried away with the invites…
Double-check everything is in good working order, the remote is stocked with batteries, and you've got a good Wi-Fi connection if needed.
For a quality listening experience, invest in a surround sound system or Bluetooth speakers to hear all the cheers wherever you're sitting!
Make Things Cosy
Whatever the location of your screening party, make your space extra cosy with snug throws and blankets.
A simple and fuss-free way to add comfort to your set-up – just make sure you don't end up snoozing during that all-important final match!
If you're heading outside, style up your garden with trendy outdoor cushions in bright and colourful prints.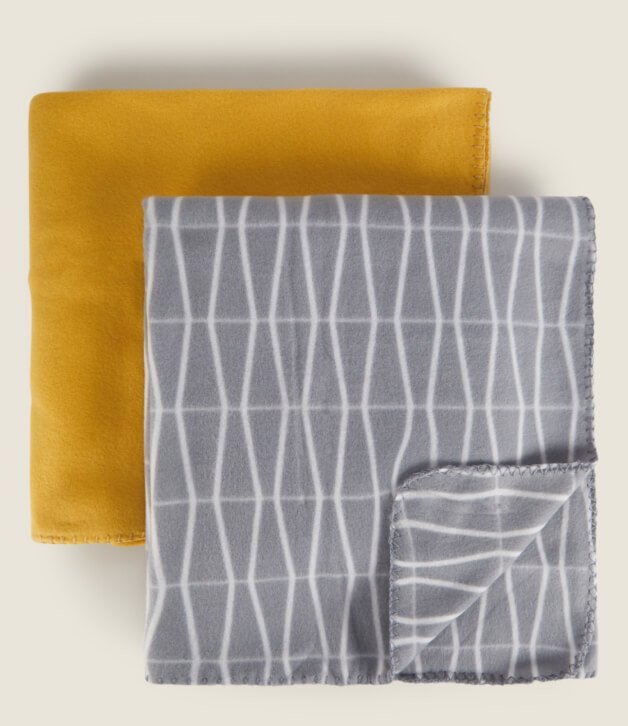 Dress In Sports Gear
Everyone loves dressing up, and sports events are a fun opportunity to do just that! Rock your team's sports shirt or dress in an outfit inspired by your fave athletes to look the part on the day.
We've got loads of trendy pieces across our women's activewear and men's sportswear collections, which are perfect for both watching sport and playing sport – double points from us!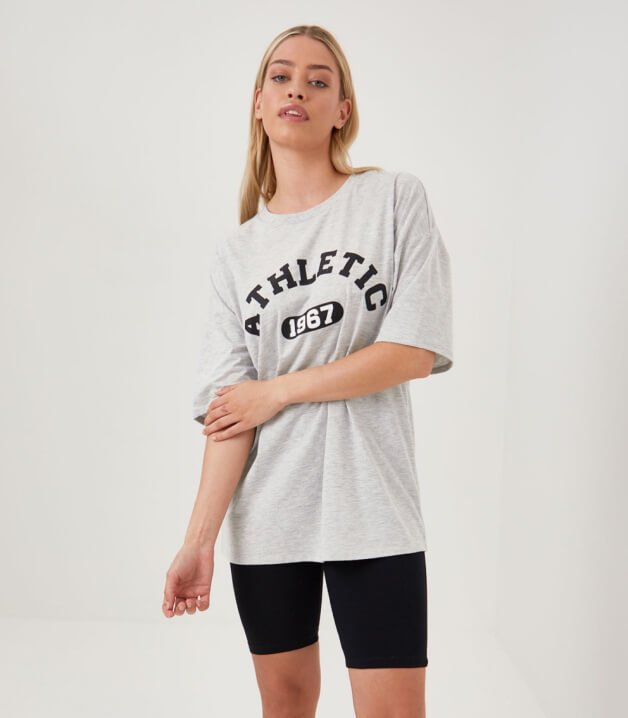 Keep The Kids Happy
Keep the VIPs on your guestlist smiling with fun, sporty activities. With lovely sunny weather, bring the adventure outdoors with cool table games.
Kids will love getting stuck into sports games, and it's a fab way to to keep them active and use up some of that energy!
When it's time to tune into the match, pop on a PC or tablet so mini fans can have their own dedicated space to watch the game. It also means grown-ups can watch in peace too!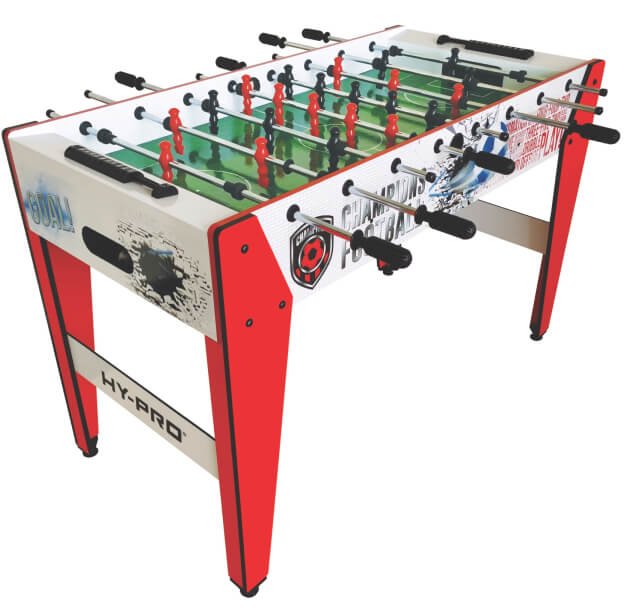 Relax And Unwind
After a long day of celebrations, it's always nice to have some downtime in the evening.
Get into your PJs, whip up a hot chocolate and relax on comfy sofas.
Create a magical ambience with scented candles and decorative lighting to mark a dreamy end to your evening.