Hosting a family sports day is a great way to encourage some friendly competition and inspire the entire gang to get active!
With so many summer sports on the horizon and little ones (and grown-ups) keen to spend time outdoors, we've pulled together some awesome activities the entire family will love.
From the good old classics like the egg and spoon race and skipping competitions to transforming your garden into an adventure island with outdoor toys, our guide has something for whatever challenge you're ready to tackle!
How Do You Organise A Family Sports Day?
Planning a home sports day should be heaps of fun! The easiest way to get started is to gather all your eager participants, a pen, some paper and jot down all the top ideas for games and activities to get stuck into on the big day.
Consider the number of guests and equipment you'll need and create a handy schedule for the day. Give someone the cool job of the gamemaster to record points throughout the day and maybe get them on drinks and snack refill duty too!
Location, Location, Location!
At the top of the list, you'll want to consider where your grand sports tournament will be held. Depending on the number of guests and the size of your outdoor space, the comfort of your back garden is always an excellent choice. To style your set-up ahead of time, check out our must-have outdoor and garden range
If you decide to venture further afield, your local park, field or beach (if you're lucky!) are all fab destinations for a family sports day. Just be sure to check any local regulations to pick the perfect patch.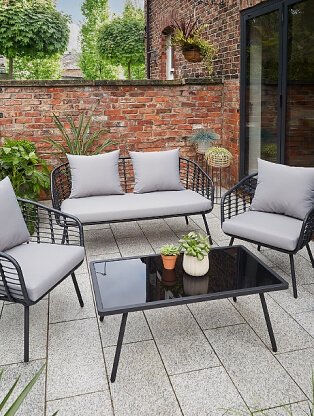 Plan For The Weather
Ideally, you'll want to host your competition on a day with blue skies and sunshine on the forecast.
With this in mind, it's important to consider suitable clothing, particularly for the little ones, like super-cool girls' sportswear and boys' sportswear. Kit them out in breezy boys' shorts and girls' shorts so they can stay cool in the warmer weather.
If rainfall decides to appear (typical!), you can always move the day inside or why not pop up a parasol or gazebo to protect you from drizzly spells.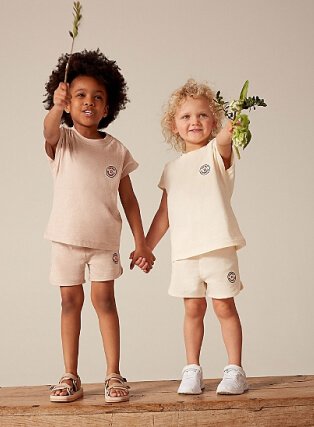 Stay Hydrated
Staying hydrated throughout the day is essential when physical activity and plenty of movement is on the cards.
Whether you're drinking water, squash or juice, make sure you have plenty of beverages for the entire day and keep drinks chilled in a handy cooler bag.
After all the excitement, you'll be ready for some nibbles! Keep energy levels high with yummy healthy snacks stored in handy picnicware and say cheers with colourful outdoor drinkware.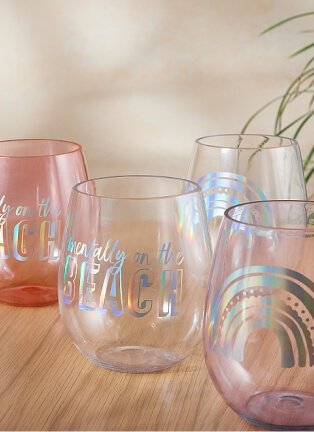 Ideas For Family Sports Day Games
Now that you've covered the basics, the best part is choosing adventurous games for your family sports day!
We've come up with a handful of games every team member will be buzzing to join in on.
1. Obstacle Course
What better way to get the competition started than challenging your participants to complete an incredible obstacle course. They can whizz down a slide, swing into new heights and then speed off on a scooter, skateboard or trike.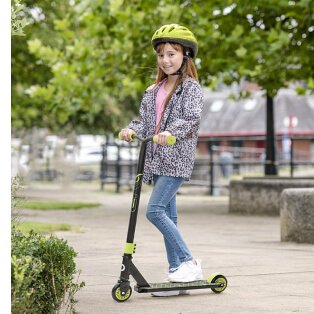 2. Egg & Spoon Race
Ah, the trusty egg and spoon race! A classic sports day game, simple to set up – not so simple to win!
To get crackin', get a grown-up to pop on the kettle, boil the eggs ahead of time and once they've cooled down, you can start racing.
The aim of the game is to balance the egg on your spoon and race to the finish line without any mishaps.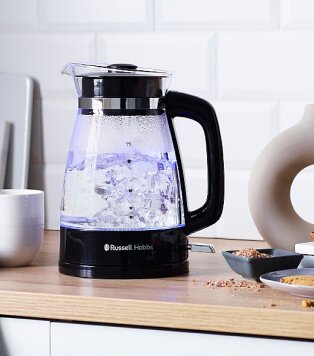 3. Welly Wanging
We're pretty sure you don't usually encourage your little ones to throw their girls' wellies and boy's wellies across the garden – well, now it's sports day, they totally can!
Grown-ups, it's time to dust off your men's wellies and women's wellies hiding at the back of the wardrobe and get involved too!
Whoever throws their wellington boot the furthest wins!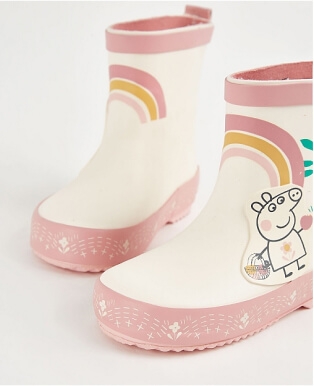 4. Skipping Competition
Grab the kids' outdoor toy box and pick out a handful of skipping ropes. There are SO many ways you can set up your skipping competition.
Set a timer and count who does the most skips in a minute, rate their freestyle jump rope skills or hold a good old speed race. What a childhood throwback!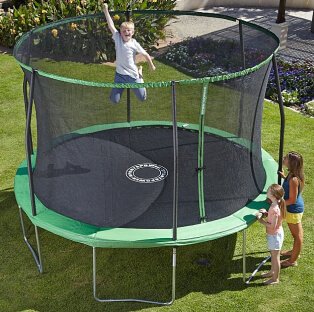 5. Sack Race Or Running Race?
Gather all your old pillowcases or some large potato sacks and get pumped for the all-time old school sack race.
The person who (somehow) manages to hop to the finish line takes home the title of winner! However, if you're feeling slightly less brave, you can always opt for an Olympic-inspired traditional running race. New world record pending…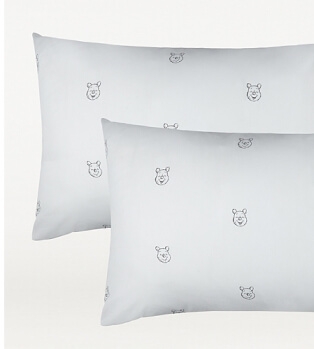 Crown Your Winner!
Last but not least, it's time to crown your well-deserving winner of the day. Treat them to a brand new puzzle or game, tasty sweet treat or browse our toys and character selection and choose a gift suitable for their age.