There's no better way to celebrate festival season than to throw your own fun-filled festival at home. It's a fab way to get the kids involved in all the festivities (and also means you don't have to worry about organising a babysitter either!).
Our creative and colourful guide is packed with top tier ideas for you to host the festival with the most from the comfort of your very own outdoor space.
From the latest camping equipment to stylish festival outfits, our guide is bursting with the jazziest home festival ideas so you can get the good times started!
How Do I Host My Own Festival?
It's always good to start your party prep with a handy list. Jot down how many guests, how much food and any festival decorations you'll need and tick them off once you've organised them.
Remember to make a note of any party games or entertainment you'll have at your garden festival so you can keep your guests in the party mood all day (and night!) long…
And…don't forget that all-important festival playlist!
Choose A Festival Theme
As with any party, there's always gotta be a theme! Whether you're feeling a full-on Tay-Tay outdoor gig, a tribute to Harry Styles or fancy having a go at hosting your own 'kid-chella', pick a funky festival theme and run with it!
Use your theme as a way to inspire all your outfit choices, festival decorations and any essentials like quirky garden accessories and bright picnicware.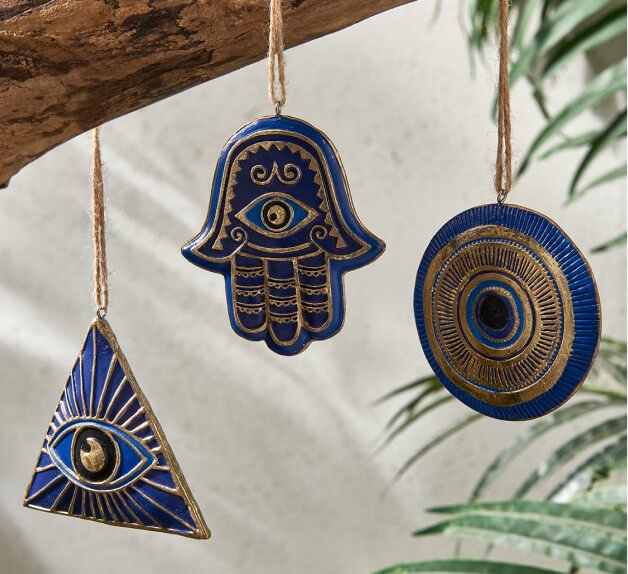 Funky Festival Decorations
It's time to unleash your inner creative spirit and go wild with festival decorations! Go bright and beautiful and pick all your favourite colours for streamers, buntings and more…
Planning on having a silent disco tent? Check out our huge 8 person tents – perfect for both happy campers and disco divas!
Create a cosy haven at your festival party by scattering a few patterned blankets and snug outdoor cushions and rugs around the garden. Ahh, the perfect spot to rest when you're ready to hang up your dancing shoes!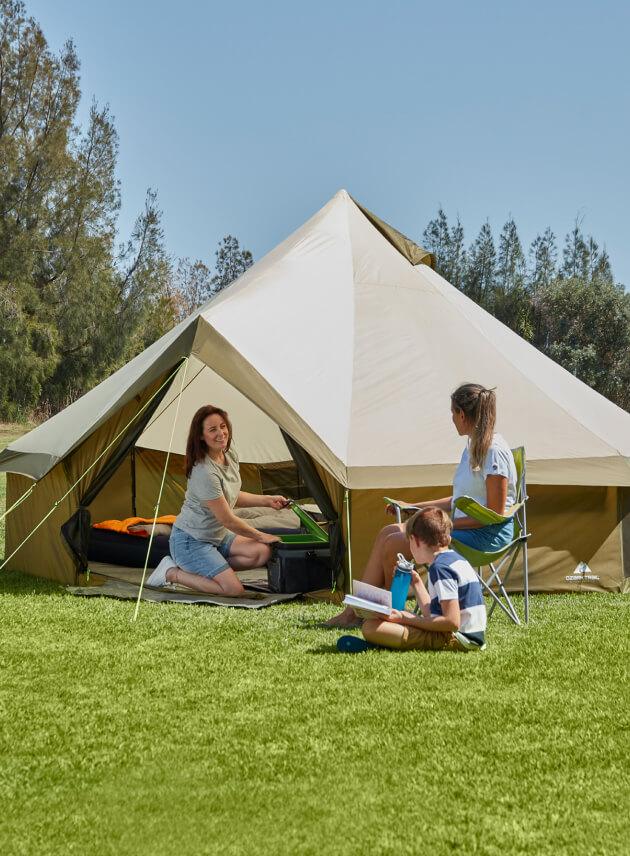 Festival Fancy Dress
You've got your theme and decorations – now it's time to dress up! For the grown-ups, visit our exclusive women's festival dressing edit for all the coolest festival outfits – we're talking cute crop tops, dreamy dresses and quirky prints.
If you've chosen a character-themed festival, your little one can dress up in a flashy kids' fancy dress costume with Harry Potter and Wizard of Oz fancy dress outfits to impress mini fans.
For flower power and animal printed shirts and dresses, check out our holiday shop for delightful festival looks perfect for any mini diva!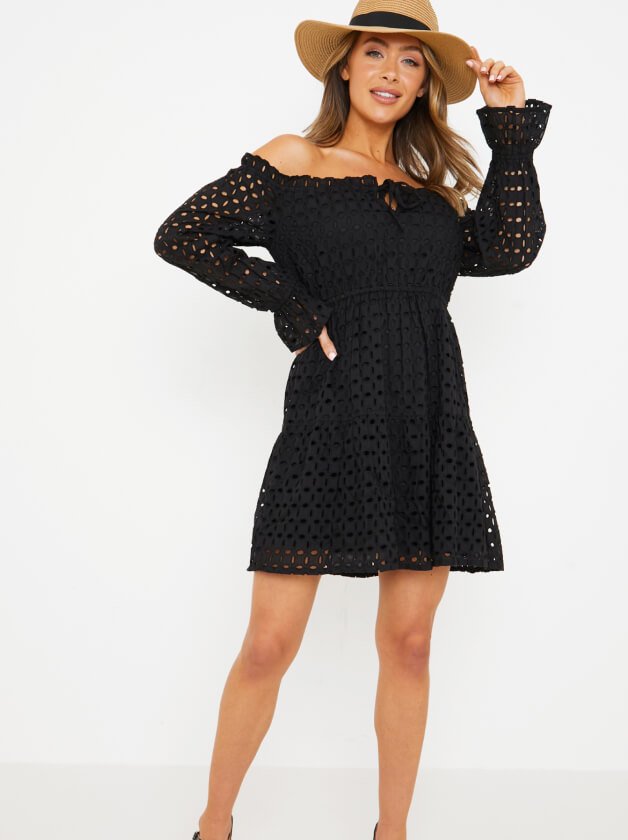 Festival Games
There's plenty of excitement ahead when you've got festival games on the cards!
You can create a mini fairground with outdoor toys like super-cool slides and swings. Add a few summery additions like a bubble machine and paddling pool – we're sure the kids and grown-ups will be racing each other for a turn.
You can carry on the fun with a dance-off contest, lip-sync battle and even have a face paint stall. Just grab some face paint from the arts and crafts box, and there's no doubt kids will LOVE having their faces decorated with bees, butterflies and beyond!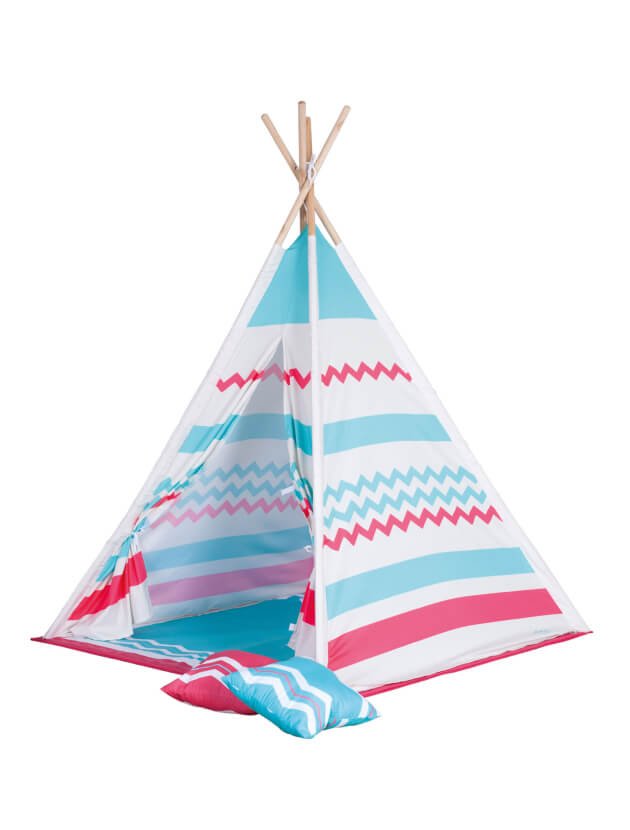 Fab Festival Food
It's time to tuck into some tasty festival-themed food – yum! With beautiful sunny weather, it's a fab opportunity to whip out the BBQ and the perfect time to show off your stylish outdoor dining and picnicware!
Grill all your favourite burgers and veggies and serve them to your cheery festival-goers. Pick classic BBQ foods like hotdogs, grilled skewers and delish sweet treats and ice-creams!
Mix up some mocktails and cocktails and show them off in fancy glassware as a special treat. Decorate them with some paper straws and cocktail umbrellas for the ultimate festival vibe (just save some for us too, please!).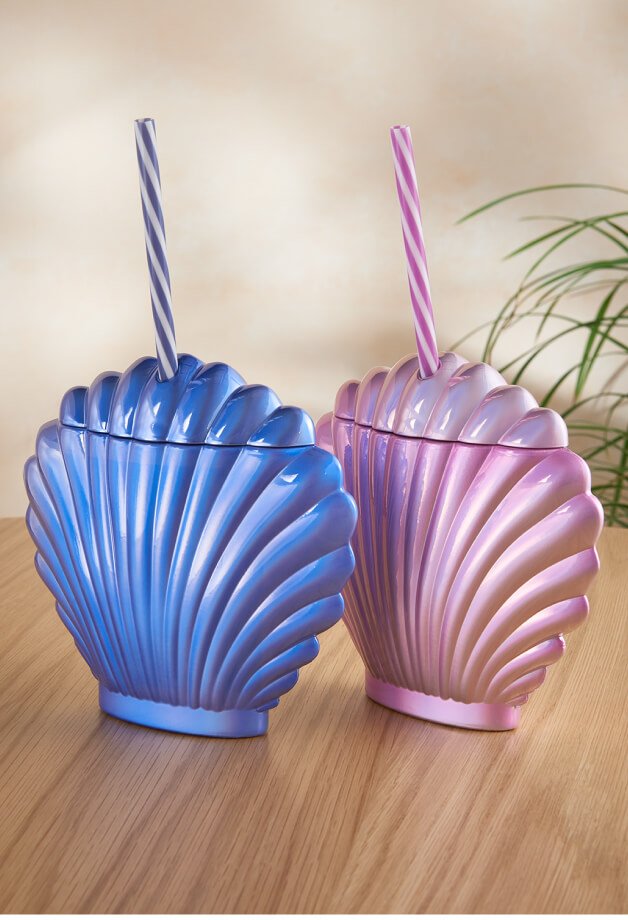 Final Touches
There are a few final things you might want to consider before hosting your big do!
Why not come up with a unique and memorable name for your festival? Encourage little ones to get creative and make homemade banners and posters to pop into photo frames and display around your garden.
Illuminate your outdoor space with stunning decorative garden lighting to create a warm and inviting glow for your festival.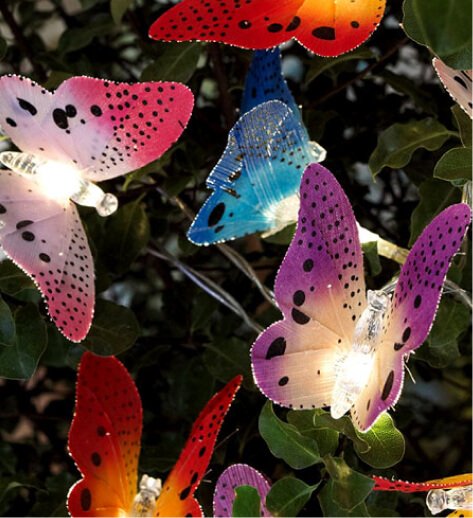 Have A Festival Campout
Last but by no means least, get into the full festival spirit and end the evening with a campout.
Choose a large enough size tent comfy enough to home all your guests, or pop up a few smaller tents and separate the adults and children so you can snooze in peace!
Kit out your space with a few snug sleeping bags and cosy blankets and throws to ensure happy campers all-around!