Father's Day is the perfect opportunity to spend quality time with dad and make him feel like number one! There are SO many fun and thoughtful ways to mark the celebration, from treating him to Father's Day gifts he'll love to enjoying some cool Father's Day activities.
Whether you're a seasoned pro or welcoming your first Father's Day, our guide is jampacked with unique gift ideas and activity inspo – so you can make the most of Father's Day 2022, come Sunday 19th June.
How Can I Make Father's Day Special?
The best way to create a memorable Father's Day is by embracing all his favourite things and spending quality time together.
Fill the day with all his beloved past-times, like treating him to a lie-in or prepping his fave meal (grown-up supervision, please!). And…last but by no means least, surprise him with a thoughtful Father's Day gift.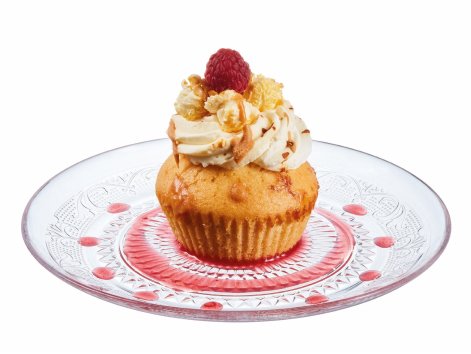 Awesome Aftershave
There's no better way to put a smile on dad's face than gifting him his favourite aftershave. Whether he prefers a light and refreshing scent or a deep musky fragrance, we've got THE most dreamy collection of men's aftershave for you to check out.
The added bonus of buying dad a new perfume? When you swap hugs, you'll be greeted with a wonderful aroma – how lovely!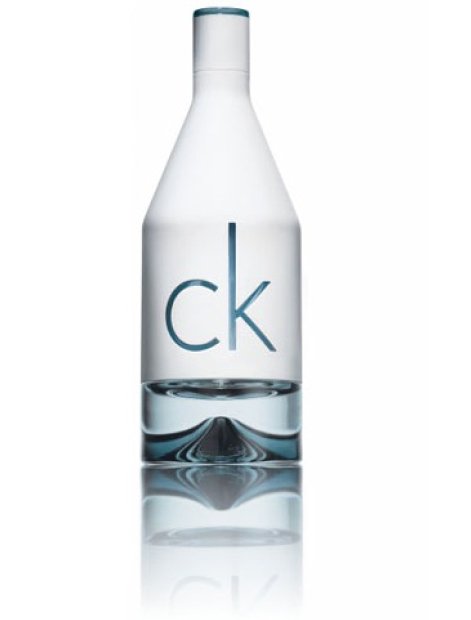 BBQ King
Name a more iconic duo than dad and his BBQ? We'll wait! With Father's Day falling right in the midst of summer (woohoo!), it would be rude not to host a BBQ – right?
You can prep for the ultimate bash by treating him to shiny new BBQ tools, grab yummy BBQ food and get grilling!
Once you've delighted your tastebuds with tasty burgers, ice-creams and more, keep him grinning from ear to ear and play some fun outdoor games or sports.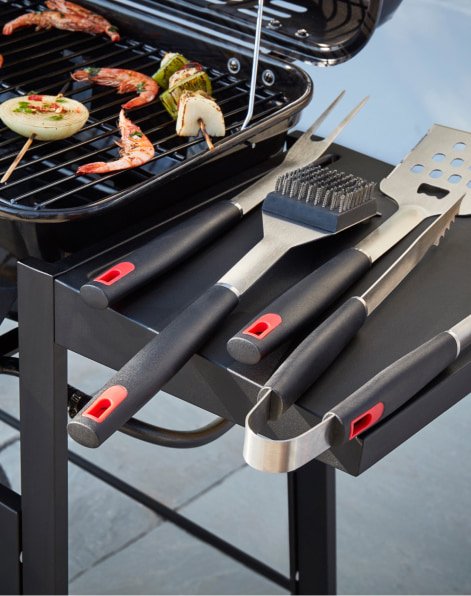 Homemade Hamper
Add a personal touch to a traditional present and create a homemade Father's Day gift hamper. Find a large gift box or simply upcycle an old shoebox with wrapping paper and fill it with all of dad's fave goodies.
Pop in classic Father's Day presents like men's socks, delicious treats, fun games and a quirky mug.
If it's their first Father's Day, look back on magical moments by including a photo frame with family pictures or drawings inside their hamper…aww!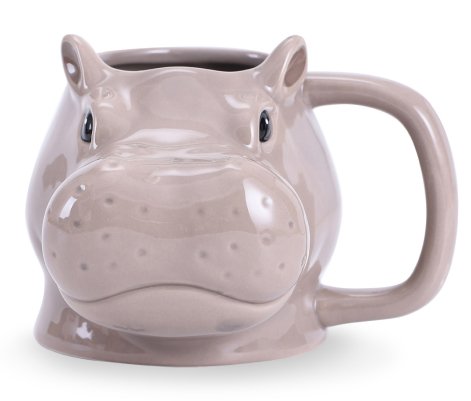 Dapper In Father & Son Matching Outfits
Get matchy-matchy this Father's Day and kit up in father and son matching outfits. Remember, matching doesn't mean identical, so you can steal your superhero's style by coordinating colours and outfit styles or simply rocking a few of their fave accessories.
Little ones will love dressing like a grown-up for the day, and there's bound to be plenty of photo opportunities – just don't forget to tag us @GeorgeAtAsda on Insta. We'll be waiting!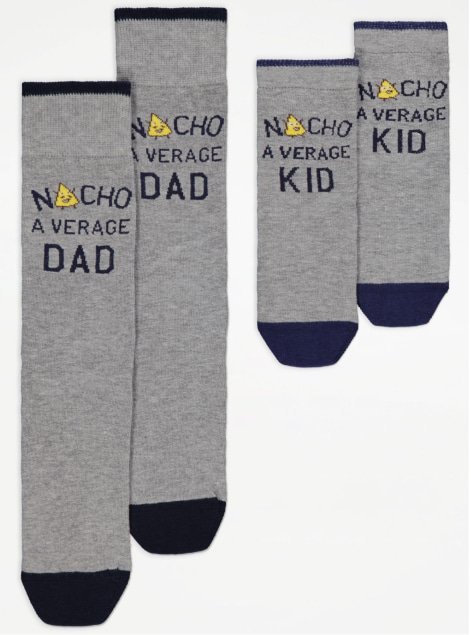 Get Active
Soaking up the sunshine and getting out and about is a fantastic family activity. An instant mood booster, quality bonding experience and a fab way to keep fit!
Include all of dad's much-loved sports and hobbies and set sail for a day full of excitement.
Start the day off with a morning hike, stop for a midday picnic and finish with an adventure sport he's always wanted to try.
Experiences always make brilliant gifts, and a session of rock climbing, white water rafting or winding down a zip lane will make Father's Day 2022 one to remember!
Grow Your Garden
For dads who can't get enough of gardening, indulge them in their favourite pastime and glam up their kit with some swanky new gardening tools.
Nurturing plants and flowers is fun for all the family and for a Father's Day activity they'll remember whenever they glance outside. Find a special spot, sew a seed and plant a tree which will grow as your family does.
If you're working with little green fingers, you can pick seeds for easy-to-grow veggies instead – a sure way to persuade them to eat their 5 a day!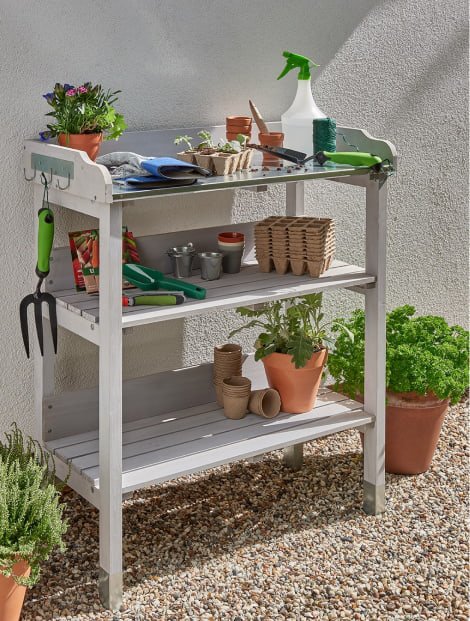 Unwind in PJs
And just like that, it's nearly bedtime! After a day filled with fun and magical memories, it's time to catch some well-needed Z's. Treat them to a gift that keeps on giving with a fresh set of men's PJ's from our men's nightwear shop.
We've got a style for every Marvel fan and avid gamer with cosy pyjamas featuring PlayStation and character prints. Keep them even comfier with a pair of men's slippers – we apologise in advance for any snoring!