Since summer trips have been pretty much out of the question over the past two years, we know how exciting it is to be able to finally plan a family getaway! If it's your first time travelling somewhere new with your baby, that spark of joy will come with some concerns – but fear not! From beach days and staycation mini-breaks to dreamy holidays abroad, our guide is full of top tips to make those summer travel plans a total breeze!
Plan For The Journey
Planning fun activities for your trip? Don't forget about the journey to and from your destination! Pack plenty of familiar things to keep your baby engaged and distracted from the less exciting parts of your trip (are we there yet?!). This way, they're more likely to arrive happy and relaxed.
Their favourite stuffed animal, colourful car seat toys, and a playlist of their favourite songs always seem to do the trick. If you're lucky, they may even doze off if you travel during nap time – happy days!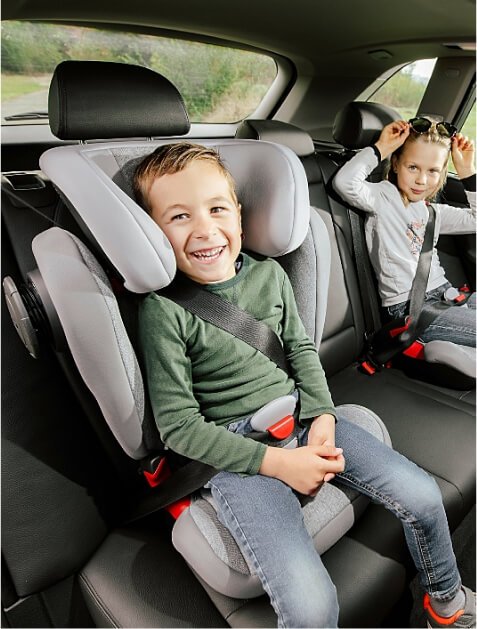 Time Your Travel
When possible, avoid taking long journeys during the hottest part of the day. Cars, buses, and train carriages will be less stuffy in the early mornings and afternoons. The journey will be much more comfortable for your little one – and for you!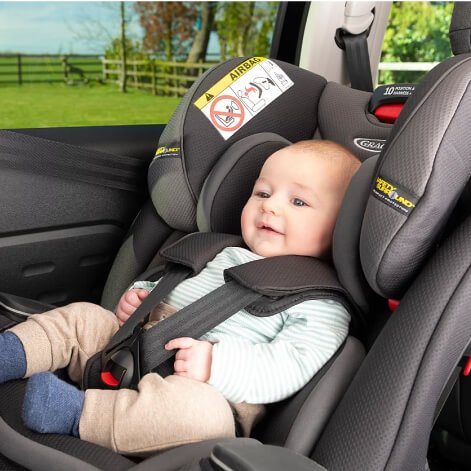 Pack A Pushchair For Exploring
Even if your baby can walk they won't want to totter around in the heat all day long. Get prepped to give them plenty of breaks with a lightweight pushchair or pram. They can rest whenever they need to, plus… it'll make getting around busy areas much easier and safer.
Look out for pushchairs with sunshades to keep them cool when temperatures soar!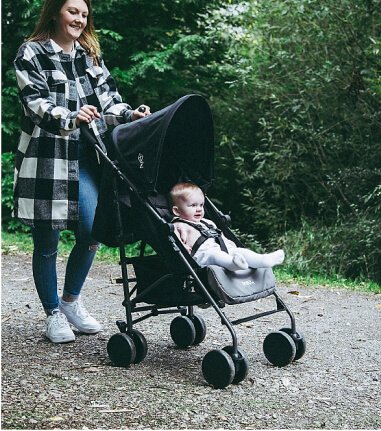 Make Plans For Nappy Changes
As every new parent knows, having the option to change your baby whenever and wherever you are is essential. With this in mind, be sure to pop a portable changing mat into your travel bag. Turn any surface into a clean and comfy changing area for your little one – even if it is the back seat of the car!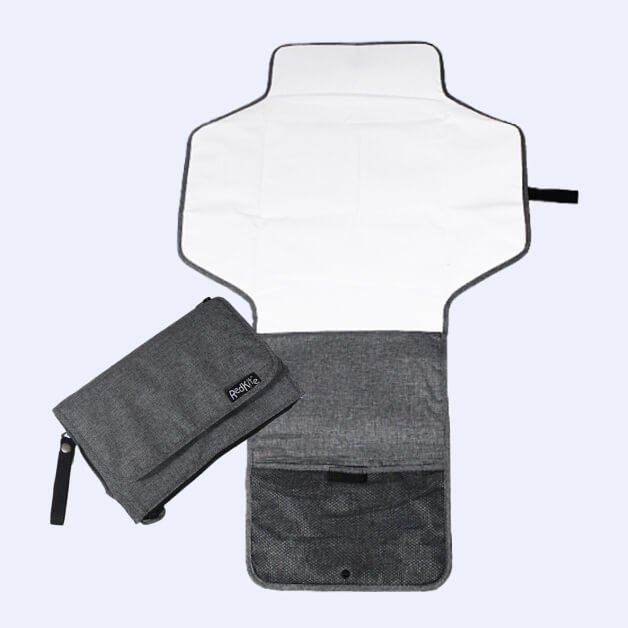 Stock Up On Baby Sunscreen
For babies six months or older, baby suncream is a must! Smooth it over their skin before you set off, then pack it in your travel bag and reapply every couple of hours.
When choosing sunscreen for babies, make sure it has a high SPF. 30+ is essential but SPF 50 will offer better protection for your baby's sensitive skin – especially important if you're jetting off to much sunnier climates.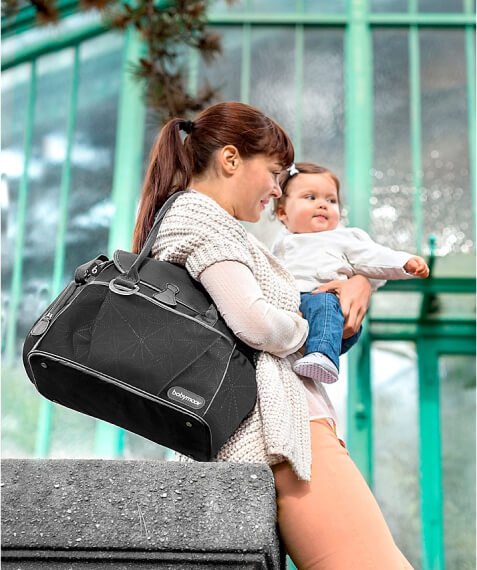 Baby Sun Protection Under Six Months
Since suncream is generally not recommended for babies under six months old, be sure to pop them in the shade away from direct sunlight to protect their skin. We recommend packing an Anti-UV tent for a guaranteed cool spot wherever you're travelling to. It also gives your little one the perfect play area for hours of sun-safe fun!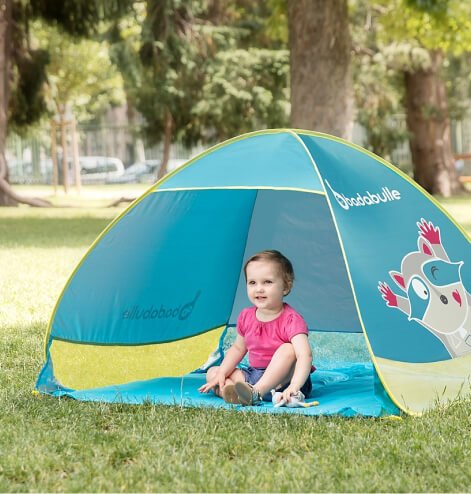 Always Pack A Hat
Alongside sunscreen, baby hats are a super-effective way to protect your bundle of joy from the sun on your travels. Try bucket hats and baby swimwear to protect them in the water or cotton bonnets to keep them cool and safe while riding around in a pushchair.
Printed hats or those with ears make a super-cute addition to adventuring outfits – they might even persuade your little one to keep it on for more than five minutes!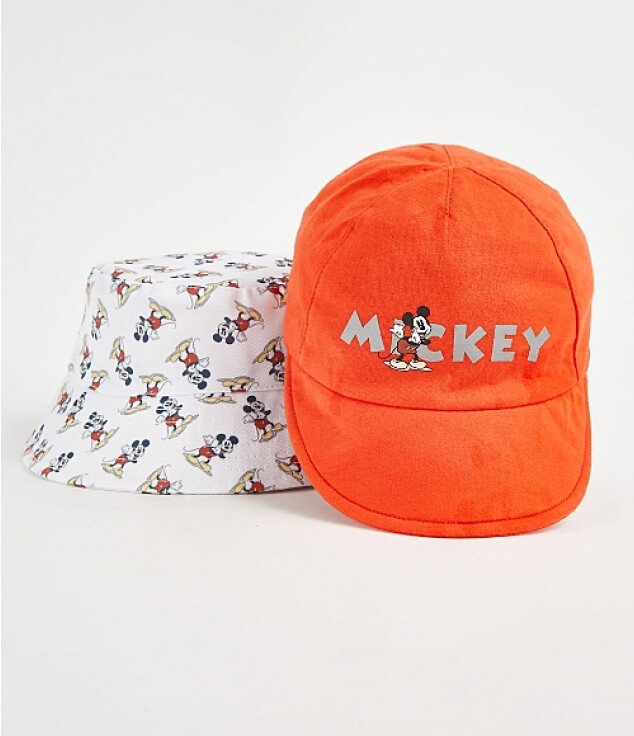 Essential Baby Swimwear
Whether it's their first dip in a paddling pool or their first steps into the sea, travelling with a baby brings plenty of opportunities for splashing around in the sun.
To keep those excitable little humans feeling cool, make sure they're kitted out in cute and comfy baby swimwear. Printed swimsuits are ideal for pool days and playing on the beach. You can even pair them with baby shorts for a sweet summer outfit and minimum changing fuss when you arrive.