It's not quite festival season as we know it, but that doesn't mean you've got to miss out on all of the excitement! Throwing back to our bank holiday festival fun, we've rounded up our highlights from the weekend.
Follow @GeorgeatAsda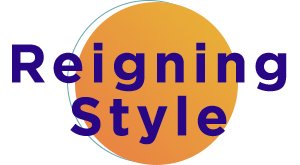 From tailored trousers to billowing dresses, our style queens show how you can effortlessly transition statement style into your home attire.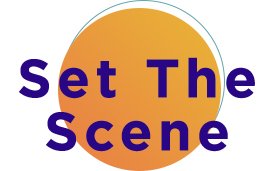 Once you're looking the part, whether you're into crafts, baking or mixing drinks, our creative queens will help put the finishing touches to your at home festival!