Kick the new season off in true vintage style with DIY denims and bold tie dyes, all thanks to our planet-friendly upcycling tutorials.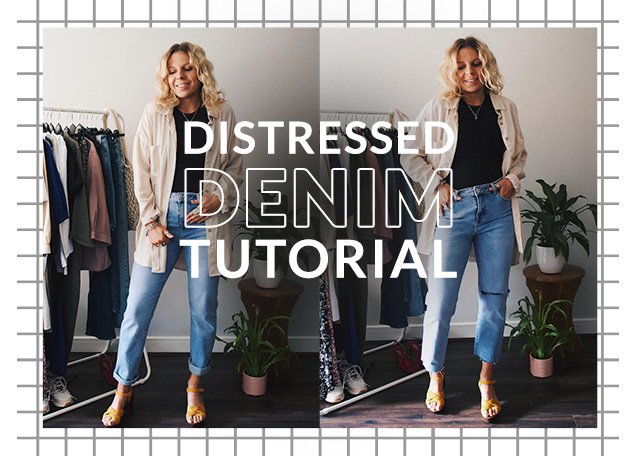 Shop Denim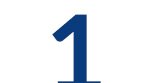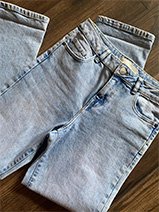 Take a pair of old jeans- any kind or cut will do.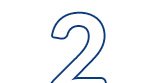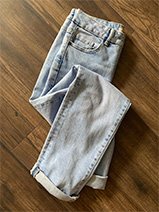 Turn up the hems
2-4 times.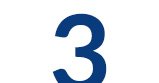 Cut off just above the rolled hem.
Make another cut at the knee and tear it for some lived-in style.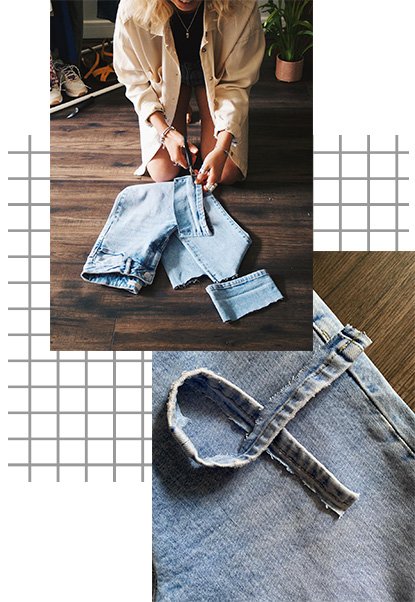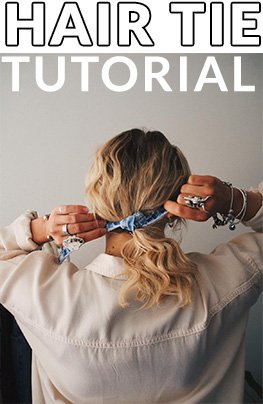 Zero Waste Fashion!
Use the cut hem as a boho hair tie, perfect for style on the go.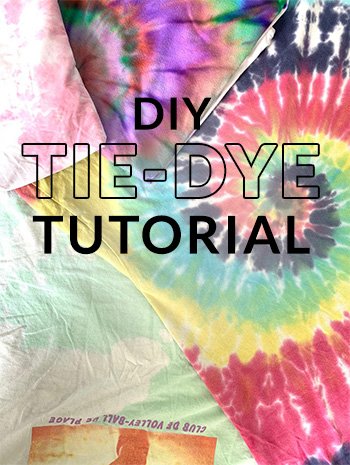 Make your own tie-dye creations with household items!
Shop T-Shirts