When you're not following your usual routine, it can be easy to let good habits slide. This is especially true when it comes to fitness and your diet. If you're choosing between a trip to the shops for muesli or leftover banana bread for breakfast, there's only ever going to be one winner!
Even so, as we start to take small steps towards normality, now's the time to get back on the health track. Whether that's heading to the park for some fresh air and a quick workout or using handy cooking appliances to whip up nutritious meals, we're here to help you say hello to a healthier you.
The Golden Rules
It's natural to be nervous about changing your lifestyle, particularly if you're new to healthy living. If the idea of form-fitting sportswear after a month or two of sitting on the sofa has you shaking your head, you're not alone.
Thankfully, following a few golden rules can make the whole process seem more manageable and even enjoyable (yes, you read that right!).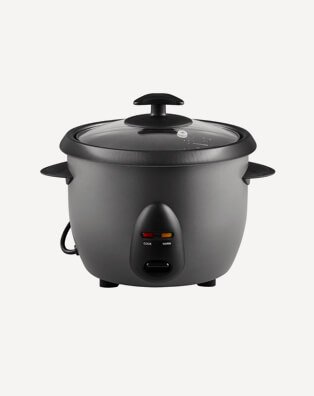 Set A Date
One of the biggest obstacles to kick-starting your healthy lifestyle is finding the time to do it. In between work, everyday chores and looking after your family, squeezing in an evening jog or cooking a meal from scratch are often the last things on your mind.
To make sure you stick to your plans, set a date and a time in your phone calendar. Whether that's an extra hour or two to prep a nourishing dinner or a slot when you'll fit in your workout, fixing a period to complete your task will let you view it as an essential part of your day.
Don't Aim For Perfection
It can be tempting to aim for perfection when you're looking for specific results. However, setting impossible standards is more likely to make you feel disheartened rather than inspired.
Instead, consider every stage (no matter how small) as an achievement. Giving you the drive to continue with your routine, we recommend focusing on realistic goals, from beginning your day with a blender smoothie to popping on your trainers for a speed walking session.
Remember, slow and steady wins the race – even if your 5k time makes you blush to begin with!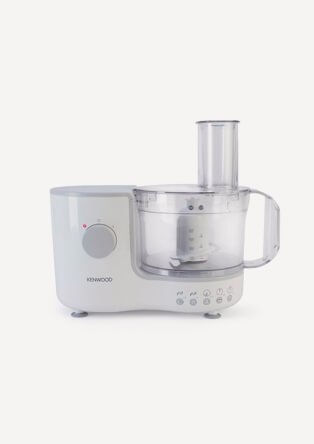 Park Fitness Perks
You might have had the best intentions, but exercising when you're short on space can be a struggle. Fortunately, multiple trips to the park are now on the cards, meaning you can get your sweat on without accidentally hitting your kitchen table!
A Work In Progress
Instead of prepping yourself for an exhausting two-hour session at your local park, view your exercise regime as a work in progress. Don't have enough time for a full-body work out? Try three sets of ten squats and ten burpees instead. Taking you less than five minutes, your heart-rate will be up, your lungs will be full of fresh air and you'll feel much better for having given it a go. Plus, the walk to and from the park has to count for something!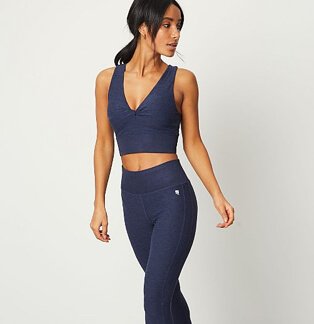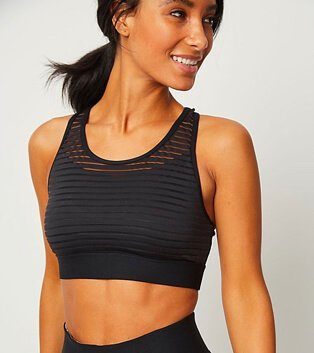 Look The Part
Exercising in front of others can feel daunting, especially if you've been out of action for a while. For an added boost of confidence, treat yourself to brand new sportswear.
Letting you squat, sprint and stretch in style, matching sports tops, sports bottoms and a sleek sweatshirt will give you extra motivation to hit your goals. There may not be a prize for the most fashionable park sportswear, but there's no harm in dressing as if there is.
A Dialled Up Diet
Your diet can make a huge impact on how fit and healthy you feel. Even a gentle yoga session will be that much easier after you cut down on takeaways and focus on your veggies. While there's no one-size-fits-all approach, aiming to eat a few more of your five-a-day is a great place to start.
Count On Cooking Appliances
If you're worried you won't have the time for healthy, homemade meals, investing in useful cooking appliances will be a total game-changer. Letting you prep with ease, blenders, food processors and slow cookers are all brilliant ways of making the cooking process more efficient.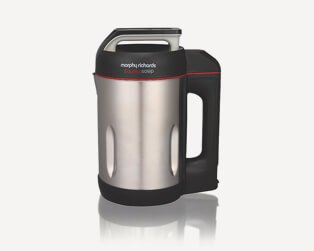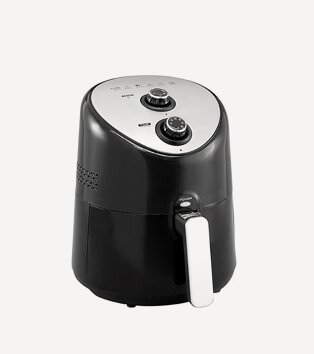 Be Realistic
Similar to setting yourself manageable fitness targets, try not to be too restrictive with your diet. Telling yourself you're not allowed chocolate may only make you want it more!
To keep on track but still enjoy what you eat, plan in healthier alternatives to your favourite meals. From using an air fryer for chips to slow cooking "fakeaway" curries, homemade treats can taste just as delicious but include half the calories – a win-win!